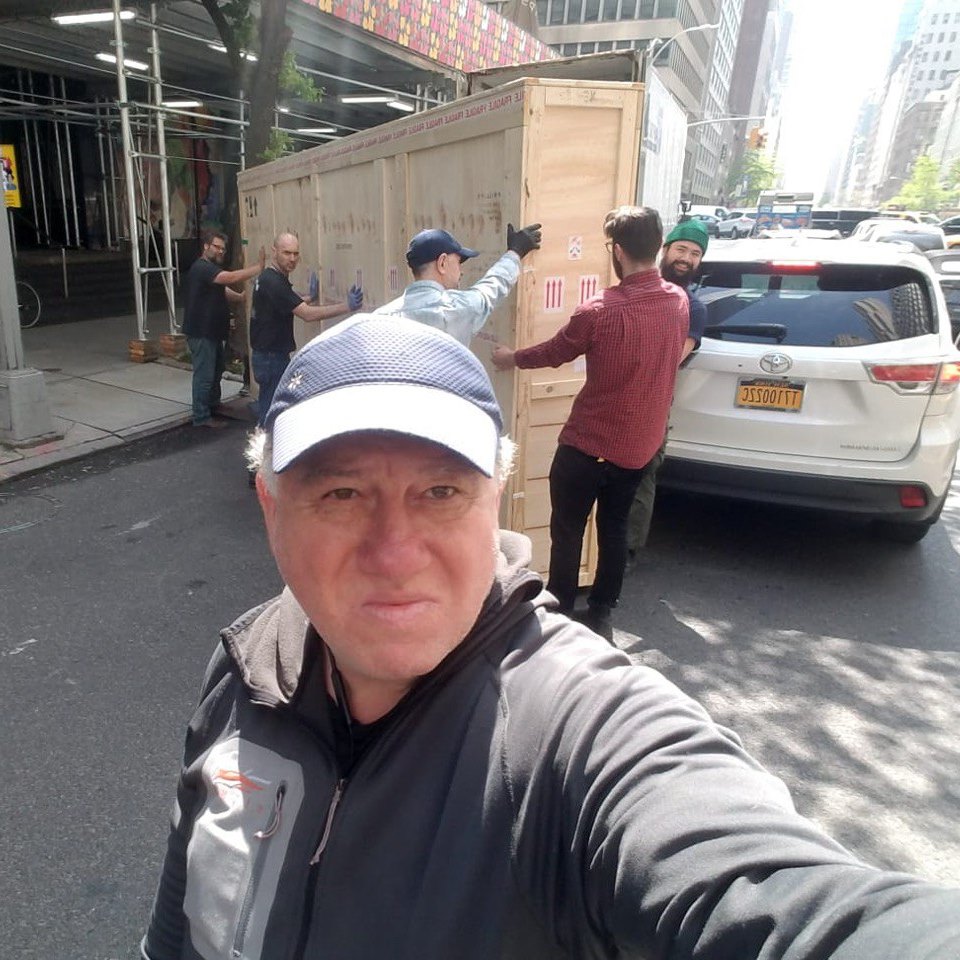 Many art objects require special protection during transportation. It may be true for extra-large, fragile, and irregular-shaped objects. In all these cases, soft packing or even cardboard boxes may not be enough to guarantee comprehensive safeguarding of your valuables against all physical and environmental shocks and risks they can endure in transit. In most of these cases, you'll need a crating service, and here we disclose some nuances of the crating process.
Why Order an Art Crating Service?
Most art objects can definitely be shipped in a soft pack without headaches; it mostly goes for standard canvas paintings, art prints, and other two-dimensional forms of art. Yet, three-dimensional objects, such as sculptures or installation elements, may not do that well in a soft pack, requiring additional stabilization and protection of a wooden crate.
This is not a universal rule for all three-dimensional objects, as metal constructions are not that vulnerable to physical shocks in transportation. Yet, crating is vital for heavy objects made of fragile materials, such as marble, plaster, or composite material, as they are highly susceptible to cracks and breaks in transit.
Another case for crate usage is international shipping; it's important to ensure end-to-end protection of an art object for such a long transit. Besides, most insurance companies will deny you an insurance policy if you neglect crating and prefer a less protected package option.
Comprehensive Art Packaging and Crating at Fine Art Shippers
The good news for all careful art owners is that Fine Art Shippers delivers an end-to-end, professional crating service at the client's location. We can perform on-site packing and crating procedures for your art objects, preparing them for domestic or international transportation or long-term storage. The main features of our service you can count on include:
Free consultation on the need for crating service.
Cost estimates are based on the type and dimensions of your artwork.
Individualized approach to every crating order.
Flexibility of crating options – from lighter T-frame options to fully secure wood crates.
Use of top-quality, safe packaging materials, cushioning, and stabilizers.
Art insurance assistance on demand.
Art storage on demand.
By choosing our services, you can get rid of many tedious aspects of your fine art management, from packaging to transportation to storage. Entrust the shipping project to our experts to sleep well at night, knowing your precious belongings are in safe hands.