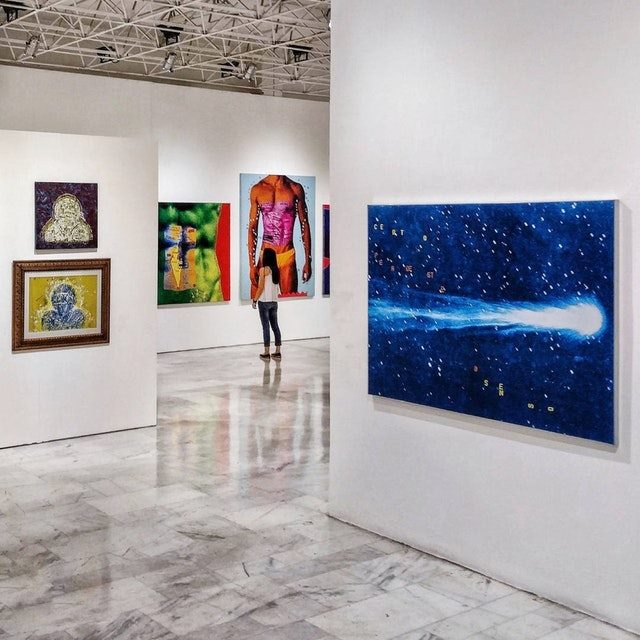 From family heirlooms and china to paintings and sculptures, each of your precious belongings needs to be properly protected during the move. The only problem is that to ship fine art and other valuables is not that easy. Thereby, most people prefer to order professional art courier and art packing services. Moreover, such an approach will save you time and, in many cases, money. However, if you are planning to manage this task on your own, it is important to follow some basic rules. With the following tips, you will be able to better organize the process of art transportation and ensure your prized possessions arrive at their destination safely and on time.
1. Get prepared.
First of all, you need to get prepared for moving. Start with creating a checklist of the most delicate and valuable items. Once complete, separate it into several categories based on their shipping requirements. These may include the level of protection they require (e.g., from humidity, extreme temperatures, direct sunlight, etc.), their weight, overall condition, and fragility. This information will allow you to understand how exactly you should transport your most valuable items and whether you need additional art shipping equipment or help.
2. Invest in high-quality packing materials.
When it comes to packing art and antiques, you need only high-quality packing materials. This applies to sturdy boxes, bubble wrap, acid-free paper for paintings, packing tape, cushioning material, and everything else you may need for packing. Once your valuables are packed, label them with all the handling instructions and keep the boxes together. Besides, it is of utmost importance to ensure they are properly secured inside the truck.
3. Insure your valuables.
If you want to have peace of mind, insure your valuables both in transit and when you arrive. Moreover, you should protect them not only from possible damage but also from loss. The truth is everything may happen during the move, so it is always better to have insurance and not need it than need it and not have it.
Keep in mind that even though the art moving process can seem like a simple task to take on, it is not. Thereby, if you feel you need professional help from a reliable art courier at any stage, contact our art moving company without hesitation. Our team of art shippers will be happy to provide you with all the required assistance!