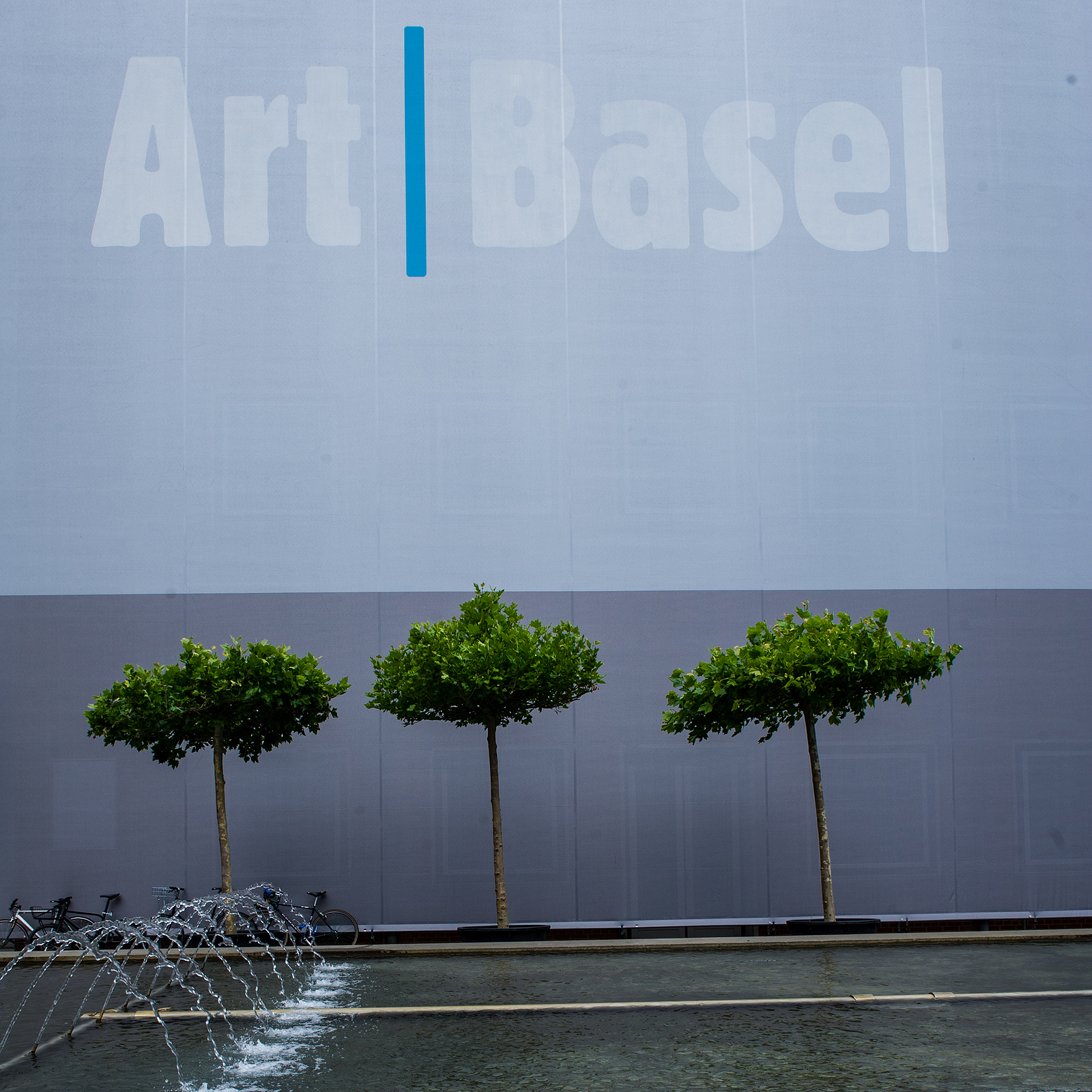 Art Basel, the biggest art fair in the world, is returning to Basel, Switzerland, with its 2023 edition. The fair has already announced its participants, among which are 284 galleries and over 4,000 artists, including both long-time participants and those who will take part in the exhibit for the first time. Art Basel has been showcasing high-quality artworks by artists from all over the globe since the 70s, offering a carefully curated selection that incorporates all genres and mediums.
Art Basel Is Ready for the 2023 Edition in Switzerland
Art Basel is truly a huge event, with an international outreach spanning across continents. Apart from Basel, it has editions in Miami, Hong Kong, and Paris, attracting thousands of visitors each time. The Swiss edition is traditionally held in Messeplatz, a place with unique architecture and seemingly limitless exhibition space.
Art Basel 2023 will comprise several sectors. The Unlimited sector will display monumental projects featuring sculptures, installations, photo series, and projections unbound by conservative exhibition space. Unlimited will take up thousands of square meters, allowing for the unconstrained expression of the artistic vision. Another sector titled Parcours will include site-specific projects and performances. This sector offers a unique opportunity to see how art objects and the city interact with each other.
Apart from paintings, sculptures, and installations, the upcoming art fair will have the Film sector where notable figures in the filmmaking industry will showcase their art-related movies. Major thought leaders in the art industry will introduce Conversations where they will be hosting inspiring lectures and performances.
If you are looking for a quick, safe, and cost-efficient way to ship artwork to Art Basel, consider working with Fine Art Shippers. We proudly serve galleries, museums, artists, and collectors who need their artworks to be transported safely and securely. As a company with extensive international shipping experience, Fine Art Shippers is always happy to help galleries and artists ship their works to Switzerland. We can also collect your valuables from John F. Kennedy International Airport in New York after the art fair is over and deliver them anywhere in the United States.
Our high-quality art logistics services include not only transportation but also packing, crating, export/import documentation, storage, insurance, and many more. Contact us directly using your preferred method of communication to learn more about the services we provide. You can also request a free shipping quote by filling out a form on our website.