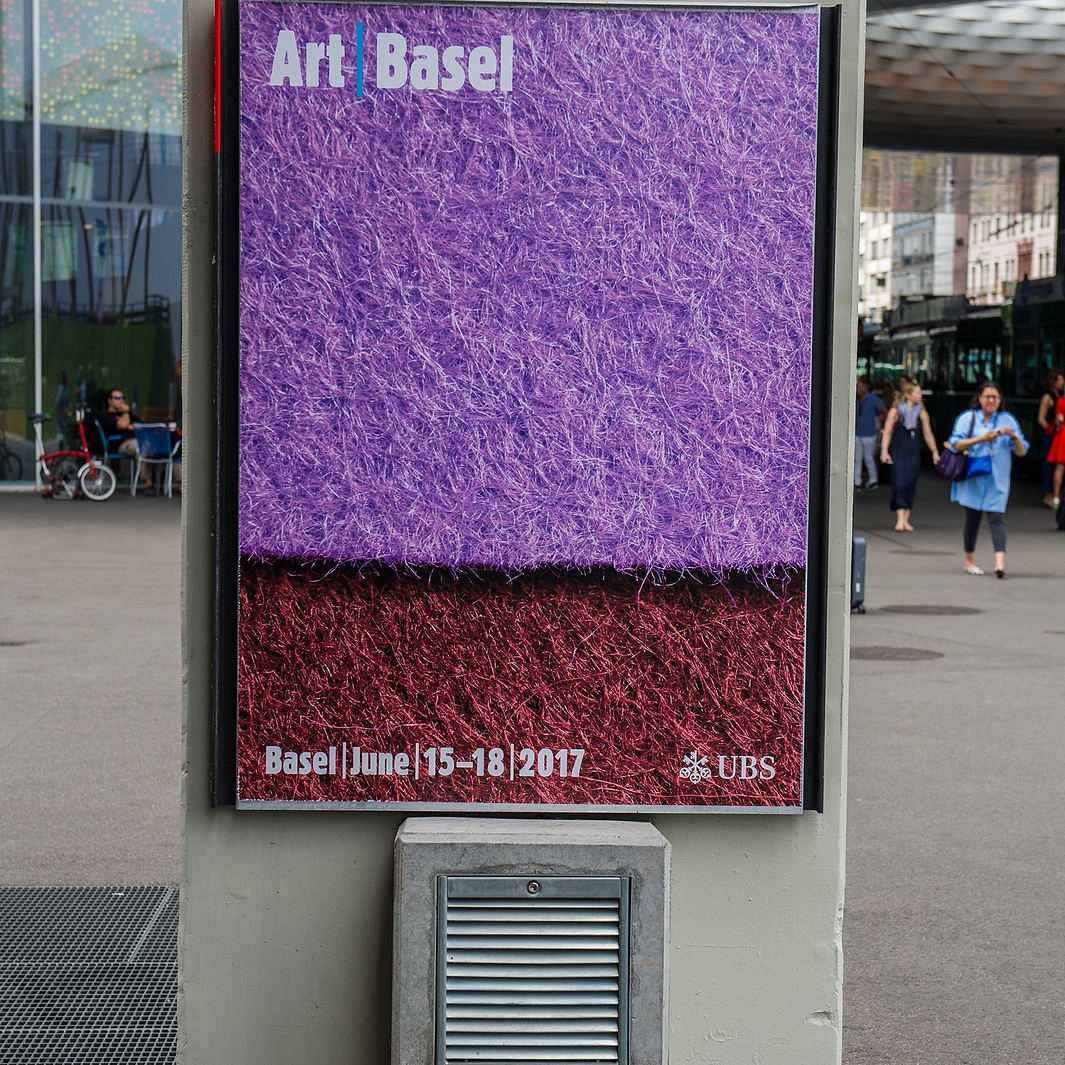 Art Basel is one of the oldest and most prestigious international fairs of modern and contemporary art in the world. Since 1970, it has been the favorite place for art collectors, gallerists, artists, and all those who love art in all its myriad manifestations. This year's edition of Art Basel will run from 15 through 18 June in Basel, the cultural capital of Switzerland. This incredible 4-day event will bring together over 4,000 amazing works of fine art, including paintings, small and large sculptures, video and digital art, photography, prints, drawings, art installation, and live performances.
Why Basel?
Located where the Swiss, German, and French borders meet, Basel has a good geographical location, which makes it a concentration of many cultural attractions. This city is famous for its modern architecture, outdoor sculpture, museums, theaters, opera houses, and concert halls. Filled with a special atmosphere, it is a place where the most interesting art events take place throughout the year. No wonder, Basel is called the mecca of art fairs.
From masterpieces to modern abstract art
Art Basel has earned its reputation as one of the best modern and contemporary art fairs for its thoroughness and dedicated effort to show a variety of high-quality works that attract art collectors, dealers, and culture connoisseurs from around the world.
This year, almost 300 galleries from North America, Latin America, Europe, Australia, Asia, and Africa will demonstrate the most relevant modern and contemporary art of the highest quality. From such established and historical artists as Pablo Picasso, Jeff Koons, Joan Miro, Andy Warhol, and Paul Klee to talented emerging contemporary artists, Art Basel will bring the most cutting-edge artwork, solo presentations, and thematic exhibits, showcasing a variety of artistic approaches, generations, and cultures for any taste.
What to expect?
Among thousands of fine art pieces that will be on display at Art Basel 2017, the following works are undoubtedly worthy of your attention:
Paintings: "4.5.88" by Gerhard Richter (Anthony Meier Fine Arts), "Portrait de Sylvette" by Pablo Picasso (Helly Nahmad Gallery), "Le paysan" by Marc Chagall (Galerie Thomas)
Sculpture: "Iron Tree" by Ai Weiwei (Galerie neugerriemschneider), "Cupid's Lie" by Damien Hirst (White Cube), "The Figure of Death" by James Lee Byars (Michael Werner Gallery)
Art installation: "From Nature to Nature" by David Nash (Annely Juda Fine Art), "Black Hyacinth" by Ryoko Aoki (Take Ninagawa), "Through the Wall" by Song Dong (Pace)
Photography: "The Feminist Scam" by Juliana Huxtable (Reena Spaulings Fine Art), "Untitled, NY" by Andre Cepeda (Cristina Guerra Contemporary Art), "Villa Iolas (Lucio Fontana)" by William E. Jones (The Modern Institute)
Work on paper: "Untitled" by Robert Rauschenberg (Edward Tyler Nahem Fine Art), "The Gunner (Faces of War)" by Xanti Schawinsky (Karma International), "Cosmic composition with dissolving plans" by Kasimir Malevich (Annely Juda Fine Art)
Art Basel is indeed a big event in the world of modern and contemporary art, so if you have such an opportunity, do not miss your chance to attend it this year!