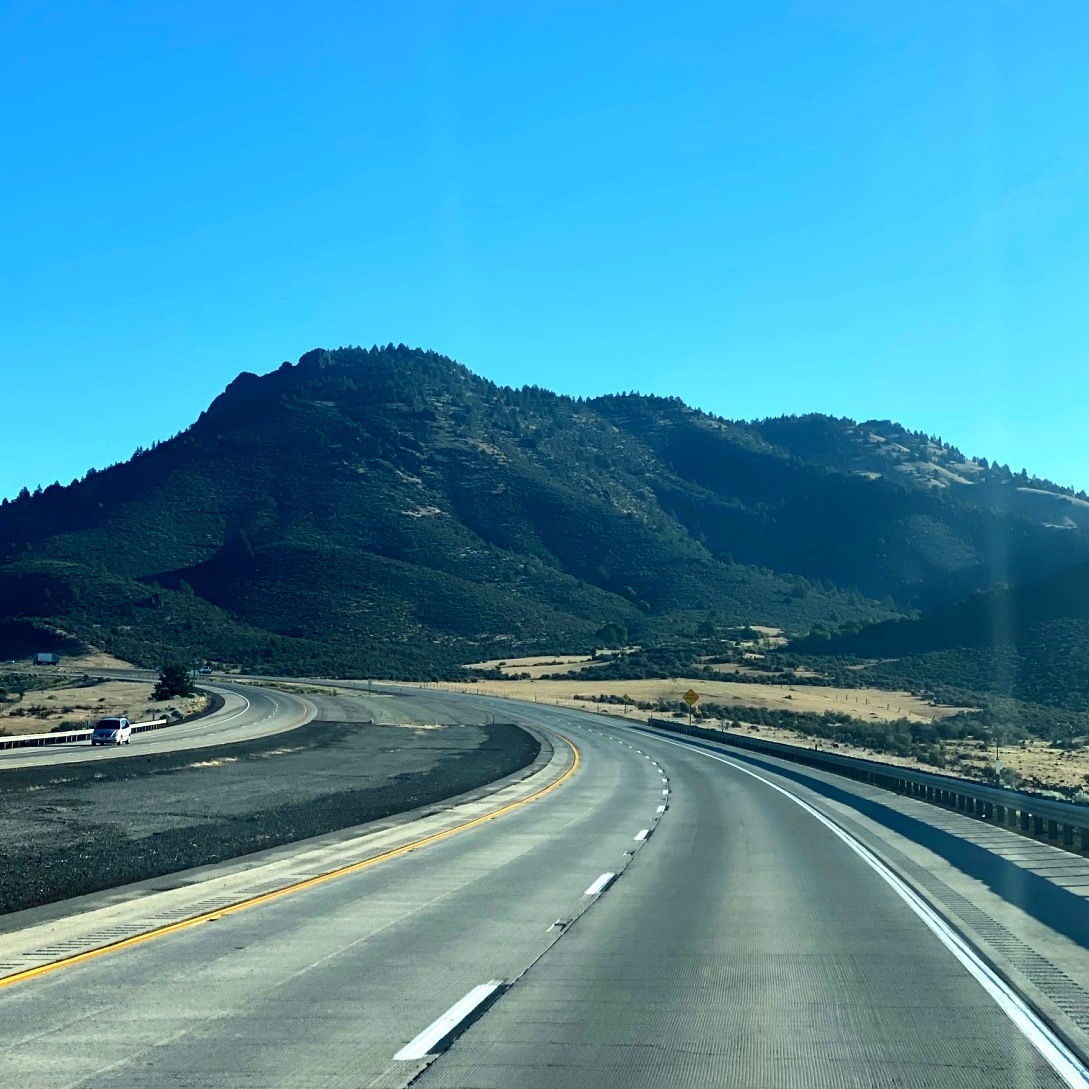 An original painting by Pablo Picasso, an antique sculpture inherited from your grandparents, a collection of vintage porcelain dolls, a valuable Banksy print, a religious icon of Christ – each of these items is artwork, and each of them requires special handling and packaging for shipping over a long distance. For example, what if you need to ship your artwork from the East Coast to the Pacific states? Most likely, you don't want to entrust this delicate job to regular shippers, do you? The best option in such a case is to hire a specialized art and antique shipping company like Fine Art Shippers.
Art & Antique Shipping Services to the Pacific States
Fine Art Shippers is pleased to offer a comprehensive range of art and antique shipping services to the Pacific states. We have consolidated art shuttles that can pick up your artworks from anywhere in the United States and deliver them to any city in California, Oregon, and Washington. Our shuttles run regularly and can be customized to meet almost any need, so do not hesitate to contact Fine Art Shippers if you have any specific requirements. You can also request a free shipping quote online.
Shipping art and antiques across the country is not just our job; it is our passion. Each trip is an interesting journey and an amazing experience that we are always ready to share. Not only do we meet many talented people and have an opportunity to handle many different artworks, but we also encounter so many cool things on the road, such as the World War II Willys Jeep that you can see in the photo.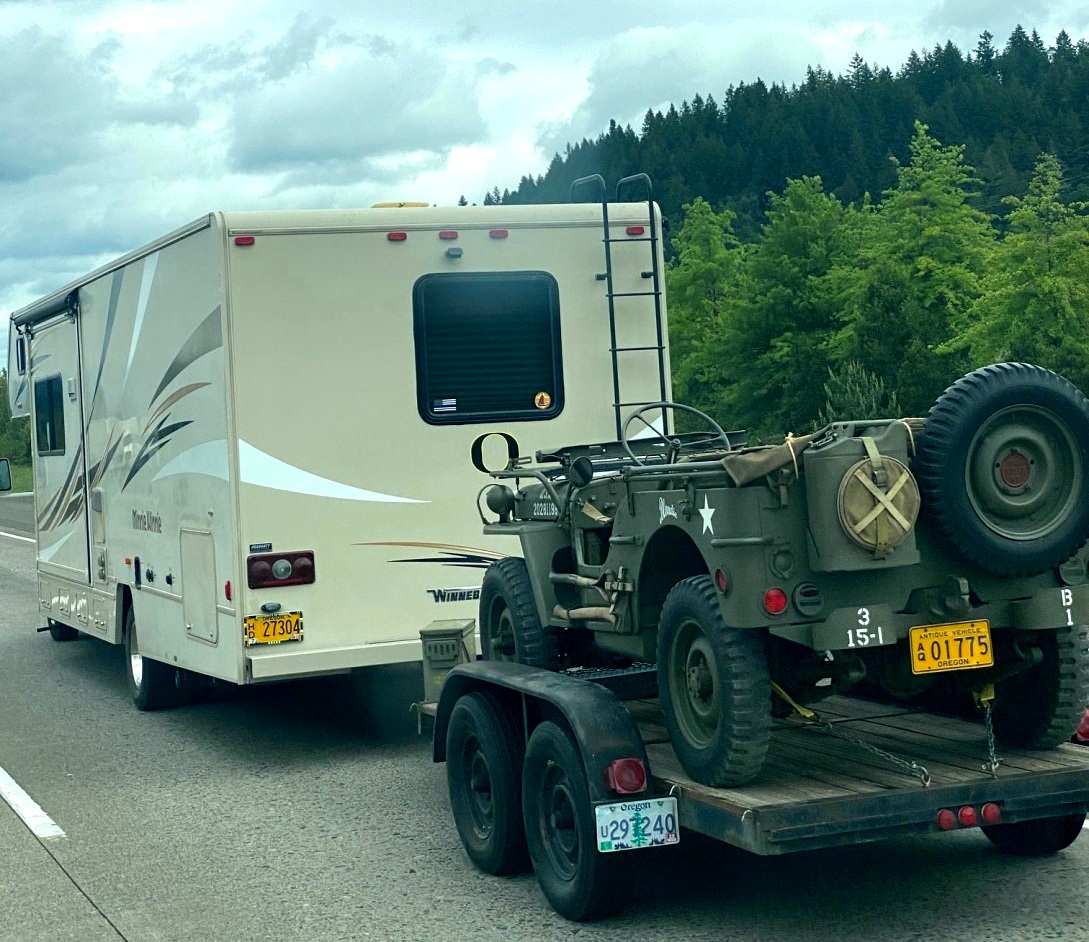 If you are looking for a dedicated team of art shippers who love what they do and who can deliver your art to the Pacific states safely and securely, Fine Art Shippers is the right place to come for help. You will love our art and antique shipping services!