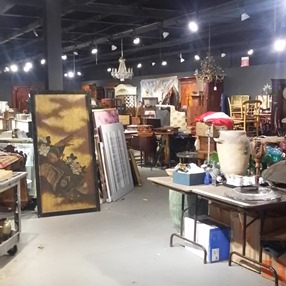 How many auction houses operating in the United States do you know? While Christie's, Sotheby's, Doyle, and Bonhams are, without a doubt, the most renown, the truth is that there are many other prominent auction houses offering valuables and collectibles for any taste and budget. As a full-service art and antique moving company, Fine Art Shippers is happy to work with different auction houses operating in the United States, both big and small. We frequently pick up various items from Sotheby's and Christie's, and we also ship fine art and antiques for a whole range of smaller but no less reputable auction houses, including Shapiro Auctions, Clarke Auction Gallery, iGavel Auctions, and Roland Auctions NY. In this blog post, we want to tell you about one more important auction house our art and antique moving company is very proud to work with. Let us introduce Nye & Company that is definitely one of the best auction houses in the country!
Nye & Company
Nye & Company is a regional auction house previously known as Dawson & Nye. It was renamed in 2010 after John and Kathleen Nye had purchased the business and moved to Bloomfield, NJ. Specializing in buying and selling high-quality antiques and heirlooms, Nye & Company strives to work closely with collectors, dealers, homeowners, decorators, and private clients, providing them with the most cost-effective and thorough service possible. Besides, this auction house is also known for its expert appraisal services offered for insurance, charitable donations, probate, fair market value, and equitable distribution purposes. Nye & Company is indeed a great place if you are looking for something unique at a reasonable price, and Fine Art Shippers is very lucky to work with this Bloomfield-based auction house, providing it and its clients with comprehensive art and antique moving services.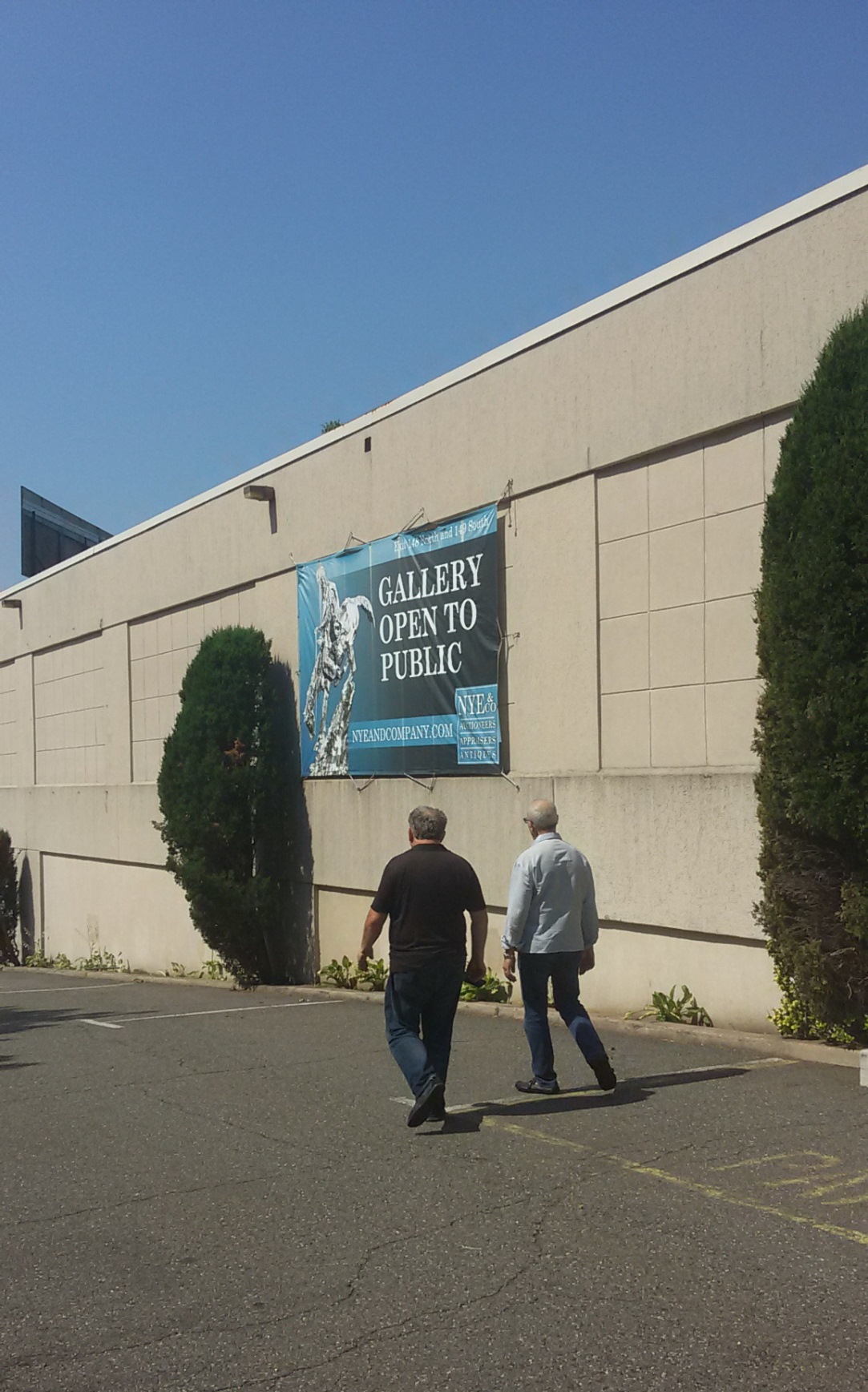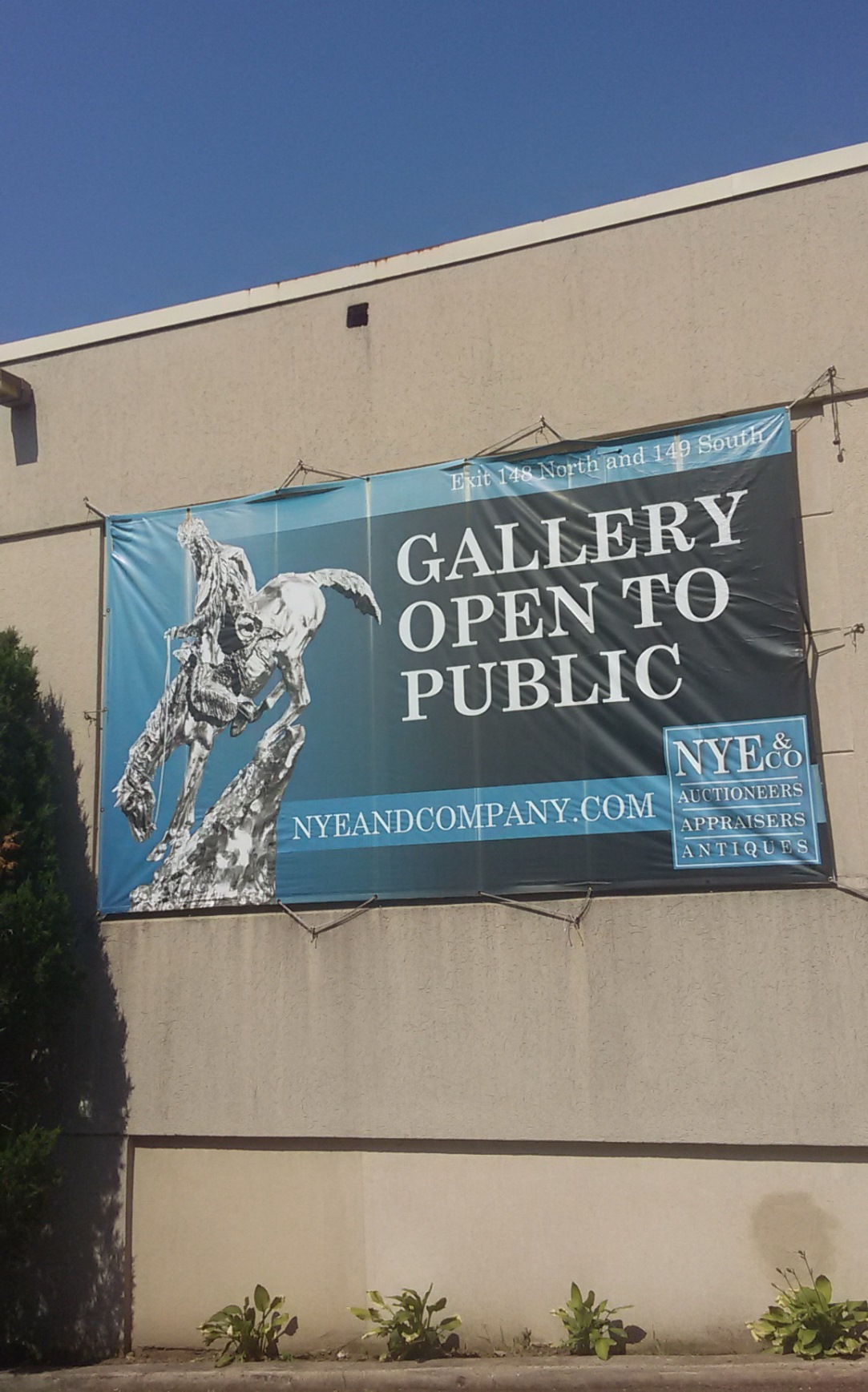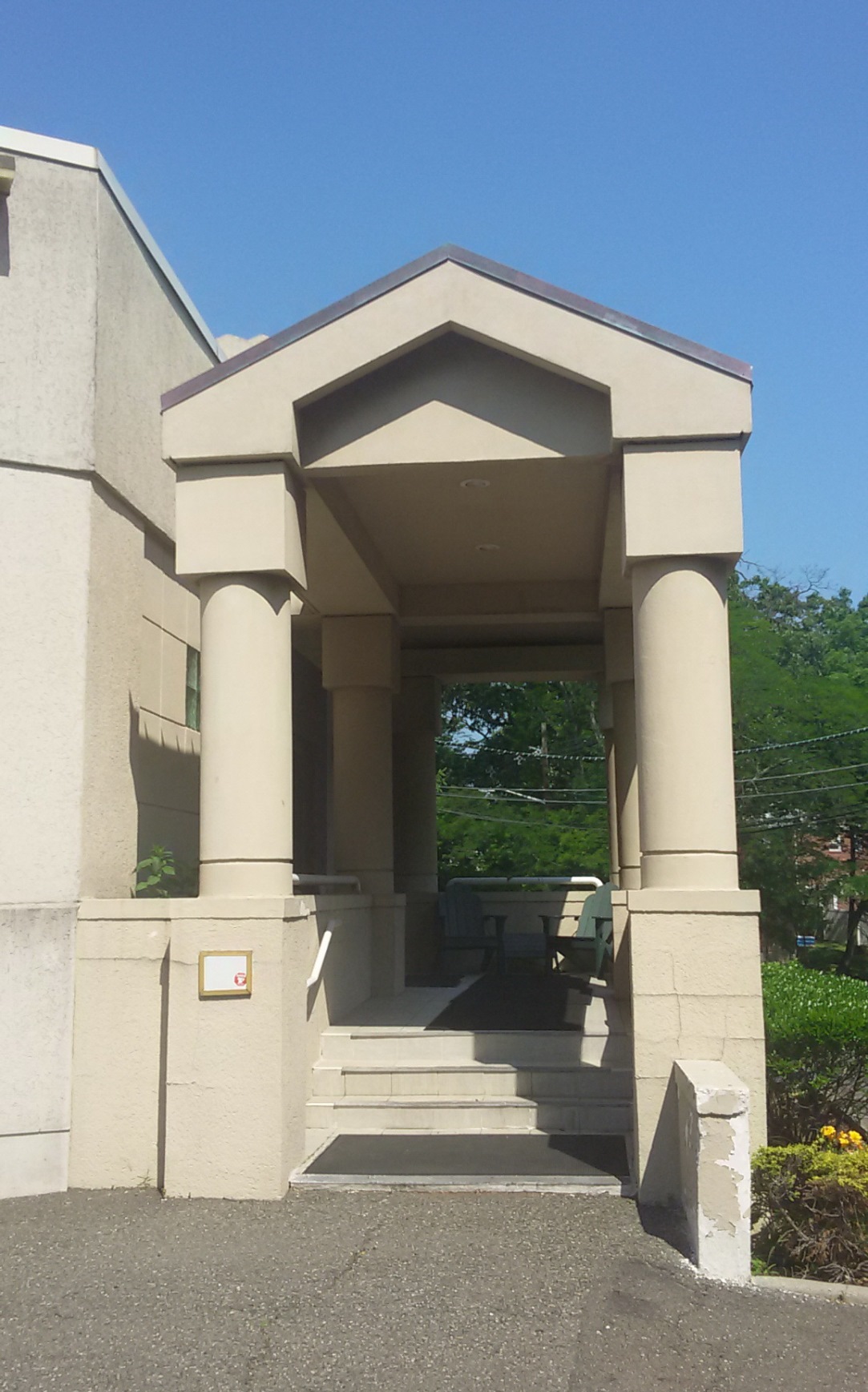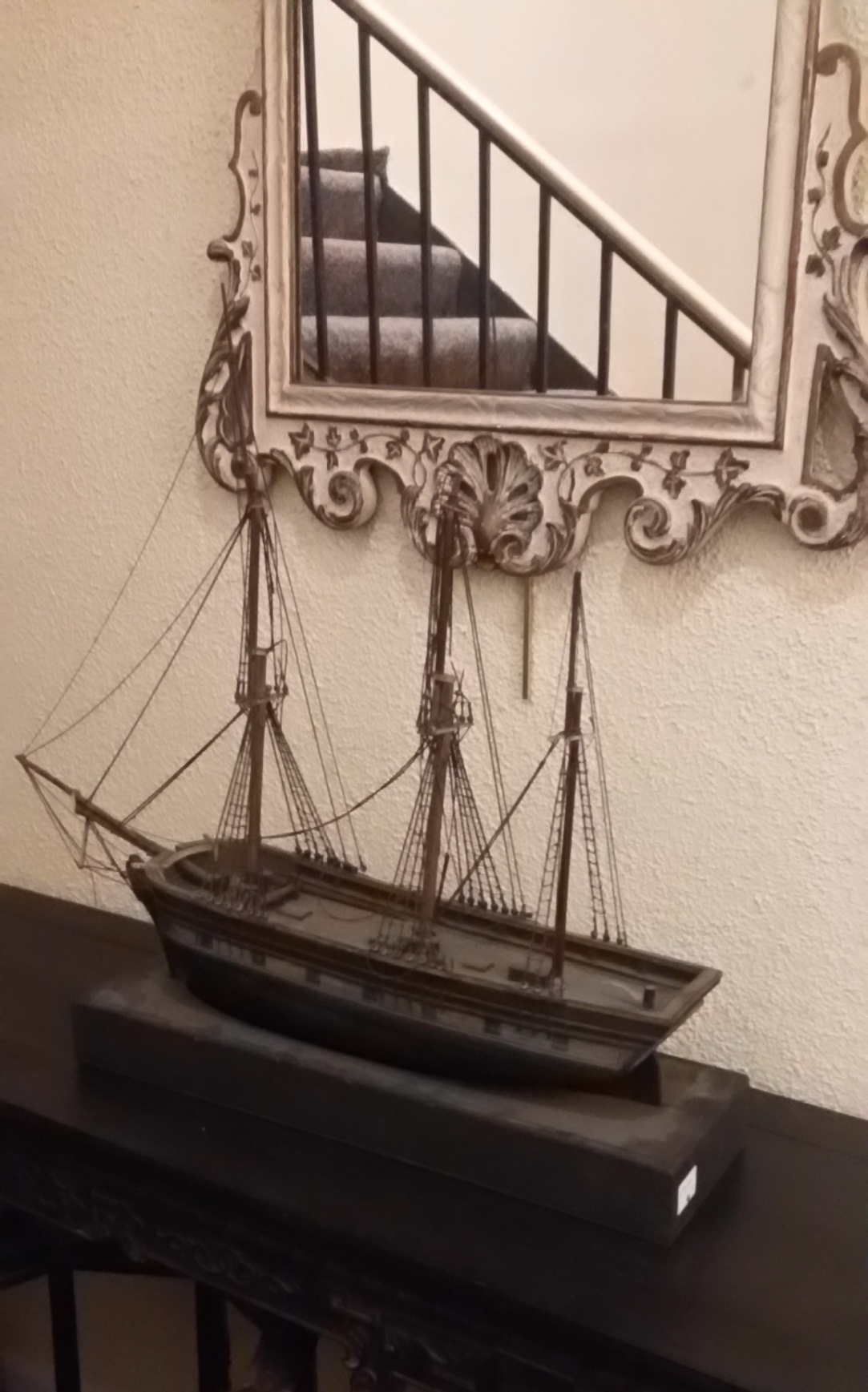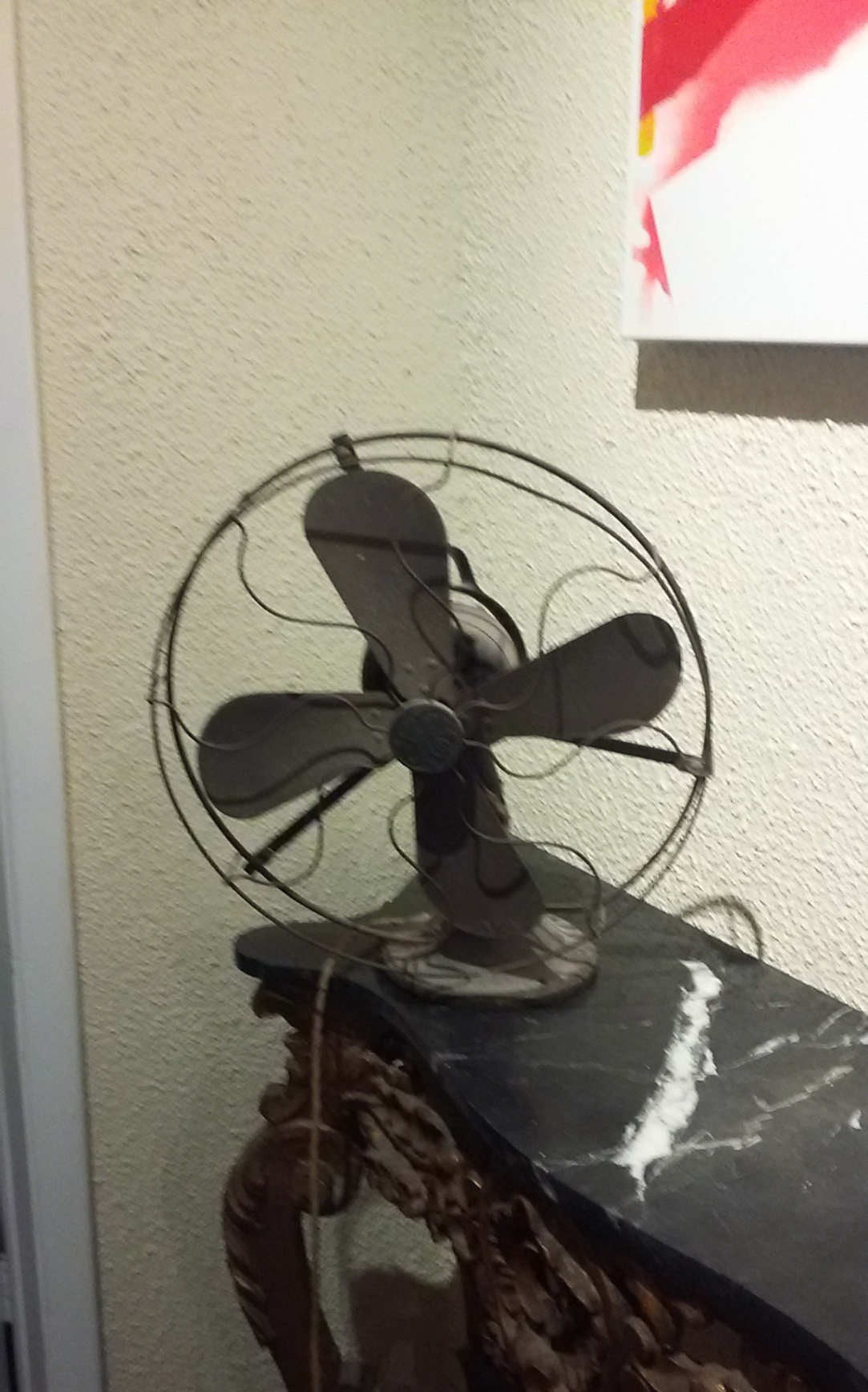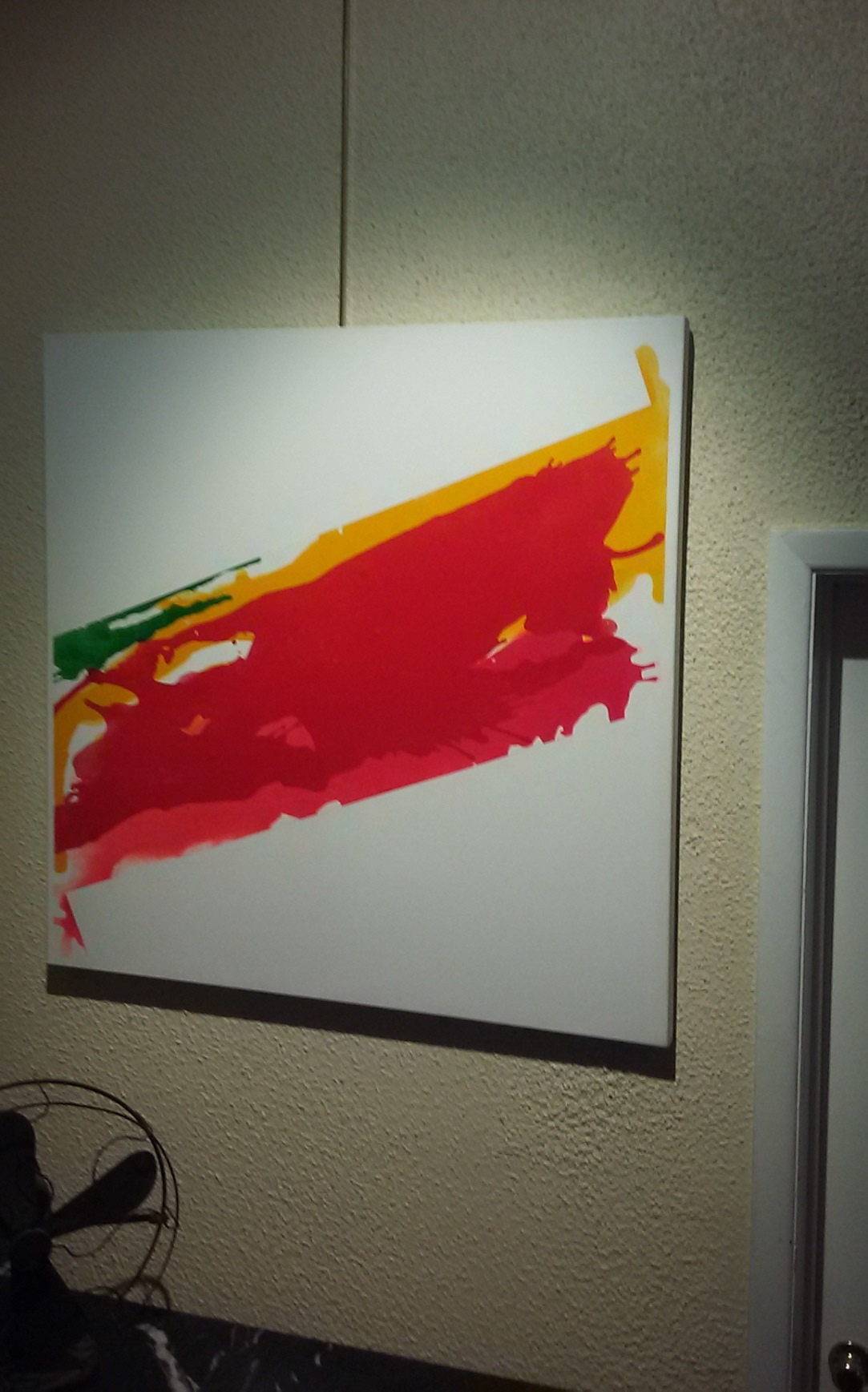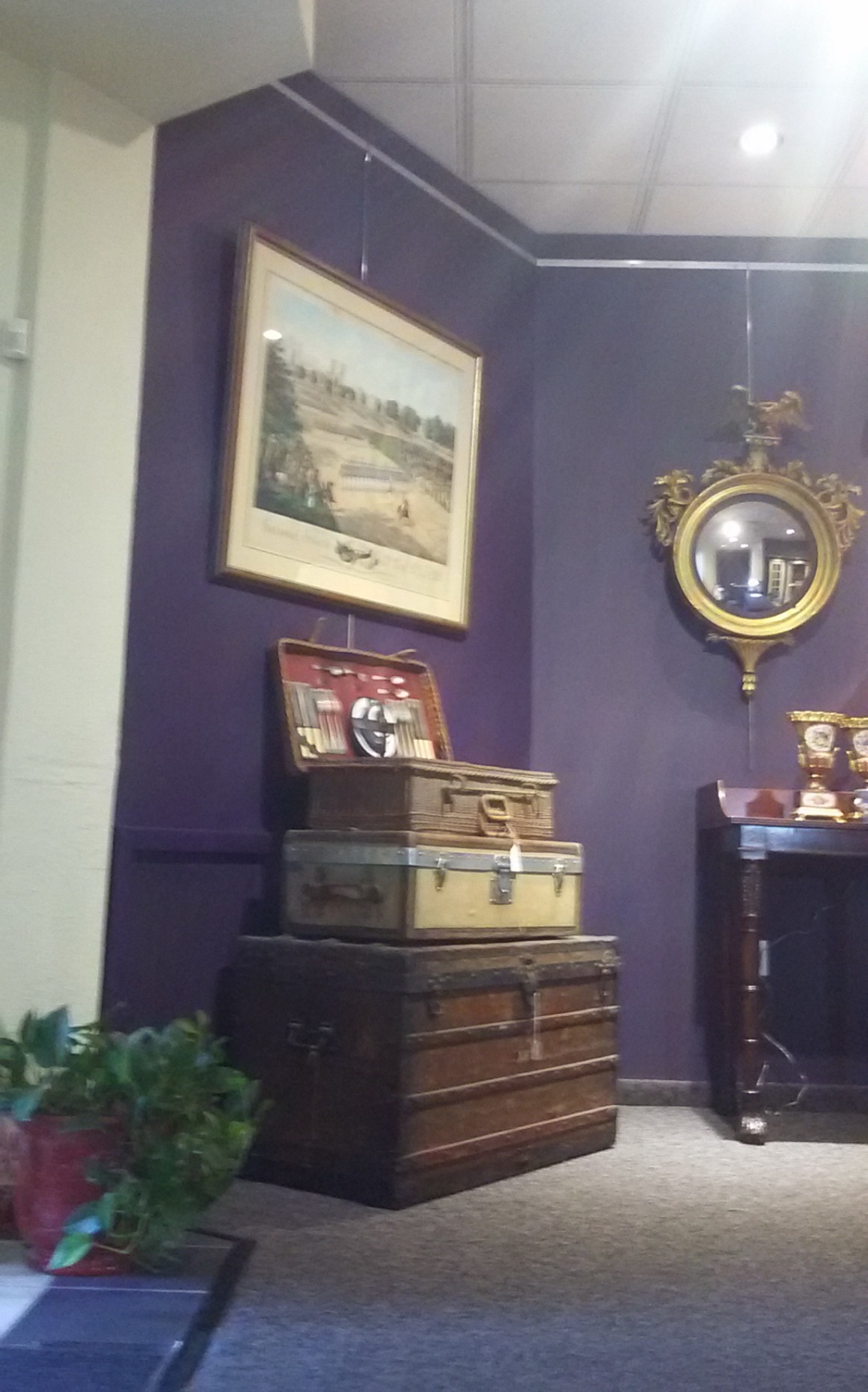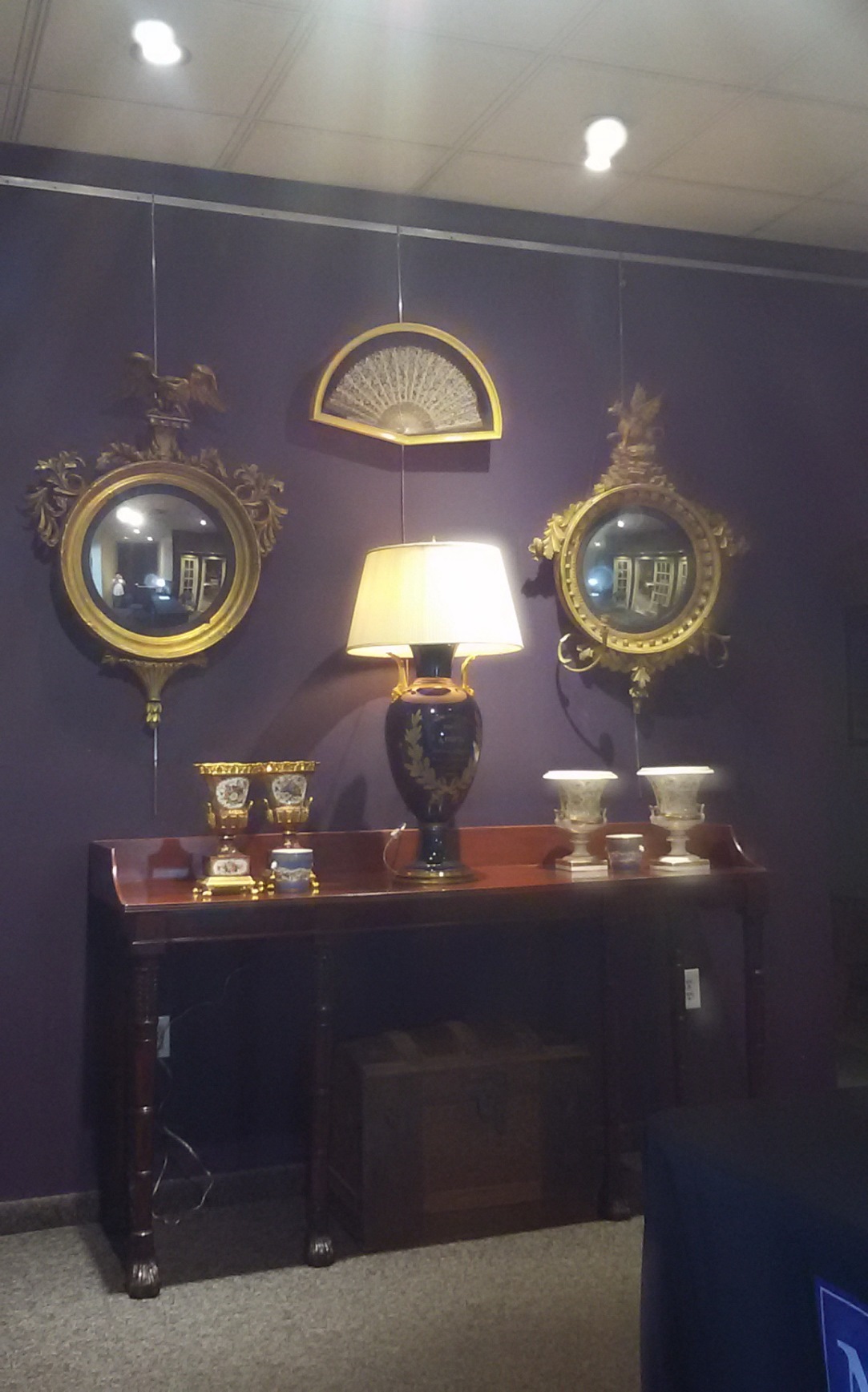 Auction shipping services
It is also worth noting that all our auction shipping services are tailored to meet any budget, which makes Fine Art Shippers a preferred company for many auction houses, art business professionals, and individuals. So whether you need to move a fragile vintage mirror across the New York metropolitan area or ship antique furniture to the West Coast, please feel free to contact our team or simply request a shipping quote right from this website. Our professional art and antique moving company is always at your disposal!