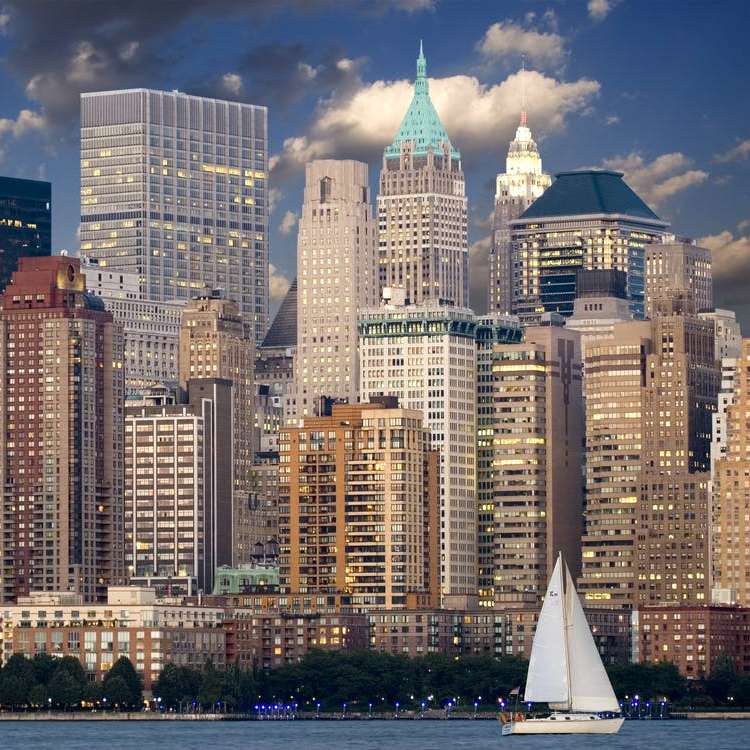 When moving to or across New York, you want to make the process as smooth and relaxed as possible. Certainly, the best option would be to hire professionals. Full-service movers in Manhattan can provide expert treatment and quality moving and packing services for your items. If you are still wondering if they are worth it, check out this blog post.
Benefits of Full-Service Movers in Manhattan
NYC navigation
Movers in Manhattan know a lot about New York City. If you are new to the city, working with local experts will be a great asset for you. They know how to get your belongings home safely and quickly.
Proper packing
Professional moving services include careful packing of every item you have and ensuring their utmost safety to the very last second of the move.
Special equipment
Your hands are not enough to get the job done completely. If you have a large apartment or office, it is impossible to manage the move without special equipment. A moving company in Manhattan has quality equipment and the right materials for your move.
Professionalism
Full-service movers in Manhattan are all about speed, premium quality, and your peace of mind. Their professionalism makes the moving process easy and smooth.
No lifting
Lifting and loading heavy items into the truck alone is not the best option. You can hurt yourself and damage your belongings. If you hire movers, they will do the hard work for you.
Storage options
If you have lots of stuff, you will likely need to store some of your possessions before or after moving to a new place. Full-service movers can offer storage options in special facilities.
Fine Art Shippers is one of the best moving companies in New York, offering great relocation solutions. Feel free to contact us today!