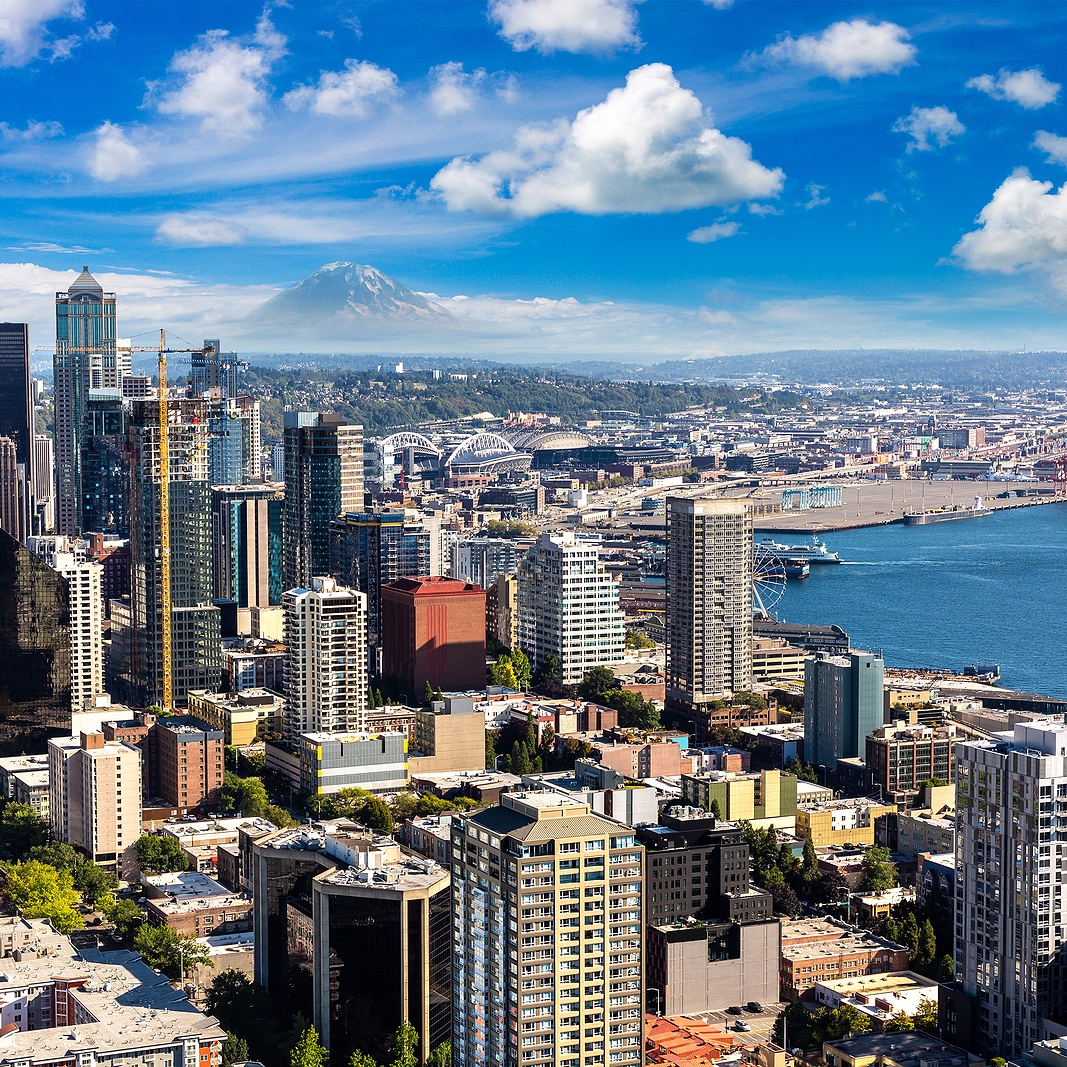 Fine Art Shippers is well-known for its highly reliable art shuttles that can reach almost any place in the US. This method of art transportation has proven to be the best one if you want your art piece to arrive at its destination safely. We have been providing fine art and antique transport services for many years, so we know our way around the process of handling delicate and valuable items. Fine Art Shippers is proud of establishing an art transportation system that allows the company to function with utmost efficiency. Several days ago, two of our regular art shuttles left New York and ventured out on their respective routes.
Antique Transport Services from Seattle to New York
Our cross-country art shuttle is now on its way to the West Coast. We have already visited various cities in Michigan, Ohio, Indiana, Illinois, Missouri, and Iowa. The next stops will be in Fort Collins and Denver, Colorado, from where we will go to Utah and then to Washington.
Our major stop in the state of Washington will be in Seattle, a city with one of the most vibrant art scenes in the US. It has a larger-than-life personality that certainly makes it stand out among other cities on the West Coast. We love Seattle for its galleries and museums that are always ready to surprise their visitors with large collections of artworks by international and local artists. One cannot simply go without mentioning Seattle's antique shops and vintage markets. They sell everything from antique furniture to artifacts from all around the world. If you are looking for a new beloved antique piece, chances are high that you will find it there.
Our art shuttle goes on a cross-country trip every 3-4 weeks, with regular stops in Seattle and other Washington cities. This time, it will arrive in Seattle around February 21. If you live in the area and need your valuable pieces to be delivered to New York, you can always rely on our art and antique transport services. We can deliver your possessions straight to New York or any city the truck passes on its way, for example, San Francisco, Los Angeles, Phoenix, and Houston, among others. For your convenience, our routes are quite flexible and adjustable.
If you choose our antique transport services, you will not have to worry about any logistics. Fine Art Shippers will not only ship but also safely pack your piece using high-quality materials. Years of professional experience have taught us how to successfully handle every type of artwork, from tiny fragile figurines to massive antique cabinets. Our art shuttles are a great way to get exquisite service at a reasonable price. Try it now by requesting a free shipping quote online.