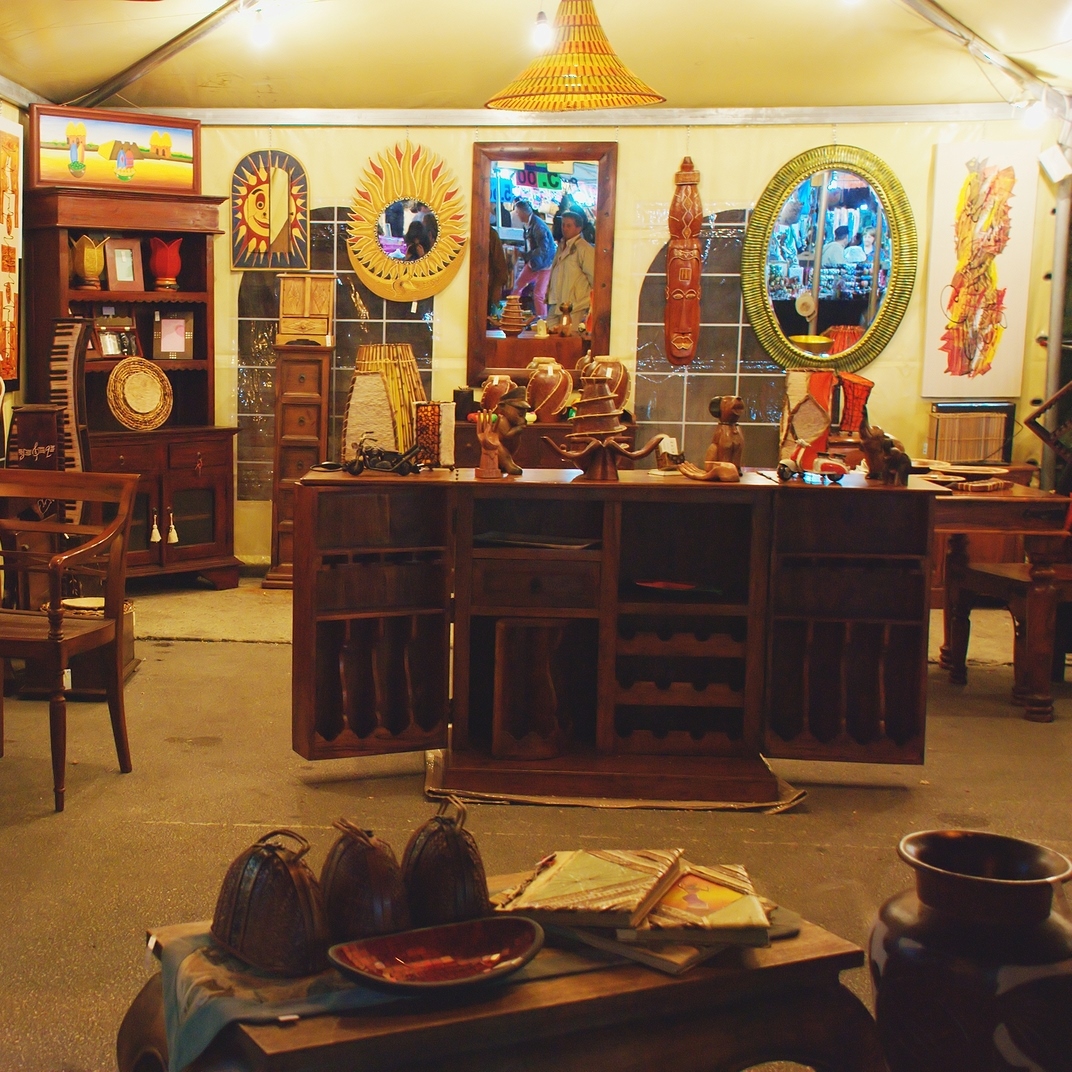 Anyone who has an antique piece of furniture in their home or has ever visited an antique shop knows how fragile and delicate antiques are. That's why it's really important to give preference to professional antique shipping services when it comes to moving an old item. However, not all antiques can be moved at all. An experienced art handler will always make sure that a move is possible and will not result in the loss of a piece of cultural heritage. This blog post highlights the details of the shipping process for connoisseurs of antiques. 
Antique Shipping Services by Fine Art Shippers 
Fine Art Shippers is a New York-based company that has been providing antique shipping services for over a quarter of a century. We usually try to offer each of our clients an individual solution to their problem, but over the years of working in the art shipping field, we have already developed a certain range of services that meet the needs of most of our clients.
One of our most popular antique shipping services is white glove moving. This service allows for a smooth and stress-free move. Our staff, who are also skilled art handlers, will come to your place and first inspect the condition of your item. The collaboration between the art handlers and the owner of an antique piece can greatly facilitate the task: some nuances of the condition, such as the most vulnerable parts of the item, are more visible in daily use. After this kind of research, our team members will professionally pack all the items using high-quality art packing materials. In most cases, soft foam, bubble wrap, art plastic, moving blankets, and acid-free cardboard will suffice.
However, some antique pieces are better shipped in custom wooden crates rather than in the standard soft packaging. This type of packing is especially useful when the item is oddly shaped or in poor condition. Our team can even fabricate a crate onsite, without putting the item at risk during transportation to the workshop.
Some antique items, especially furniture, need to be disassembled prior to shipping: this helps avoid loss of details during transit. The Fine Art Shippers team always has with them all the necessary tools and is able to perform this task too.
After all the preparatory work, our team will transport everything to the intended destination on the same vehicles that are used for fine art shipping. This is a visible advantage for the safety of antiques: the vehicles are equipped with a sophisticated system of fixation, air conditioning, and GPS tracking. All these facilities are necessary for the safe delivery of valuable pieces. At the client's request, our art handlers can also unpack the items upon arrival and install them in the right place.
We hope you found this blog post useful. Please feel free to contact our team for more detailed information about our antique shipping services.