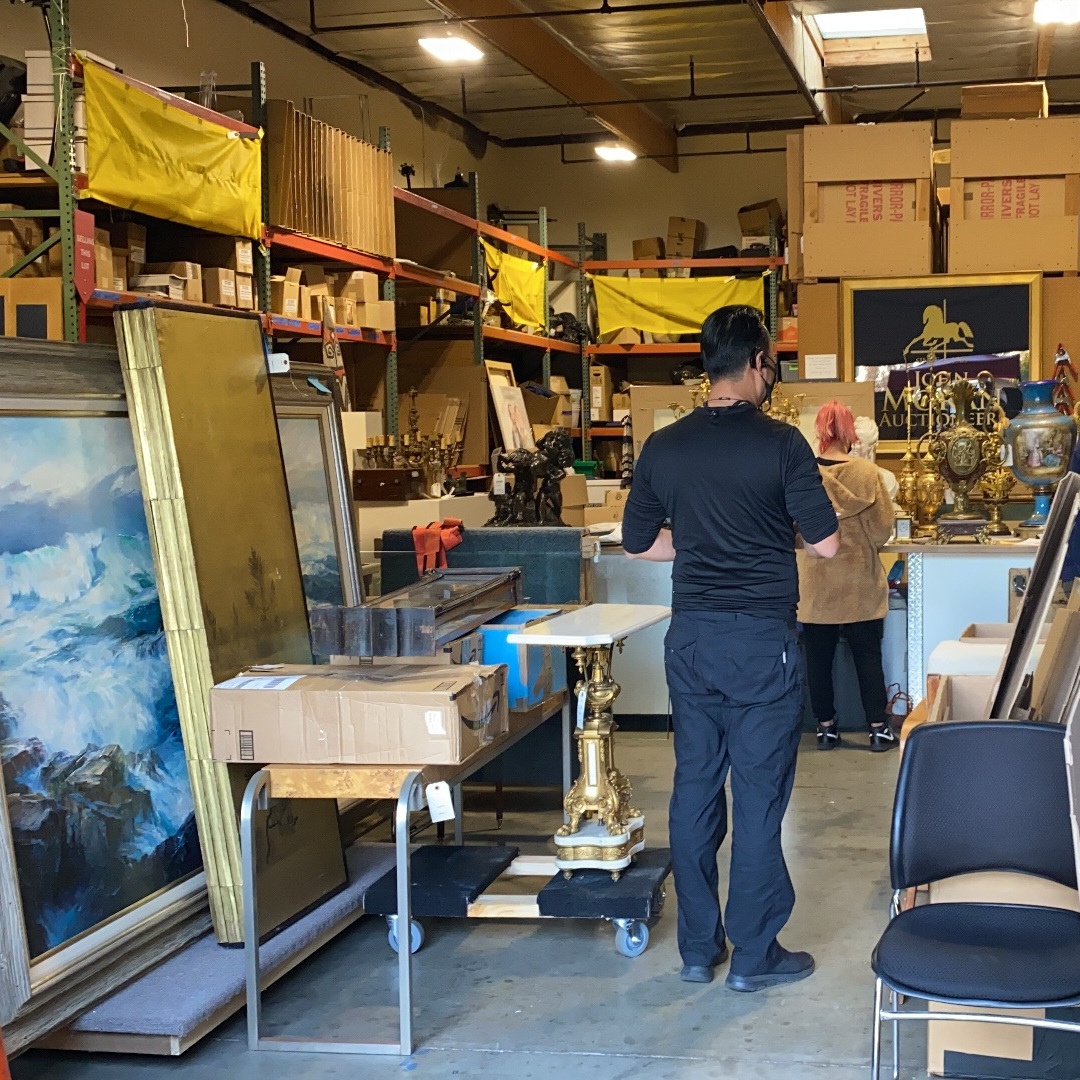 While Fine Art Shippers is based in New York City, we operate all over the United States. This becomes possible thanks to our wide network of art shuttles running from the East Coast to the West Coast, from the American South to the Midwest and the Northeastern States. One of our major destinations is Los Angeles in California, and we are very proud to provide art and antique shipping services to the local art community. We work with many artists, galleries, dealers, auction houses, and private clients in California, helping them with art and antique transportation across the United States and worldwide.
Antique Shipping Services in California
At Fine Art Shippers, we have experience and knowledge to transport fine furniture, porcelain, bronzes, marble, glass, and a whole range of other antiques of any weight and size. Our antique shipping services are chosen by many dealers, art institutions, and collectors who value quality and individual approach. Fine Art Shippers particularly specializes in shipping antiques to/from auction houses, serving both sellers and buyers of valuable items. We can pick up antiques from and deliver them to any place in Los Angeles and California, including the amazing John Moran Auctioneers.
John Moran Auctioneers is a family-run auction house in Monrovia, California, specializing in high-end fine art, design, jewelry, fine furnishings, and antiques. Known for its customizable approach, knowledgeable specialists, and the highest level of services, John Moran Auctioneers offers the most up-to-date sales of valuables and collectibles in California. Visiting this amazing auction house is always a pleasure due to its friendly staff and commitment to customer service, which is one of the reasons why so many people choose it for buying and selling art and antiques.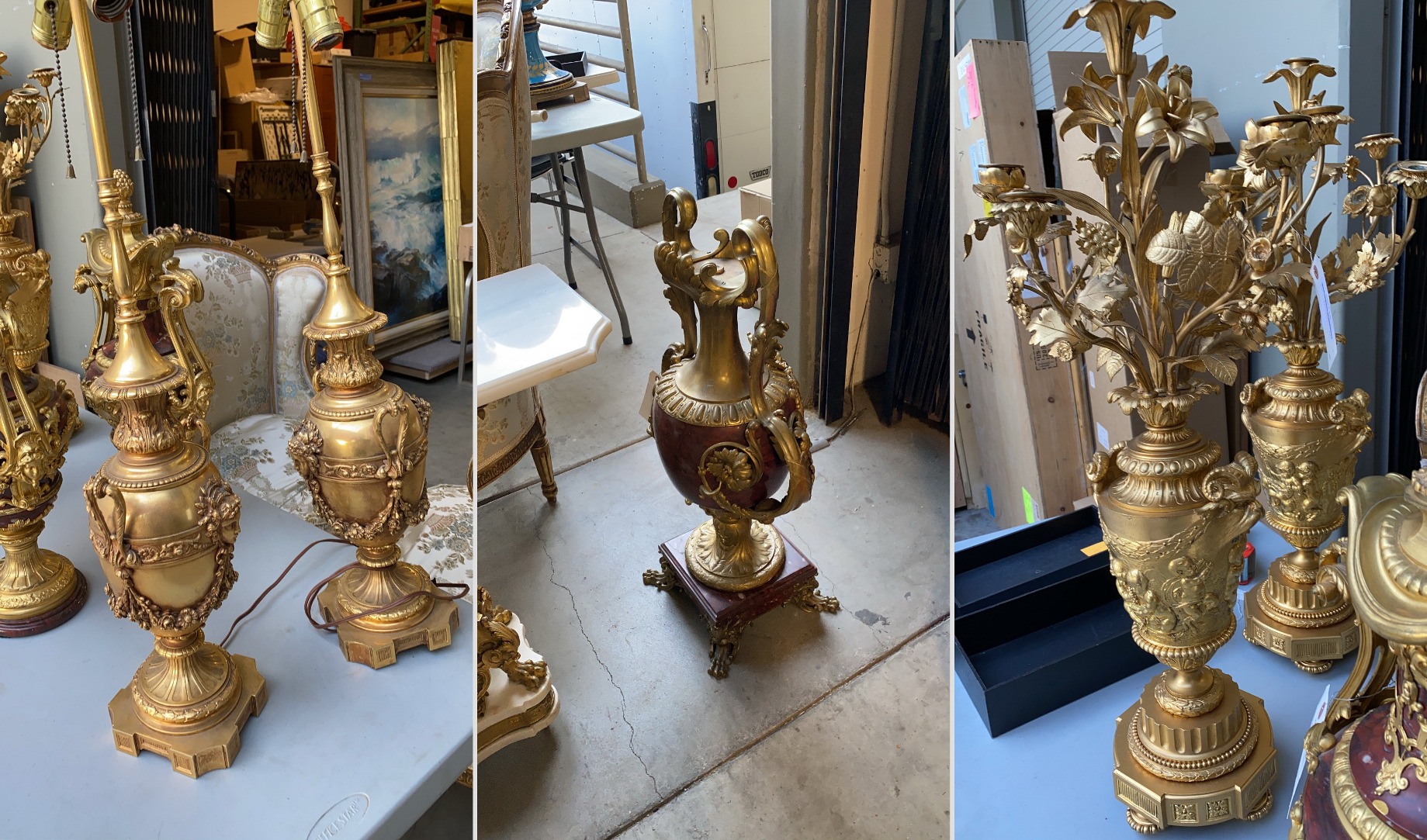 If you need reliable and cost-effective antique shipping services in California, contact our team to know how we can help you. We can ship fine art and antiques to anywhere in the United States and worldwide!