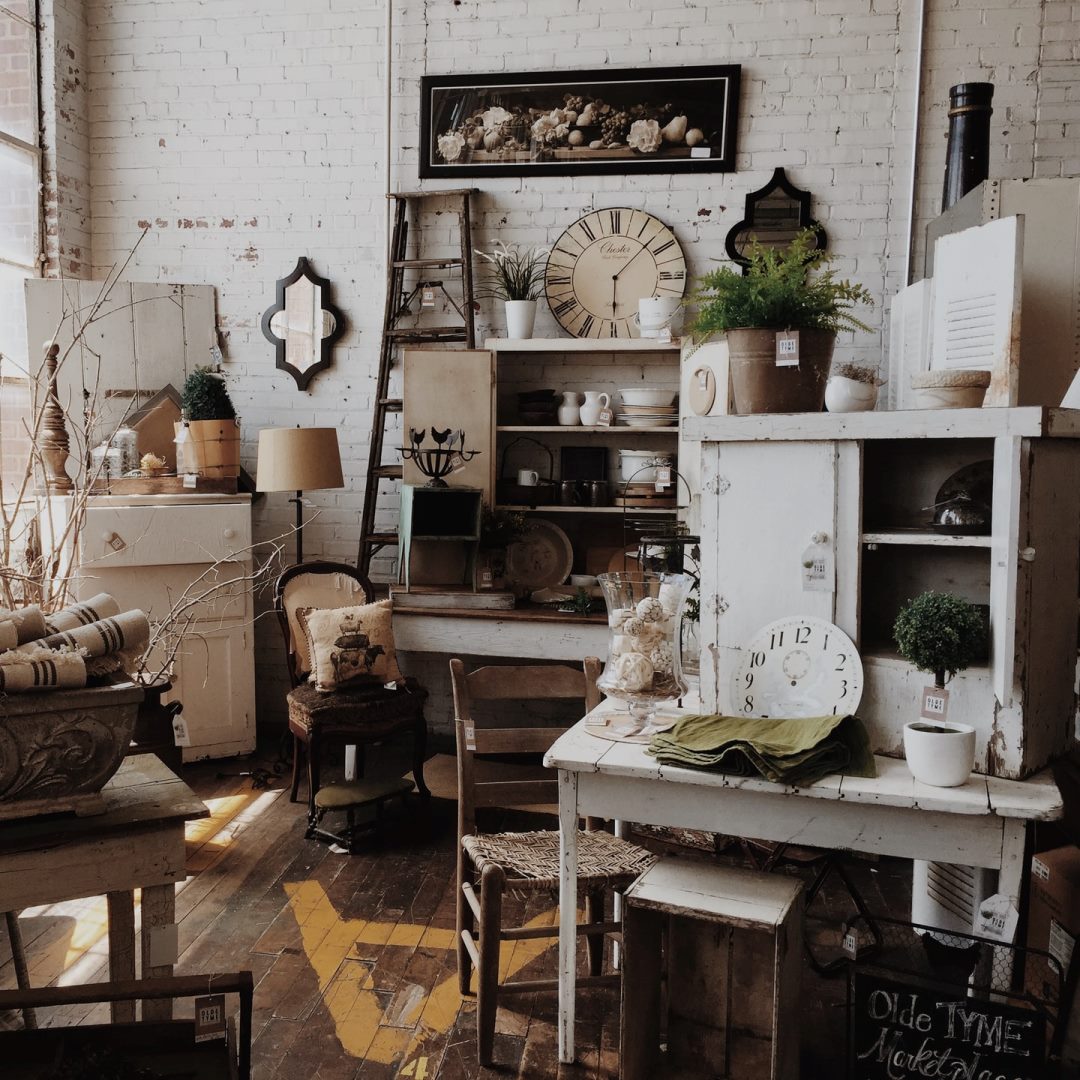 Antique moving is an integral part of our fine art shipping business. For more than two decades, we have been providing art packing and shipping services locally and internationally, with a focus on the most valuable and fragile items. From shipping antique clocks to moving vintage furniture, our team of experienced fine art handlers loves a good challenge and good stories as well, some of which are related to family heirlooms that appeared to be valuable.
Have you ever thought about what if you are sitting on a goldmine passed down through the generations in your family and simply do not know about that? What if those beautiful prints or your grandmother's porcelains are actually worth more than you could ever imagine? Well, it is better to know about that before moving your family heirlooms to their new home. While the best you can do in such a situation is show your precious possessions to a professional appraiser, there are still some valuables you can spot yourself. Our antique mover hints will help you with that!
19th-century Audubon prints from the Havell Edition of "The Birds of America" are likely to be valuable, provided that the works are framed and in a good condition.
French, English, and American antique wood furniture with original finish and minimum restoration is highly sought after in today's marketplace. This is especially true for the original 18th-century Chippendale pieces.
While most silver is not particularly valuable, it is not the case for Georgian silver from the early 18th century. The same applies to signed Paul Revere, Gorham Martele, Tiffany & Co., and Georg Jensen silver pieces.
Even though your fine china may be lovely, it is not necessarily valuable. Truly valuable items are Chinese porcelains exported in the 16th – 20th centuries, as well as vintage Floria Danica and Armorial ware pieces.
Obviously, if you are a happy owner of a painting signed by Van Gogh, Cezanne, Picasso, Pollack, or any other famous artist, you are indeed sitting on a goldmine. Such works are now sold at hundreds of thousands and even millions of dollars.
While all jewelry pieces have certain monetary value due to precious metals and gemstones they are made of, real treasures are only those that bear a famous name, like Van Cleef & Arpels, Tiffany & Co., and Cartier.
Hopefully, these antique mover hints will help you find out whether your family heirlooms are truly valuable or not so. Good luck!