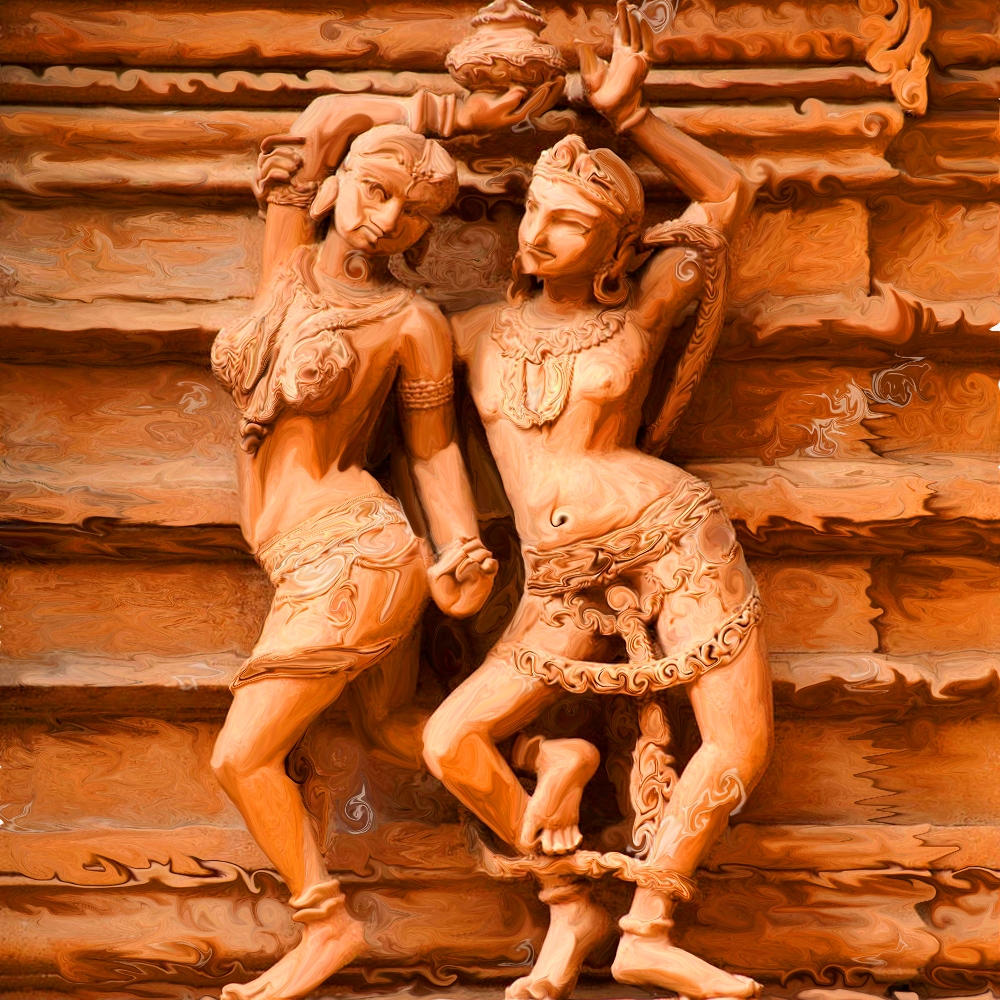 The coronavirus pandemic has changed everything in our lives. It has affected the way we work, the way we interact with each other, the way we spend our free time, and more. COVID-19 has also changed the way artists create, sell, and display their art. The arts industry has almost entirely moved online, changing the rules of the 'game' and adopting new art techniques. One good example of these changes is the World's Largest Online Creativity Event (W-LOC) that was held in November 2020. In this blog post, we are going to tell you about Anmol Mathur, a talented Indian artist who took part in this historical event to set a world record and who is particularly known for creating innovative fluid digital art.
Anmol Mathur – A Talented Indian Artist Creating Fluid Digital Art
Anmol Mathur is a self-taught emerging visual artist and poet based in Indore, India. He works in different media, from oil and watercolor painting to poster art, but his true passion is fluid digital art. What started as a hobby has turned into a professional career and already brought significant results.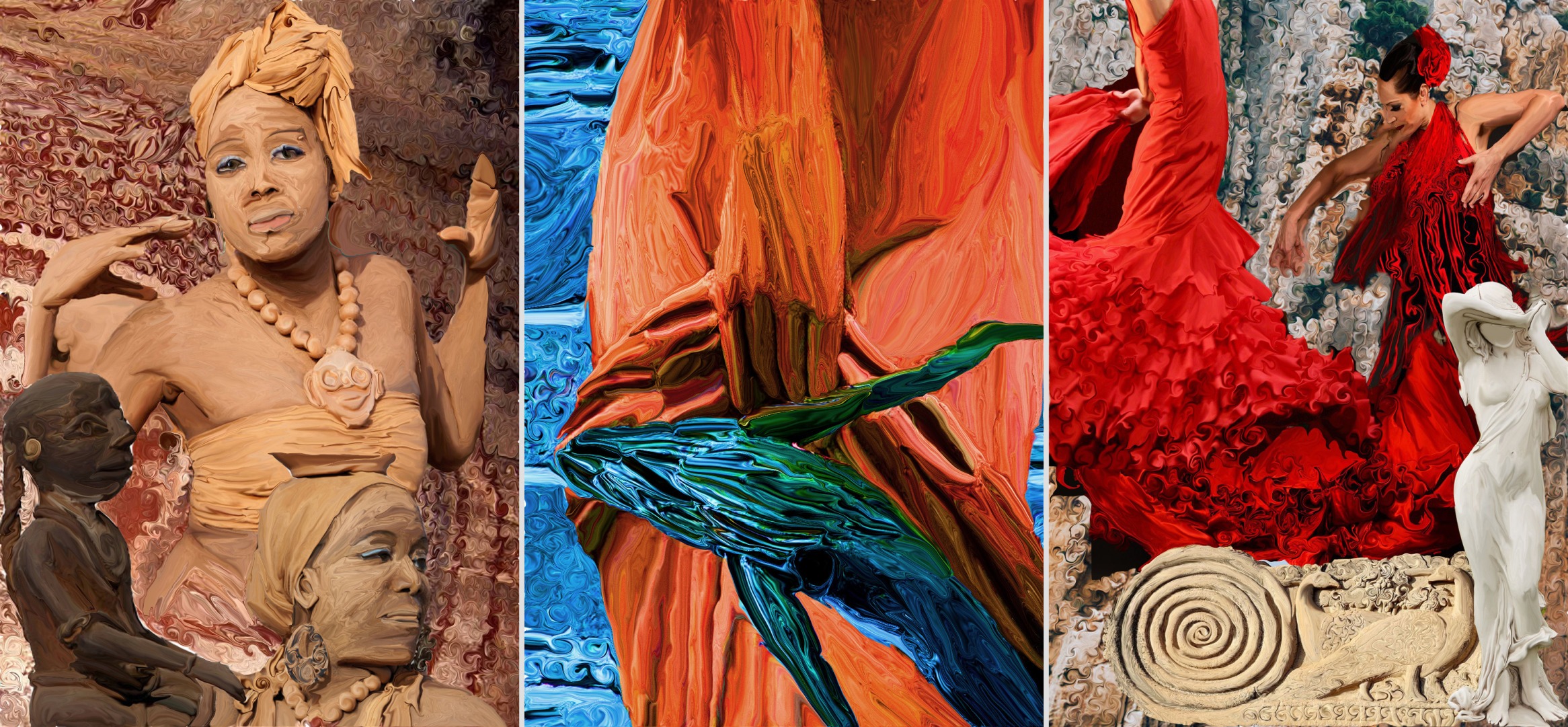 Anmol Mathur has worked with many art organizations from the United Kingdom, France, Italy, United States, Mexico, UAE, Philippines, Ecuador, and other countries worldwide. Along with a group of other talented artists, he created the world's biggest denim abstract art piece and took part in the World's Largest Online Creativity Event (W-LOC) organized by Chappai and International Art and Imagination Forum (IAIF) for the World Book of Records. This all was done to support the international art community in these difficult times and to show that creativity is a powerful tool against the devastating effects of COVID-19.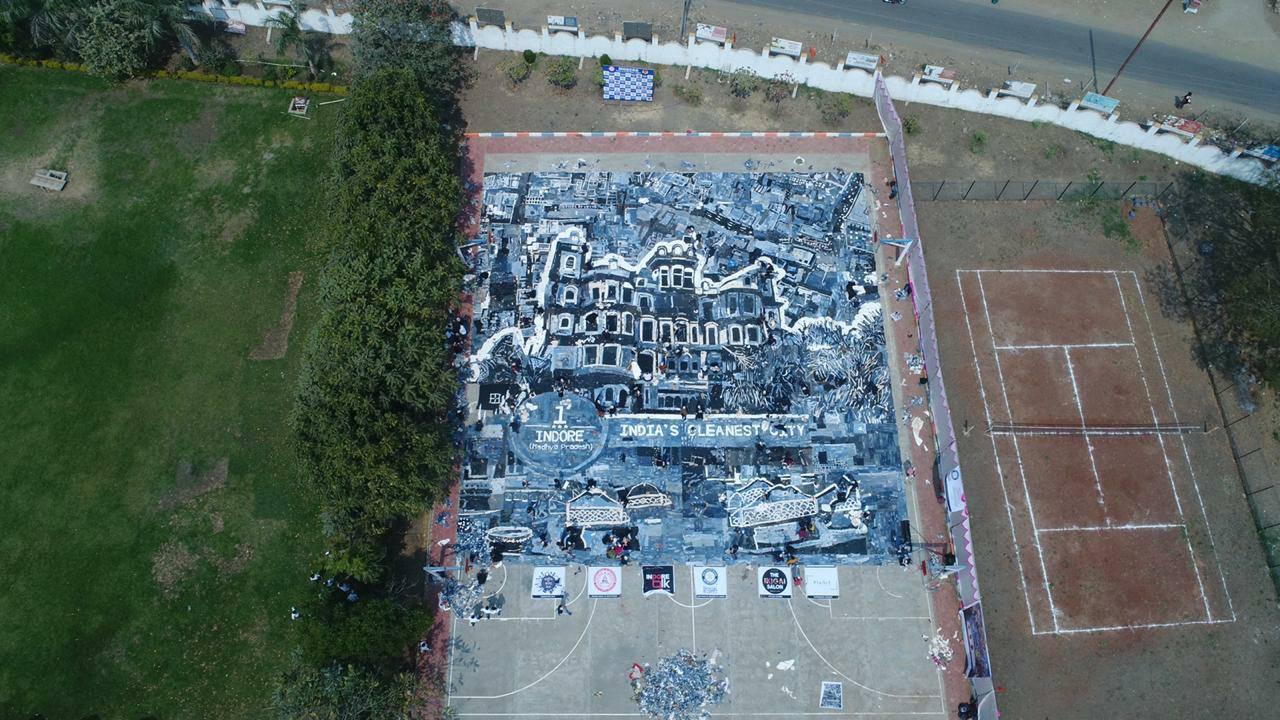 Anmol Mathur is now largely focused on his fluid digital art. He is called the first fluid digital artist in the world, which is another great achievement for the talented artist. At Fine Art Shippers, we wish Anmol Mathur lots of success and luck in his professional career and hope to see more of his innovative artworks soon.