A house is one thing, a your home is another. A house provides shelter while a home delivers something more intimate, the difference being one between surviving and thriving.
Your house is like a garden, tending to you if you tend to it also. And what would a garden be without brilliant decorations of flowers and trees?
Nothing compares to art as that source for personal enrichment, helping people uncover more in life, especially in the home. But finding artwork that makes you happy can be hard, especially if you don't know where or how to look.
Here's how you can find art that best exemplifies your personality and uniqueness. A helpful list of tips to transform your house into a home.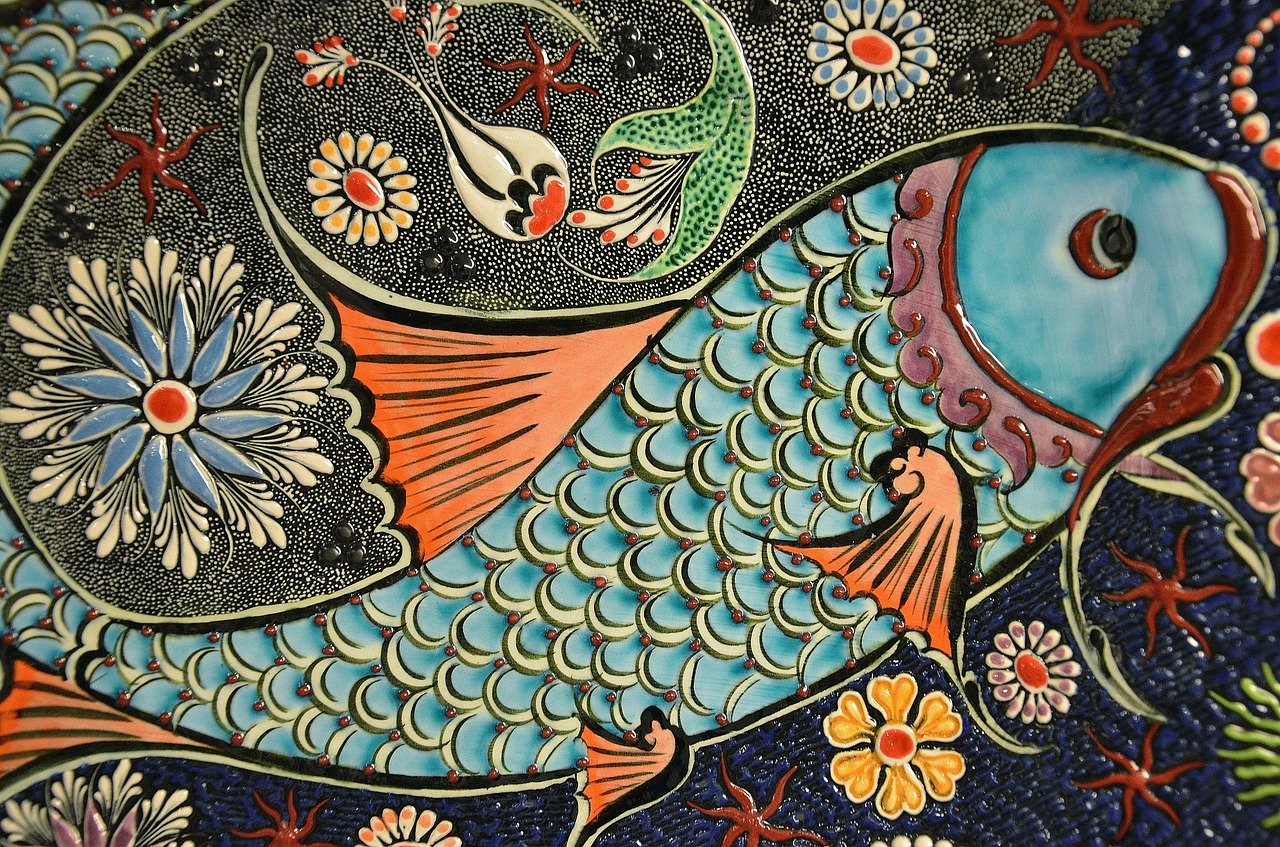 Plan
First, you should start thinking about all the options and factors. You don't have to know what you want right away, but you should develop a general idea and stay open-minded.
It's like chess: if you plan your moves, you'll be better off in the end. Make a list, allow yourself the time to make a thoughtful decision, and refuse to rush for the best results.
Build a Budget
Through all the excitement, a smart purchaser knows they must never stray far from the financial realities. But you must build a budget before you walk out the door or hit the internet, not during or after.
And don't worry – no matter your budget, you can find something you love, waiting for you to find it.  Money isn't the key to happiness after all, and even the "cheapest" piece can be priceless to the right person.
Get the Most for Your Money
Now that you have your budget, prepare to get the most out of your money. Even if it takes more time, work, and self-control, seizing the best deal will undoubtedly make your purchase more enjoyable.
You're paying for art by the inch, so it's usually best to buy a larger rather than smaller piece. Never be afraid to attempt to negotiate a deal, within reason.
Search
The artworld is vast. If you can stay patient and organized, you will find a piece you never would have imagined finding.
Travel to an awesome gallery within a reasonable distance to make some great memories in the process of your search. Or choose from any number of artworks throughout the world thanks to the internet and expand your home's worldliness.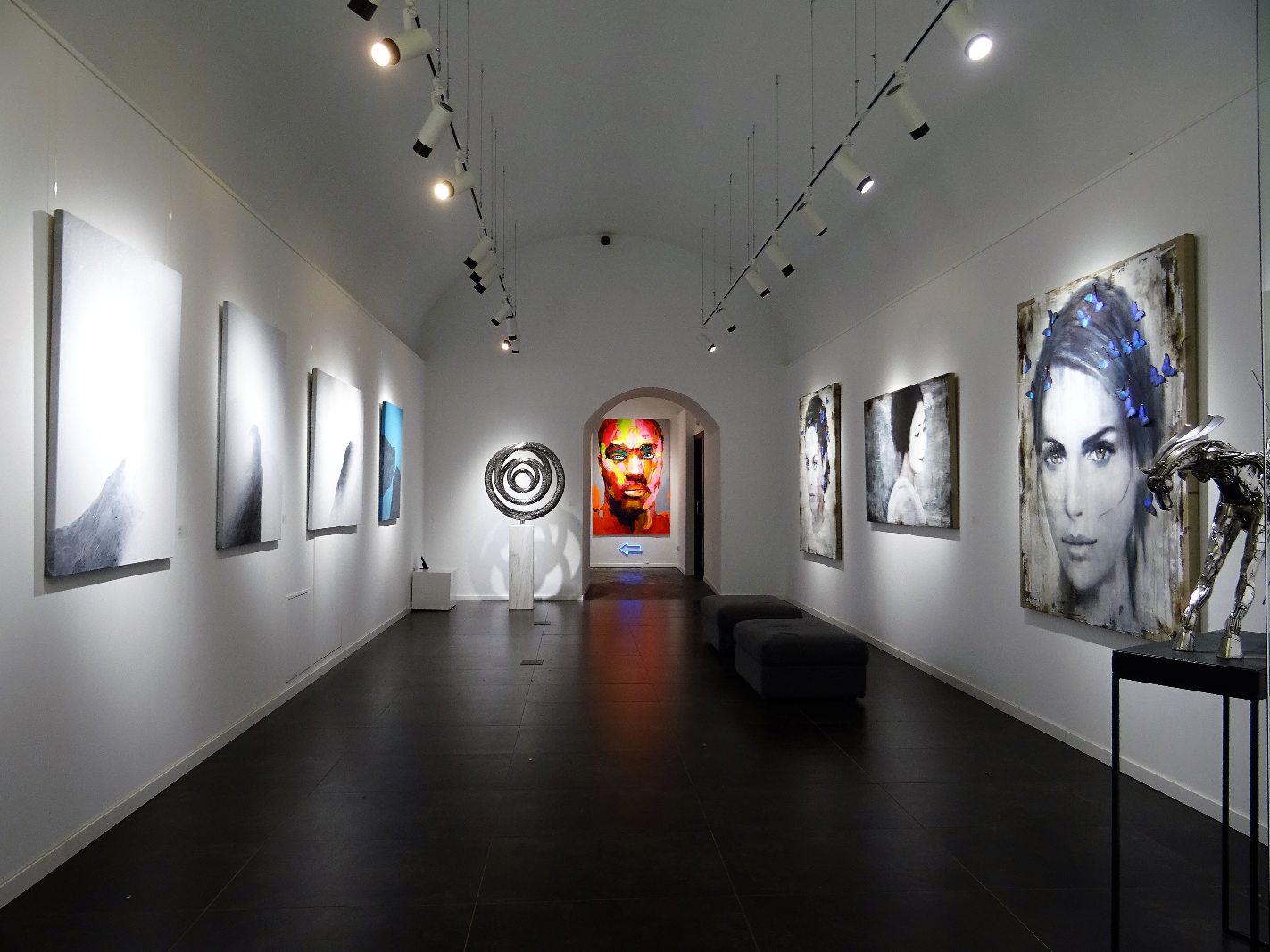 Seize the Day
Like anything, adding personal and unique artwork to your home requires a balance. You must take your time searching, but don't let something you love to slip away.
Chances are, if you love a piece of art, another person will love it too. So don't expect something that catches your eye to be available later, even tomorrow.
Know the Story
Essential if you want art that truly resonates with you. Knowing will add another dimension to the pleasure of having art in your home, including sharing that joy with visitors.
If you're searching in a gallery, chances are there will be some information to accompany the art. Talk to the artist if possible, by finding them on social media – most artists welcome this in the digital age.
Buy What You Love
This is as important as having a budget: if you don't buy what you love, you will surely regret it. The art you dislike becomes a headache to look at or stuffed away in a closet.
So don't get something just because you think it will impress someone. And at the same time, don't let someone talk you out of buying something you love.
Connect to Your Home
This is the best way to discover the missing puzzle pieces in your life. Fill the rooms according to a mood or vibe, either by uncovering one that already exists or by creating one.
Think of how you feel when you're in the kitchen vs. how you feel in your home office. The art you put in each room (the more the merrier) should say something about you and that room.
Support Emerging Artists
Finding up-and-coming artists is a great way to discover some amazing art with some additional perks. Local art may cost more, but for good reason – your contribution could mean all the difference to their career.
Plus, local artists may trade or do payment plans, something most mainstream vendors are unwilling to do. Attend local events, including exhibits at galleries and local music venues, to start taking notes.
Look into Commissions
Once you find a local artist you love, you may want something even more personal and unique by them. You can do this by finding out if they do commissions.
Ask if they have experience with doing so, and if they don't, feel free to take the chance anyway. Either way, do your best to articulate what you want, and above all, trust them to do a good job.
Frame Your Art
Many times, the frame is extra; but don't let that fool you, it's incredibly important. This is especially true if the art you buy is made of paper.
Just make sure whatever frame you buy is not acidic, as it will damage the art. You want your beautiful piece to live for as long as possible, right?
Consider Different Mediums
Take glass mosaic works for example – they offer textures and an overall feeling you won't find in any other medium. One reason is because of the three-dimensional factor, and people love art that they can touch.
The options are endless, and each medium is its own world. The more you broaden your search, the more you will bring a personal and unique touch to your home.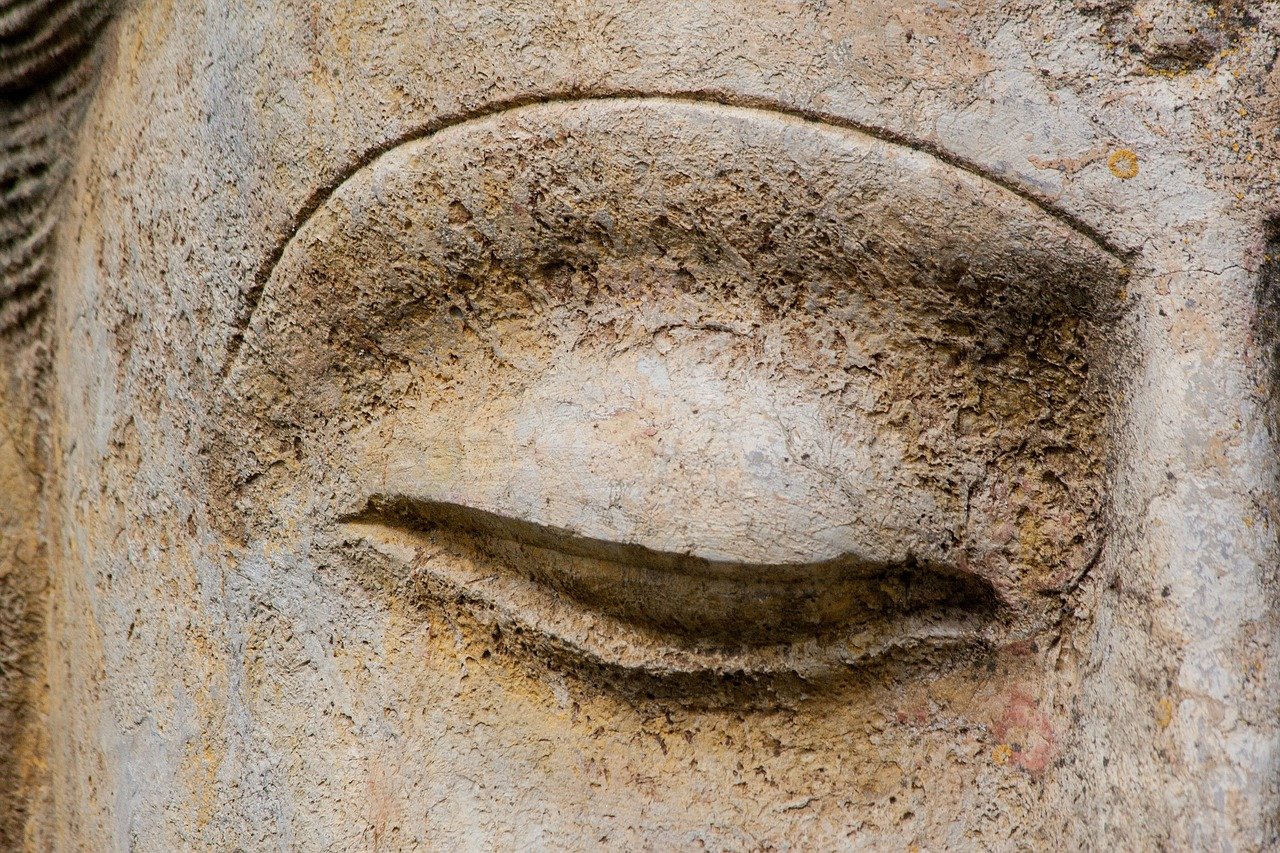 Final Thoughts
There is perhaps nothing more personal or rewarding than combining art with one's home. Above all, remember finding the right pieces for your home isn't a race, as it does take some skill.
May you apply your passion for art to the work of finding the art itself. Good luck and have fun!