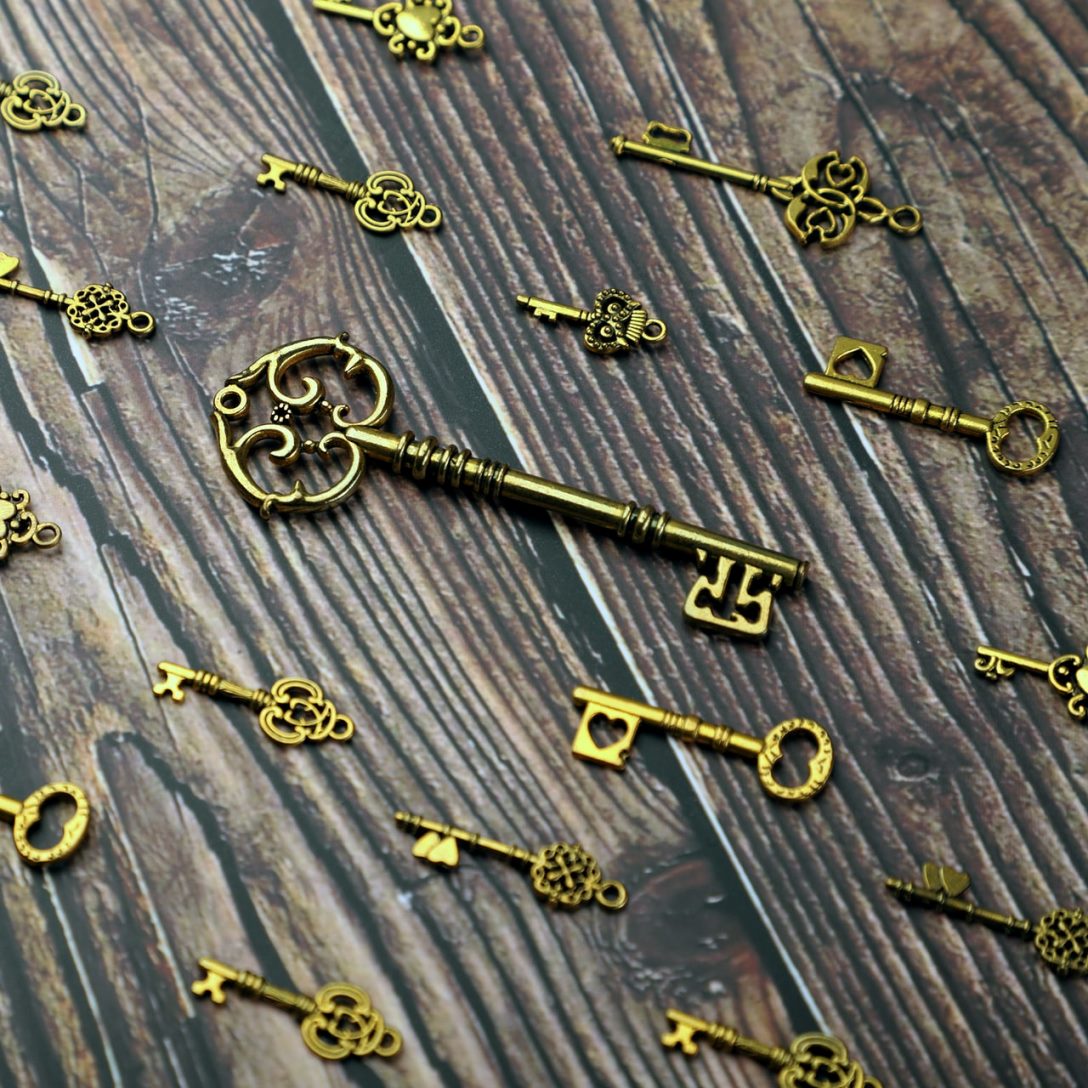 With an extensive network of partners and over 20 years of experience, Fine Art Shippers offer highly specialized local, interstate, and international artwork transport solutions to meet any of your needs. Whether it comes to land, air, or sea transportation, we can ship fine art to literally everywhere in the world. Moreover, our team can also provide you with all the additional services you may require at every stage of the shipping process. From expensive gallery paintings to large sculptures, any piece of art is sure to be packed using only the highest quality materials, placed into a custom built wood crate, and transported to its destination as safely as possible. Everything we do is aimed to protect your art collection and leave you satisfied with the result of our work.
The most trusted art shipping services in NYC
1. Art transportation. We can solve any transportation problem and offer you the most comprehensive shipping solution for artwork of any size, weight, and medium.
2. Custom crates. All custom crates built by our team of professional carpenters guarantee to protect even the most fragile, delicate, and valuable artwork no matter its shape.
3. Art storage. Our art storage facilitates located in major US cities are all equipped with modern climate control, fire sprinkler, and alarm systems to ensure your art collection is properly protected to maintain its value.
4. Art installation. We offer professional art installation and deinstallation services for corporate, public, and residential settings.
5. Art insurance. To help you save money on additional services, we can advise the best art insurance package that suits your particular situation and meets your particular needs.
Why choose our art shipping company? 
We offer the most affordable way of safe artwork transport, no matter whether it comes to domestic or international shipments.
You can request a free quote from our expert team today by simply filling in our online form available on this website.
Our trained art handlers are experienced enough to move everything from antique porcelains and chinas to a large vintage Steinway grand piano.
We can combine several modes of transport to deliver your art pieces wherever they need to be in the fastest and most cost-effective way.
Our company always provides an individual approach to every client and every single case.
In this way, dealing with us means to hire the best art movers in NYC while staying within your budget. If you have any questions regarding our shipping services, please feel free to contact our team now!