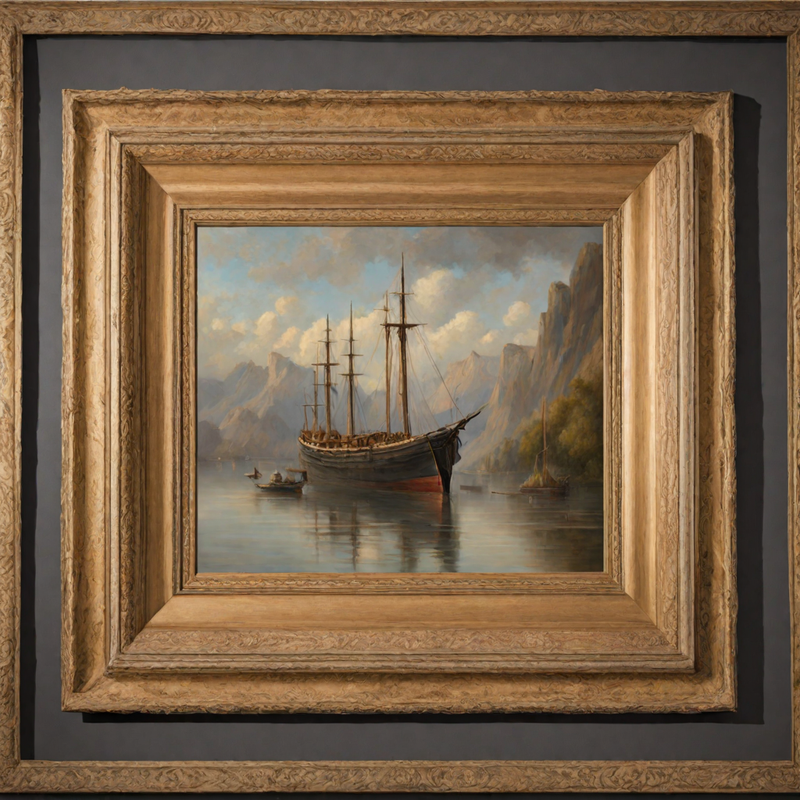 Have you ever heard of freeports? A freeport is a fine art storage service designed specifically for the most valuable private collections of art. There are few freeports in the world, and most of them are unknown to the general public. Why is there such an aura of secrecy around them? Read this blog post for a possible answer.
What Is a Freeport? The Most Secret Fine Art Storage Service 
Secrecy, museum climate, bank-level security – these are the characteristics of a luxury freeport. The most famous and prestigious one is located in Geneva, Switzerland, near the airport. Dozens of American collectors store their treasures there, as do many other members of the international elite.
It is interesting that those who use this fine art storage service avoid taxes. Like an "offshore," this storage option is completely legal due to the peculiarities of Swiss law. As experts explain, details of the beneficial owner of artwork or other luxury goods stored in a freeport are not automatically shared with tax authorities. There are also well-known freeports in Singapore, Monaco, Luxembourg, Beijing, and Delaware, all of which are prominent financial hubs.
All freeports function in the same way: for a price that could be called reasonable (the storage of a medium-sized painting in the Geneva freeport costs about $1,000 per month), the employees take care of your precious belongings once they are delivered to the storage facility. First of all, of course, the service includes the most reliable security system – many museums worldwide cannot boast such a thing. Second, it includes a climate control system comparable in quality to the best museum repositories.
As a result, freeports are gradually becoming storage facilities for vast collections of art from all epochs. It is hard to believe, but in 2013, the freeport in Geneva, for example, held around 1,000 works by Pablo Picasso. The governments of the countries where freeports are located try to regulate their work a little more carefully. However, this does not interfere with the growth and development of the system, which greatly influences the art market. 
We hope this was an interesting story for you. And if you are looking for a fine art storage service in New York, Fine Art Shippers would be happy to assist you. We are not a freeport yet, but our storage unit is also a safe and secure place for all types of art.