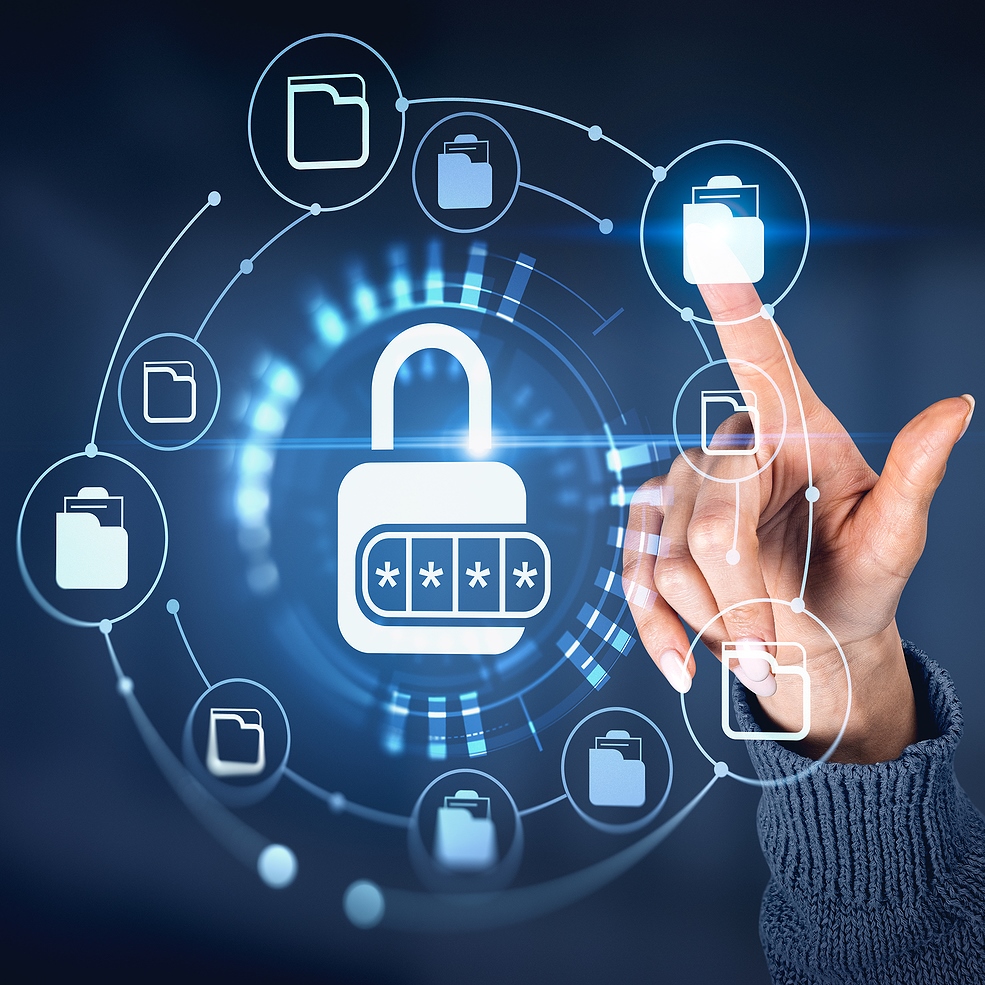 The due diligence process can take 20 hours to 60 days (or even 90 days), depending on the transaction type. It also depends on the type of due diligence under consideration. The good thing is that the average time for any due diligence activity has reduced significantly due to technologies like virtual data rooms.
The introduction of virtual data room technology in business goes back to the early 2000s. It was the financial industry that started employing data room software in M&A due diligence. Later, online data room software became a regular intermediary data management solution for venture capital firms, real estate companies, lawyers, the corporate sector, education, healthcare, and many other industries.
Virtual data rooms and art
VDR technology is now establishing its presence in almost every single business sector, including arts and entertainment. What does the art industry have to do with virtual data rooms? It may be something new for many, but VDR technology is useful in the art industry in different ways.
How can technology like electronic data room software help artists, art collectors, and other segments of the industry? Below is the answer to your question, after a short introduction to the due diligence data room.
What is a due diligence data room?
A due diligence data room, or simply a virtual data room, is an online document repository for data management and sharing during due diligence and other business transactions.
As mentioned before, data room software is a mixture of multiple technologies that cater to different business needs. These needs may include data organization, online communication, project management, cybersecurity, deal management, etc. Some of the most common cases of using data rooms are due diligence transactions. In the article below, you can explore all benefits of data rooms for due diligence: https://dataroom-providers.org/due-diligence-virtual-data-room/.
What adds uniqueness to virtual data rooms is their usability in every business type and size. That said, you can easily find VDR technology in oil and energy, the financial industry, the banking sector, the legal industry, the service industry, healthcare, education, life sciences, art and entertainment, and many other business sectors. In fact, due to the increasing popularity of VDRs, vendors now provide industry-specific data room services.
The importance of virtual data rooms in the art industry
As mentioned above, data rooms can help with:
Easier data sharing and management process
Safer communication and collaboration
Smoother deal management
Let's see how these functions are helpful in the art industry.
Store precious artwork in a protected environment
The art industry has evolved with the evolution of technology — artwork is not limited to canvases anymore. Digital paintings, NFTs, and other forms of digital artwork are more prevalent nowadays. Moreover, the artwork is not limited to art lovers; it has become a commercial business. For example, the most expensive NFT (The Merge) has fetched a whopping price of $91.8 million
One of the biggest concerns for artists is to protect their digital assets from cyberattacks. Online data room software is a platform that can help artists by ensuring up to 100% digital data protection. It's hard to beat security features like digital watermarks, multi-factor authorization, file access control, file access revoke, view-only mode, and file shredding, which makes it almost impossible to steal anything from a VDR.
Use virtual data room as a trading platform
Artists and photographers may use online data room software as a trading platform. It is more useful for sellers who trade their products through a bidding system.
Once they advertise their art collection bidding, they can invite interested buyers to perform the transaction through a virtual data room.
There will be multiple benefits to carrying the transaction in the data room. For example:
Art sellers can put up the watermarked version of their craft for bidding.
Artists can get NDAs signed by potential buyers before starting the formal auctions in the data room.
Sellers and buyers can communicate in real time within the VDR.
Buyers can access the original artwork and review it carefully, while sellers can make sure the files are not downloadable.
Both parties can close the transaction and complete the paperwork with the data room software.
Create a safe repository and workplace for art firms
Art firms can use data room technology for digital asset storage and workplace collaboration.
A virtual data room can help them:
Categorize, store, share, and protect their digital assets
Undertake buying and selling transactions in a controlled environment
Ensure safe internal and external communication
Connect their data room digital assets with their websites
Close art transactions safely with the best virtual data room providers
Using any data room software doesn't guarantee you the features and benefits mentioned above. It is imperative to conduct your data room comparison and choose a well-reputed virtual data room provider. Here are some of the best data room providers in the art industry for your consideration:
iDeals virtual data rooms
FirmRoom data rooms
DealRoom deal rooms
Digify data rooms
Intralinks data rooms
Hopefully, now you better understand what a due diligence data room is and why this technology is important for the art industry.