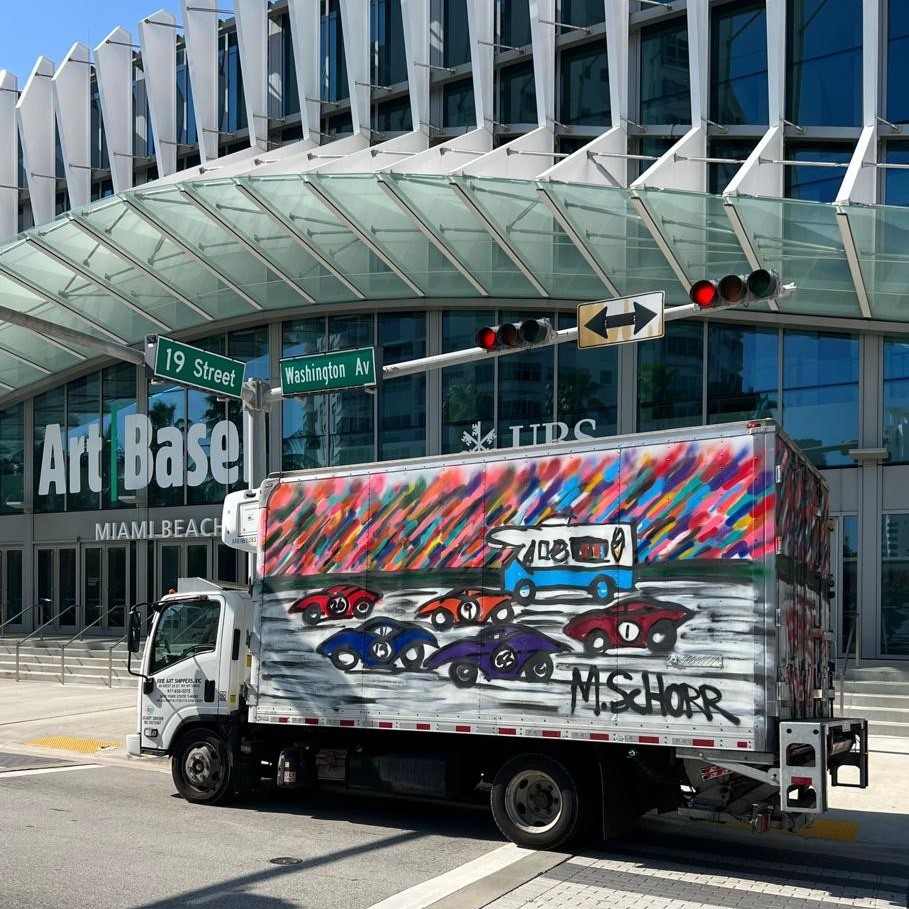 Did you know that Florida is not just an awesome destination for your break but also a center of cultural and artistic life? If you are heading to this sunny and colorful state for the first time and want to dive into the Florida art scene, then this guide might be useful to you.
A Beginner's Guide to Florida Art Scene for Art Lovers
Museums and galleries
The state is known for its many galleries and art museums that have long become the must-go destinations for those who want to explore the Florida art scene. If you prefer Old Masters, you have to visit the Rollins Museum of Art in Orlando, which is the only museum in the state that has a permanent collection of classical artworks. For those who enjoy modern and contemporary art, the sightseeing options are endless — Pérez Art Museum and the Bass are among the most prominent ones. Wynwood Walls and the Museum of Graffiti have some of the biggest expositions of street art in the world and should definitely be on your to-visit list.
Art fairs
While a visit to an art fair is something you have to plan in advance, as fairs do not happen every day, this could still be a fun activity. Art fairs are places where galleries represent their featured artists and collectors look for unique pieces to add to their collections. Unsurprisingly, art fairs are common all over Florida. Of course, one cannot go without mentioning Art Basel Miami Beach, a truly massive event that wows the art world each year. This show is the reason why most art tourists go to Florida in December. Other smaller yet eventful art fairs worth mentioning are Palm Beach Modern + Contemporary (PBM+C) and The Palm Beach Show.
Art districts
Florida is full of art districts — little oases of art among the concrete deserts of big cities. Naples, which is located on southwest Florida's Gulf Coast, is a smaller city that we recommend exploring. The Art District in Naples is a place where painters, sculptors, ceramicists, and other artists live in an alliance. Over the past sixteen years, it has grown to be a massive cluster of artist studios, galleries, museums, and art shows.
We hope that our guide will help you plan your exploration of the Florida art scene or encourage you to go on one if you haven't already. You will find that this is a wonderfully diverse state. Florida has a unique charm that can only be found there, at the intersection of many different cultures, influences, and traditions.