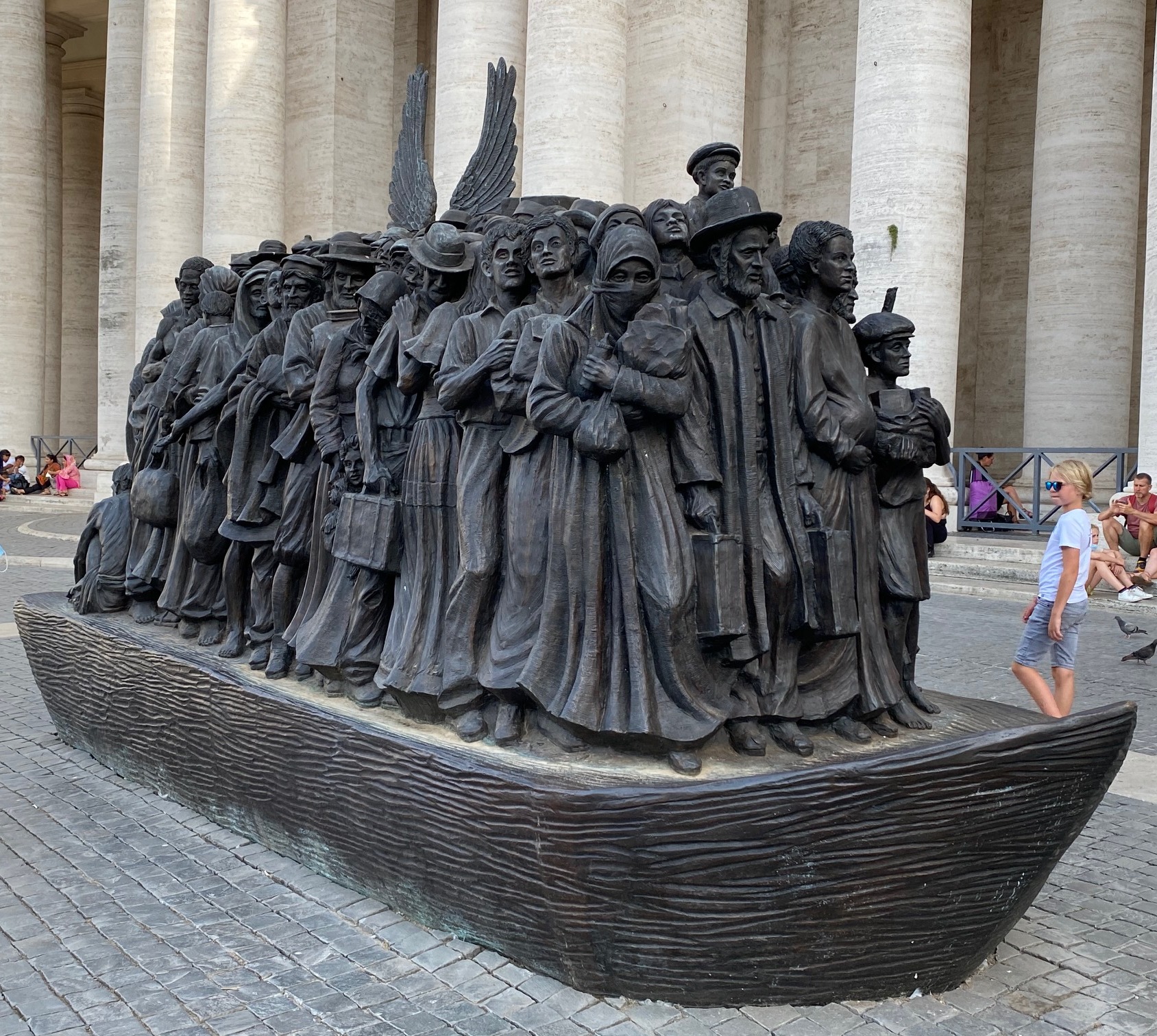 Vatican City is the smallest country in the world with a population of about 1000 people. This place is best known for being the headquarters of the Roman Catholic church and spiritual center for more than a billion people. Moreover, the Vatican is home to a load of top-notch tourist destinations. It is a mistake to believe that this city is all about religious art. Surprised? Below you'll find five essential things that you should know about Vatican art.
Vatican Art: From Antiquity to Modernity
1. The motherland of Old Masters
It is a well-known fact that the Vatican's beauty is closely related to Old Masters. Such masterminds as Michelangelo, Raphael, Caravaggio, and Bernini were once creating art in this city.
2. Transition of contemporary art into Vatican City
Secular modern and contemporary art are not that popular in the Vatican. However, you can find here an extensive collection of modern religious art and some exclusive contemporary art exhibitions. Seek and you shall find.
3. A city of woven art
The Vatican collection features around 300 tapestries. Woven art is an essential part of Vatican art, so every tourist should pay scrupulous attention to it.
4. Singular religious art scene
Of course, it goes without saying that Vatican City has a massive religious heritage. If you're looking for some holy art, you won't find a better place in the entire world.
5. The miracle of the Vatican Museums
The Vatican Museums are a world artistic wonder containing approximately 70,000 items, with 20,000 on display. Around 6 million people visit the museum complex every year.
The more you know about Vatican art, the more diverse and rich experience you can get while visiting Vatican City. Whenever you visit the iconic place, make sure you enjoy every inch of this magnificent part of Europe.