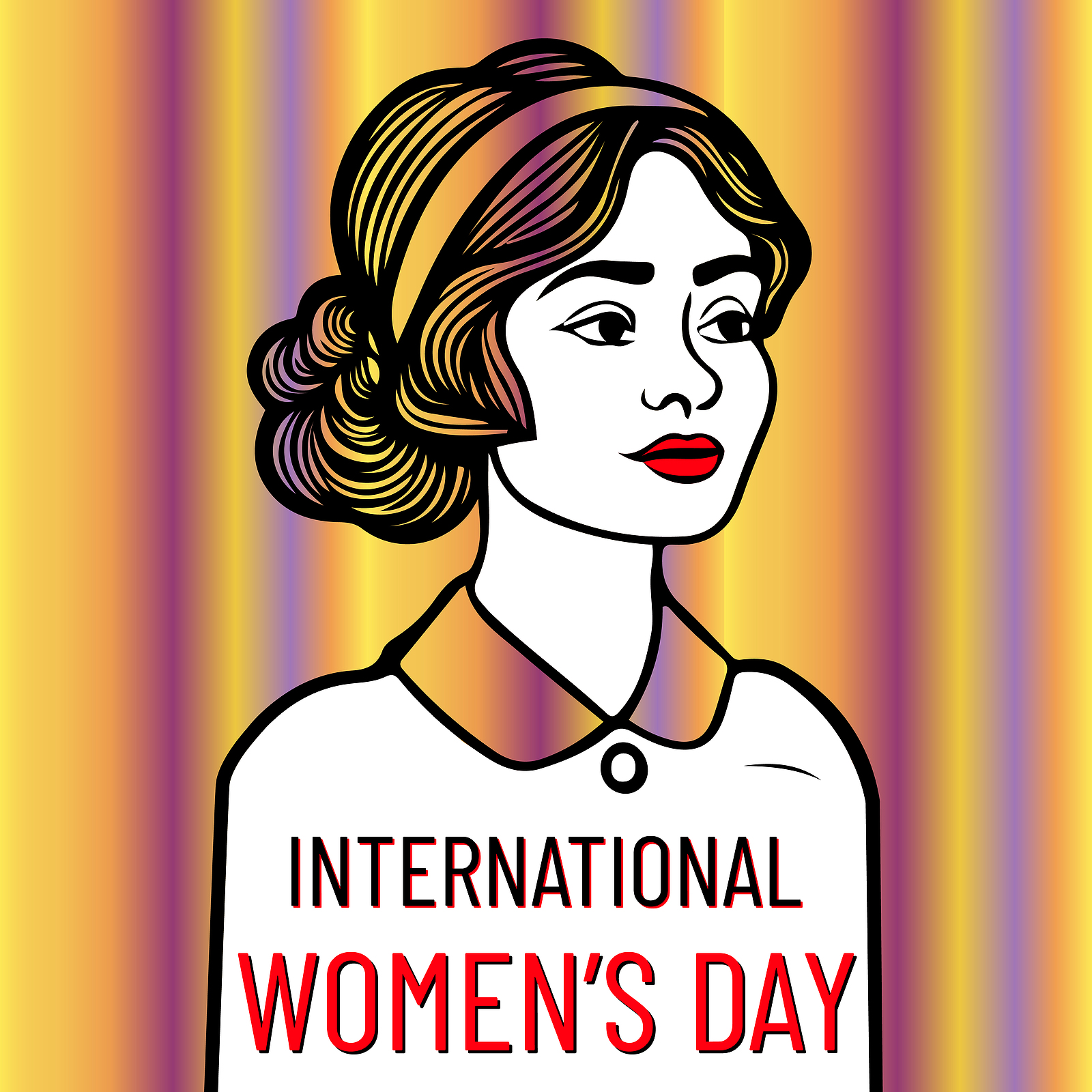 Today, on March 8, the world celebrates International Women's Day. This is a global holiday dedicated to highlighting the achievements of women throughout history and bringing issues of women's rights to the forefront. Female artists notoriously have to go through a lot of challenges to be acknowledged on the same level as their male peers. We would like to tell you about five talented female artists to inspire you on this day.
5 Talented Female Artists Who Will Inspire You to Create
Karla Walker
Karla Walker is considered one of the most acclaimed Black American contemporary artists. Her work explores issues of race, gender, and violence through unsettling and poignant imagery. Walker is well-known for her installation pieces that feature black silhouettes on a white background. She works in different mediums, including gouache, watercolors, sculpture, animation, and shadow puppetry.
Jenny Saville
Jenny Saville is a British artist famous for her large paintings of nude women. Her works have reinvented the classic art form of figure painting. Saville aims to free her subjects from the male gaze that is so prominent in the modern art scene. Her realistic portrayals of women of different body types and ages have influenced the way we, as an audience, perceive the female form.
Joan Hill
Joan Hill, or Che-se-quah, was an artist of Cherokee descent, who was entitled the most awarded Native American artist of the 20th century. She often depicted Native American people and folk legends in acrylics and watercolors. Hill painted in a distinctive flat style and was known for her limited but refined color palette.
Louise Bourgeois
Louise Bourgeois began her artistic journey after receiving a mathematics degree. Throughout her career, she experimented with many different artistic mediums, from printmaking to sculpting. Copies of her enormous piece titled "Maman (Mom)" are exhibited in many notable museums around the world.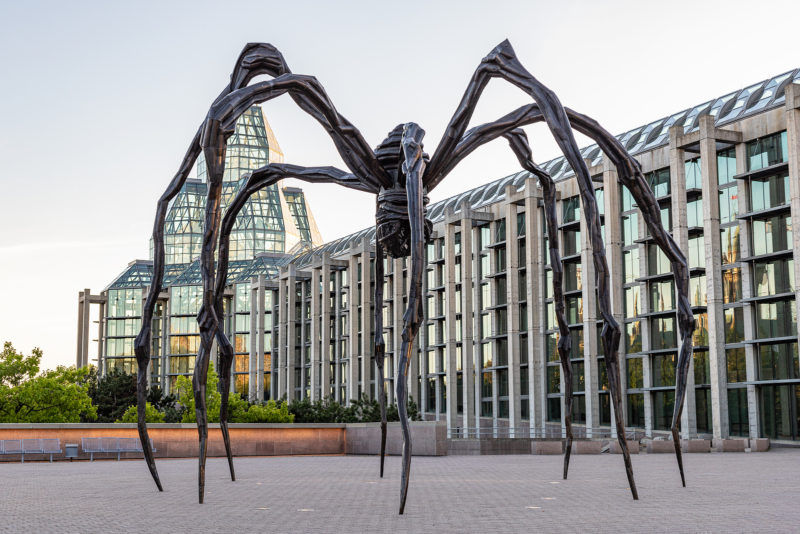 Yayoi Kusama
Yayoi Kusama is a Japanese installation artist who can be regarded as one of the most important female artists of our time. While initially trained in the traditional Japanese artistic style when she was young, Kusama has reached worldwide stardom by creating immersive installation art. The dot pattern has become a staple of her work.
We hope that this article has introduced you to some of the most wonderful female artists. They are true masters of their craft and have made a name for themselves by working hard and never losing their love for art. And what better way to celebrate International Women's Day than to remember the marvelous creations these artists have given us?