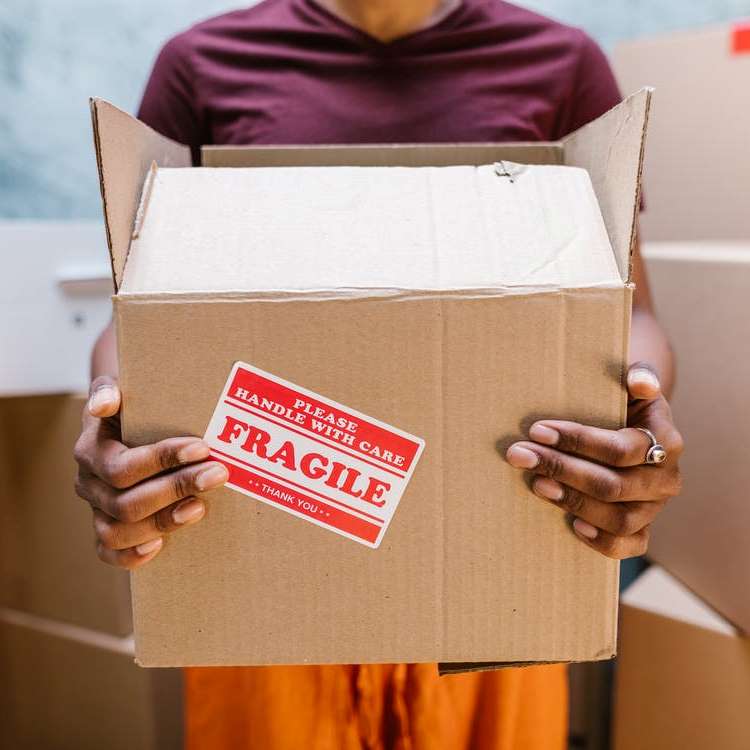 Choosing among multiple moving companies is a challenging job. After all, you want to hire experienced people to whom you can entrust your belongings. Trusted movers are not a rarity but are hard to find. In this blog post, we have shared 5 signs you are spotting a trustworthy moving company. Check them out!
5 Signs You Are Hiring Trusted Movers
Sign 1. They are licensed
For a trustworthy moving company, a license is a must. To make deliveries across the USA and overseas, they have to be registered and authorized. You can find their license numbers on their official website or ask them directly. Never trust non-licensed movers!
Sign 2. They offer moving services you need
The best movers are those offering services you need. For example, if you have valuable items or fine art pieces, you should choose experts with fine art moving experience. Besides, trusted movers should always provide extra services, such as custom packing & crating, storage, installation, furniture assembly, etc.
Sign 3. They provide insurance
When your movers do not provide insurance services, it is a red flag. All reliable shipping companies are required to cover potential damage or loss of your possessions. If you want to protect your pieces, choose insured movers.
Sign 4. They have a good reputation
Before hiring moving experts, check out their reputation. There are various sites where people leave reviews for companies and rate their services. If your movers have good reviews, you can put them on your list of potential partners.
Sign 5. They answer your questions
Trusted movers won't mind answering your questions. You can ask them the following:
How long have you been in the moving business?
How do you estimate the moving cost?
What materials and supplies do you use?
Do you have experience in moving a specific type of items?
If you need to move your belongings across the US or abroad, feel free to contact Fine Art Shippers. You can reach our team via email or request a free shipping quote online.