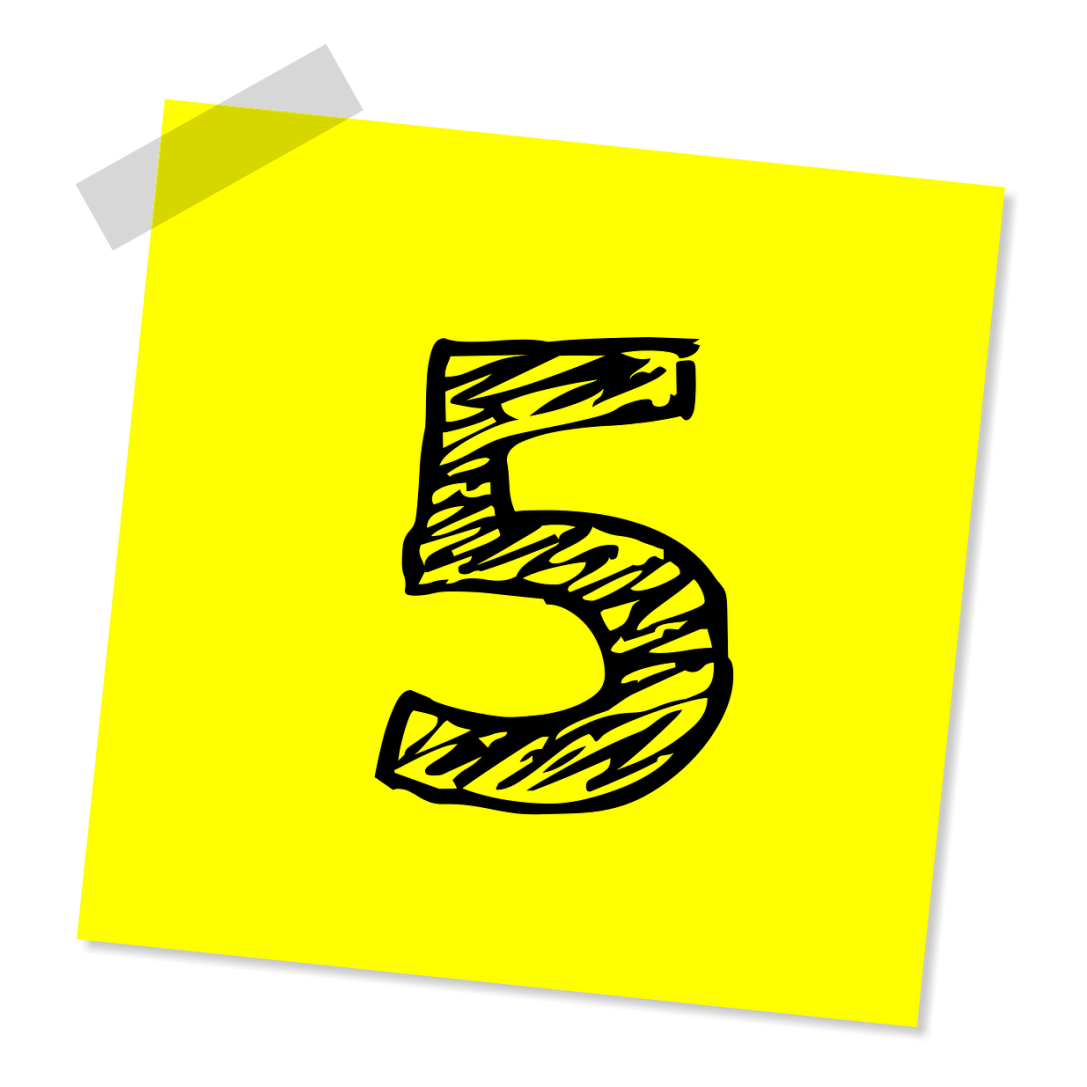 At Fine Art Shippers, we provide high-quality art transportation and handling solutions to private collectors, corporations, dealers, auction houses, galleries, museums, and various universities and foundations. Our team of trained art movers is experienced in handling sculptures, paintings, porcelains, large-scale installation projects, decorative arts, antique furniture, and a whole range of other valuables, no matter their medium, weight, and size. The primary aim of our company is to ensure that every piece of art is delivered to its destination safe and sound and that all our clients are completely satisfied with the result of our work. This all becomes possible due to our comprehensive approach to providing art shipping services that are based on the following five pillars:
1. Safe transportation
We offer local, interstate, and international transportation services tailored to meet the particular needs and requirements of each client. Moreover, whether you need to ship your art by land, sea, or air, we are sure to offer you the most cost-effective transportation solution ever.
2. Secure art storage
With secure art storage facilities in major US cities, including New York, Los Angeles, and Miami, we offer comfortable storage options for any kind of art. Each of our warehouses is equipped with modern climate control and security systems to ensure your possessions are protected from all possible threats.
3. Art insurance
Since there are many unforeseen circumstances that can happen during the move, shipping artwork is impossible without proper insurance coverage. Thereby, we provide high-quality insurance consulting services, as well as advise the best packages that meet specific demands for the security of your collection.
4. Art installation
The process of art installation is art itself and requires certain skills, knowledge, and experience. Whether it comes to large-scale museum installation or you simply want to professionally organize your art collection in your new home, our expert team can do it for you with excellence.
5. Packing and crating
Obviously, you cannot ship artworks or antiques without having them packed first. Moreover, some kinds of art need to be transported in special wood crates built specifically for them. We can offer you both packing and crating services of the highest quality.
Thus, our art shipping services are sure to meet all your needs and even beat your expectations. No matter your shipping problem, we can provide you with the best solution to it quickly and efficiently. Call us now to get a free consultation!