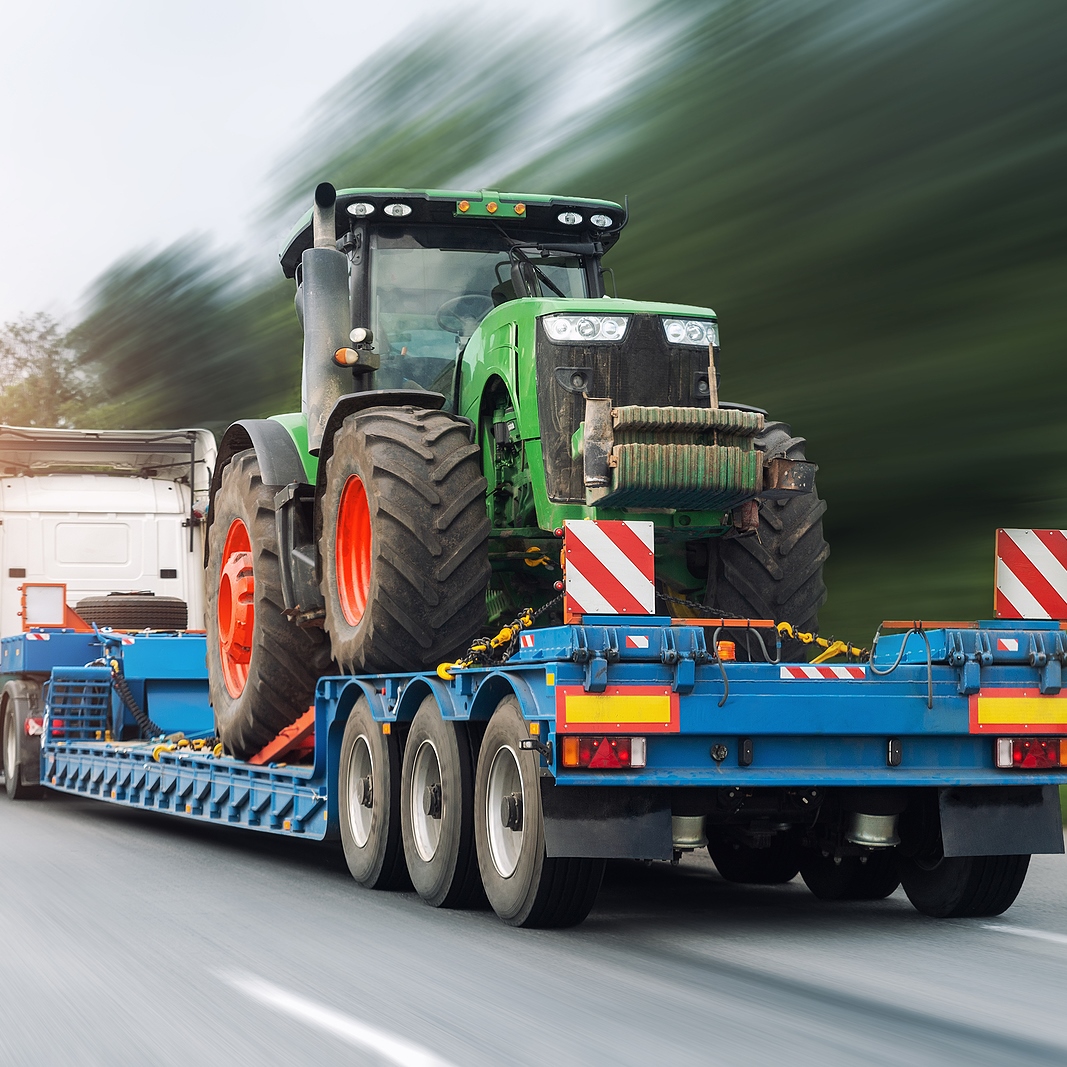 Heavy equipment is used for a wide range of purposes. Some common industries that rely heavily on heavy equipment are manufacturing plants, construction sites, farming, and other industrial activities. While advantageous, the gigantic size of heavy equipment also comes with a caveat: they can be pretty challenging to move around. The level of difficulty is still the same whether you haul them across a short distance or longer.
Hence, the need to learn how to transport heavy equipment properly. They're not just helpful in your daily operations but also very expensive. It's a massive waste of capital and resources when faced with broken machinery and equipment, all because the movers didn't safely move them.
One of the best ways to learn how to transport and move heavy equipment is to learn from the mistakes of others. Keep reading below to find out more.
1. Doing It Yourself
If you're moving small items, you don't have to worry much about the consequences of doing it yourself. However, because you're dealing with heavy equipment, you'll need to work with someone with more skill and specialty. Now isn't the time to do it yourself.
When moving heavy equipment, you'll most likely have to pack it inside a shipping container to be placed on top of a trailer that does all the traveling per se. It's best to hire a company with expertise, experience, and knowledge in moving heavy equipment. A lot goes into it, so you'll want to be confident you're doing it right.
2. Choosing the Wrong Trailer
You can't just transport heavy equipment on any random trailer. Instead, you'll have to ascertain first that the trailer can bear the weight of the equipment or machinery you'll move. Apart from the load itself, also factor in the size or dimension of the equipment.
To illustrate, here are a few examples:
Step deck trailers work best for heavier and taller equipment;
Flatbed trailers are best for loading bulky and oversized equipment like cranes.
The reason behind this shows how important this is. Choosing the wrong trailer shape and size can compromise the equipment's safety, causing damage to it during the trip.
3. Not Accounting for the Budget
Using heavy equipment in your business comes at a price. Apart from the procurement and maintenance cost, you'll also have to be ready for the expense of moving it when the need arises. This fact brings in the third mistake some businesses still make: not accounting for the budget.
No move should ever be made without a plan, and, as is the case with any other move, the budget constantly forms the headline. It's one of those facets with the heaviest weight of importance. When you have to move heavy equipment, be sure this is something you can afford now, so you don't have to cut corners on quality so that you can afford to move your equipment.
4. Failing to Plan and Strategize
Apart from the budget, there are so many more factors you'll have to plan for. For instance, it's best to consider the routes you'll take, how to troubleshoot potential problems, and the timeframe you can allocate for the move. Heavy equipment can be troublesome to move, given its size, so it's always best to have a plan.
This solid plan should be ready even before moving day. Otherwise, your move will be all over the place, and you won't have a sense of direction. Bumps along the way may be inevitable, but at least you can be prepared to troubleshoot should you face a problem or two.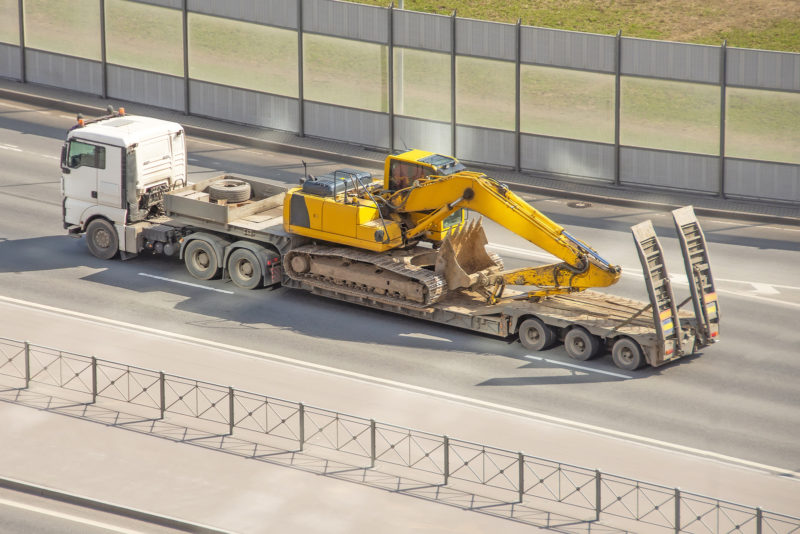 5. Disregarding a Full Risk Assessment
The risks when moving heavy equipment can be more than any other item due to the former's size. With that in mind, it's very wrong to jump right into moving day without having first conducted a full risk assessment.
This is more detailed than a simple plan, as it's focused on any potential hazards you may encounter during the move. This full risk assessment is critical when crossing a long distance or if it's your first time moving equipment to that destination.
With a full risk assessment, you won't necessarily be able to avoid all the risks you'll encounter. Instead, at best, you could mitigate those risks so the ill effects will be less.
Conclusion
Regardless of your reason for moving heavy machinery—whether you're in the construction business, procured new machinery, or moving to another location—securing the equipment is essential. A lot of planning goes into it, but all the heavy lifting should be in the hands of an expert moving company. Consider the tips shared above to prevent damage and safely move your equipment.