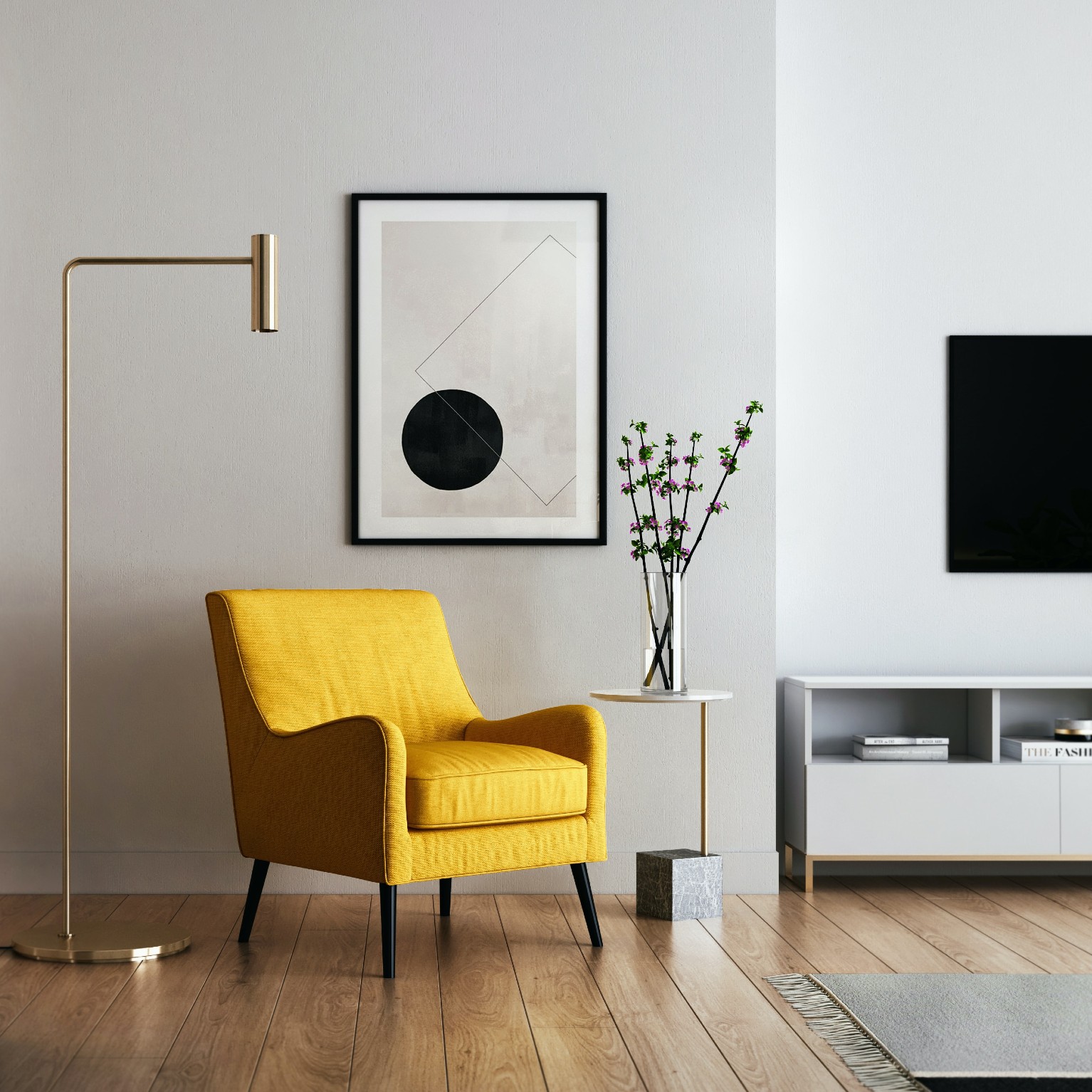 If you just bought your first piece of art, chances are you haven't thought about all the possible challenges you'll have to consider when displaying it at home. Art is a very delicate item that can suffer irreversible damage if not properly treated. Check out these five tips for artwork protection that will help you keep it in top condition.
5 Best Tips for Artwork Protection at Home
When choosing the right place to hang or display a work of art, you should remember that there are certain factors that can damage the artwork over time. Therefore, it's important to consider factors such as temperature, humidity, sunlight, ventilation, etc. before selecting the right spot for an artwork.
1. Call a professional art hanger
A piece of art must be properly attached to the wall. If it accidentally falls off, it can suffer irreparable damage. Professional art hangers use the best materials to hang the artwork considering its weight and size.
2. Keep the artwork away from drafts and direct sunlight
Imagine you're at home on a glorious summer day: doors and windows are wide open, letting in fresh air that smells of flowers and dry grass and making you feel good. But a breeze or sudden rain coming in through a screened door are not that good for your art. The same is true for direct sunlight – it can cause chemical changes in pigments, turning greens to browns and blues to muted grays. Therefore, when choosing a place for your artwork, make sure the artwork isn't exposed to these risk factors. 
3. Keep temperature and humidity under control

 
Humidity should be kept between 40 and 60 percent. If the room is too dry, the wood may crack, and the canvas will stretch. If it's too humid, mold can form on the surface of the painting. To measure the humidity, you can use hygrometers, which are available at any hardware store. Also avoid placing your artwork near cooling or heating devices such as air conditioners, radiators, and fireplaces.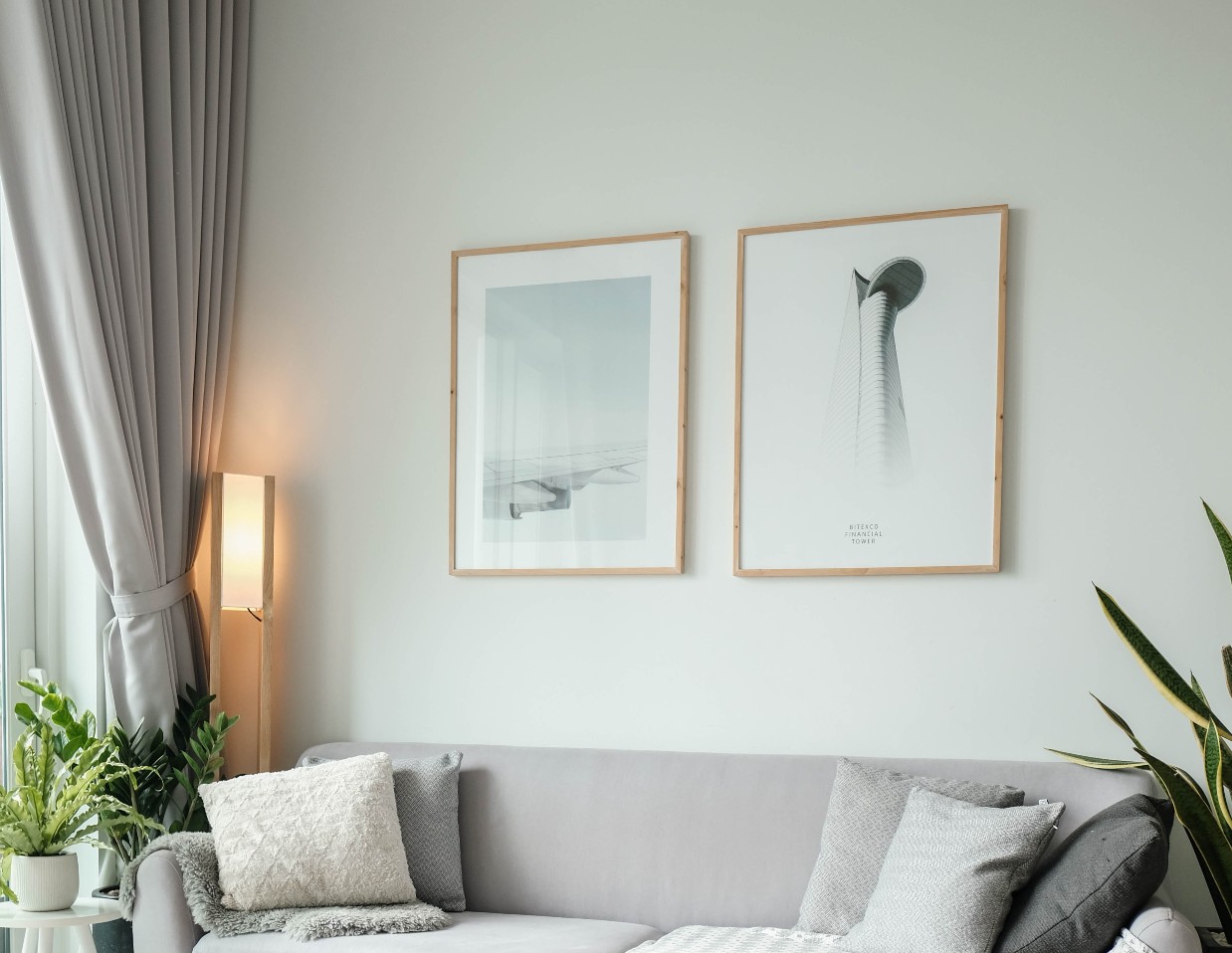 4. Minimize the risk of mechanical damage

 
Mechanical damage, as well as scratches due to dirt on the surface of paintings, often lead to irreversible changes in their appearance. To avoid such damage, it is necessary to protect paintings from dust with special filters that must be vacuumed regularly.
If you are moving or storing the artwork, we recommend asking an expert art handler for help. Otherwise, wrap the artwork in acid-free paper and pad it with bubble wrap.
5. Know cleaning techniques

 
If you need to clean your artwork, consult a professional first. If you still want to do it yourself, never use ammonia, bleach, or solvents on the work. Instead, test a small area with water before cleaning the entire artwork with a soft cloth dampened with water.
Takeaway
Microclimate conditions are key for artwork protection, so you should adjust your space accordingly before placing artwork there. Also, keep in mind that in the living space art is subject to all kinds of mechanical damage, which you should consider in advance and take appropriate precautions. At Fine Art Shippers, we're always ready to help you professionally assess your space and advise you on how to best place your artwork in it.