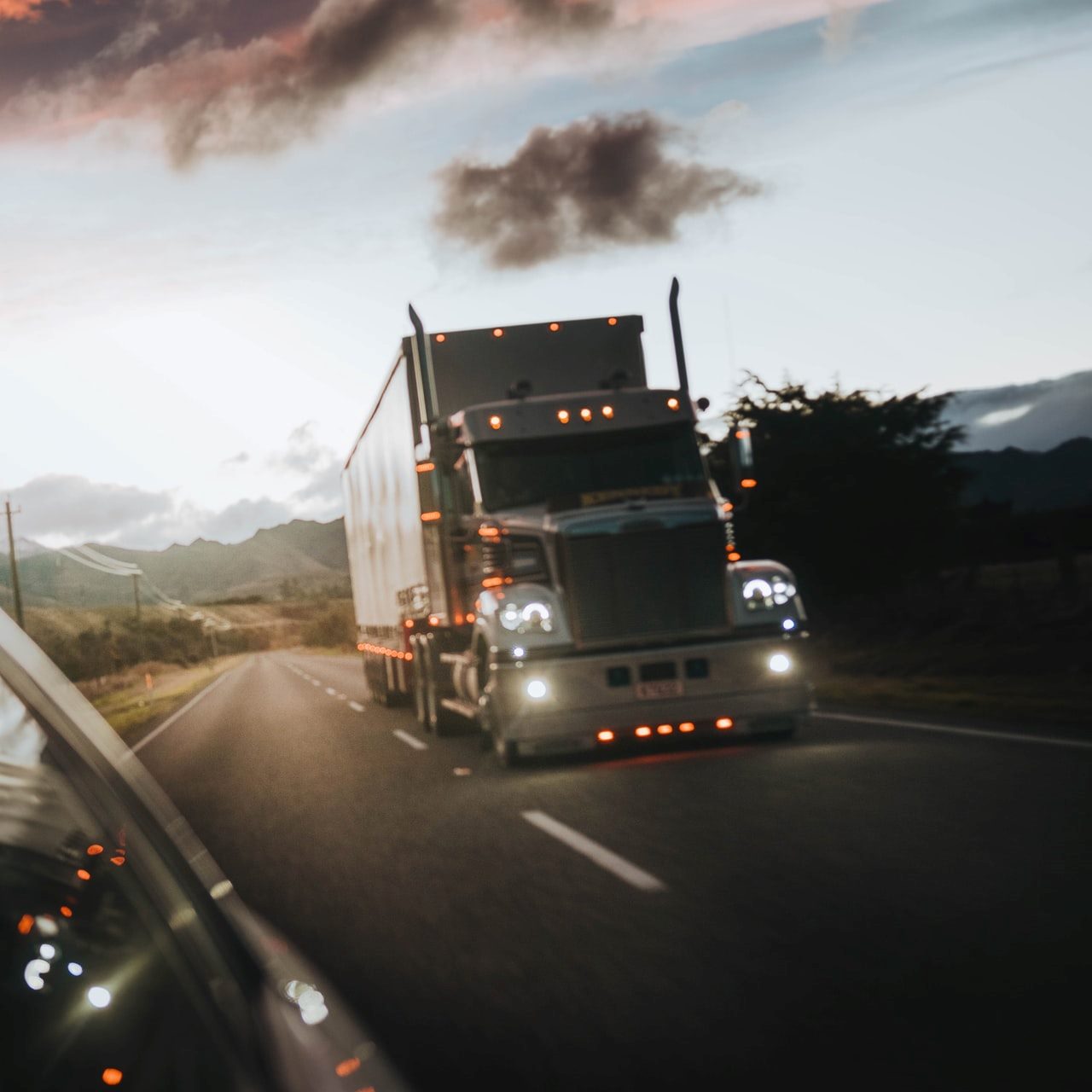 As anyone who has ever moved before knows, packing up and transporting all of your belongings to your new home can be a daunting task. And while it's easy enough to just toss everything into boxes haphazardly, there are some items that require a little more care and attention. Fragile items, in particular, need to be packed properly in order to avoid breakage during transport. Here are four tips to keep in mind when handling and transporting fragile items.
Use the Services of Professional Carriers
When it comes to freight, there are many different types of items that need to be shipped. Some freight is less fragile than others and can withstand a little more wear and tear during transport. Other freight, however, is much more delicate and needs to be handled with great care in order to avoid damage. If you're shipping fragile items, it's important that you use the services of professional carriers who have experience in safely handling and transporting these types of items. To get carriers you can consult a freight broker who's experienced in freight transport. They often have access to a variety of different carriers and can help you find the right one for your needs.
Select the Right Storage System
It's important that you select the right storage system when you want to properly handle and transport fragile items. Make sure that the system you choose can accommodate the specific needs of your fragile items.
Some storage systems include:
Once you have the right storage system, you need to pack the fragile items properly. Make sure that they are secure and won't move around during transport.
Pack Fragile Items Carefully and Handle with Care
When packing fragile items, be sure to use materials that will protect them from damage. Foam padding, bubble wrap, and packing peanuts are all good options. You'll also want to make sure that you pack the items securely so that they don't move around and bump into each other.
Handle your fragile items with care. This means using both hands when possible and being extra careful not to drop or bump them into anything. If you are wrapping the item in bubble wrap or packing peanuts, make sure that it is snug so that it doesn't move around.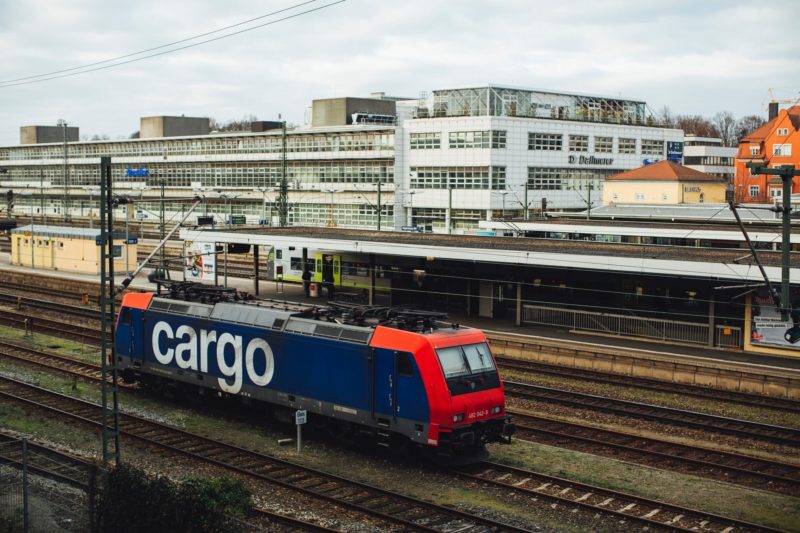 Use Labels and Signs
The first and most important tip when it comes to handling and transporting fragile items is to use labels and signs. This will ensure that everyone who sees the item knows that it is fragile and needs to be handled with care. You can find labels and signs at any office supply store, or you can make your own.
Labeling will help anyone handling your fragile items to know that great care needs to be taken. This simple tip will save you a lot of headaches and frustration down the road.
Packing up and moving to a new home can be a daunting task, especially when you have breakable items that need to be transported. By following these four tips, you can rest assured that your fragile items will arrive at their destination safely and without any damage.