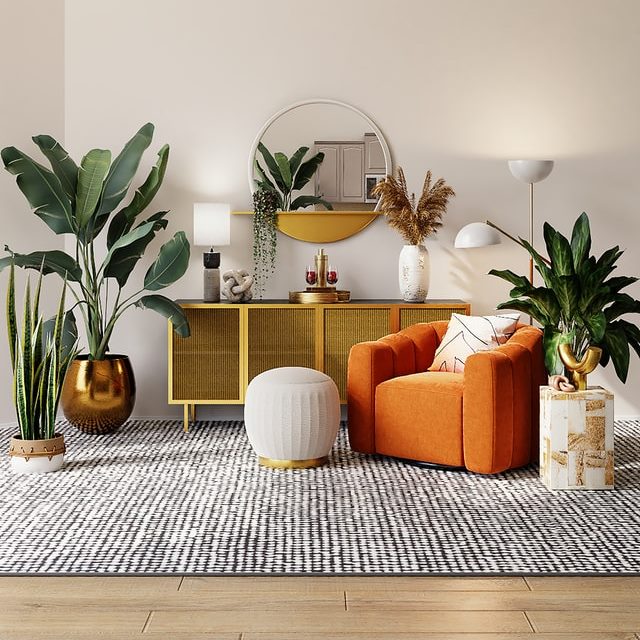 Almost everyone has dreamed about having a huge cozy house with a large garden and a luxurious pool. But when people want to build it on their own, they forget about the importance of interior design. As a result, such a big house might lack harmony and functionality.
If you feel like your passion is decorating the houses and turning them into masterpieces, studying interior design can be a way to reveal your potential. Choosing this subject will provide you with the immense possibility to develop your talent while proposing fresh and bright ideas in design on a regular basis.
While studying interior design, you test your imagination. Sometimes, you can run out of creativity, and even writing an essay can turn into a disaster. However, there is always a way out. If you ever face this problem, give yourself a break and turn to professionals such as EssayPro for qualified help.
The Importance of Interior Design
As you already know, this profession makes you train your creativity and problem-solving abilities, so you will never get bored with it. Besides, you will learn a wide range of styles and techniques of how you can transform even a small dorm room into a cozy and spacious one. So, now, let's draw your attention to the things you will learn while studying this subject:
how to maximize the space while achieving high-quality aesthetics;
how to apply the psychology of color to create a perfect atmosphere for the specific project;
how to combine styles in the right manner;
the secret of increasing the convenience and functionality of the house;
how to decorate the house to meet the client's preferences, tastes, and lifestyle.
Speaking of the educational institutions where you can enroll in this sphere, we prepared a list of the best ones in New York.
New York School of Interior Design
Founded in 1916, it is a private, non-profit college that offers only interior design programs. The institution is a world leader in this field of education, and it is known due to its innovative curricula and strategic collaboration. There are about 600 students attending NYSID. About 22% of them are international students from more than 35 different countries.
Besides, NYSID offers a certificate, three associate degrees, and four master's programs. All these degree programs are accredited by NASAD and the Middle States Commission on Higher Education. That's why almost all the graduates can be sure they will get a well-paid job within months. Here is the list of graduate programs.
Master of Fine Arts in Interior Design
Post-Professional Master of Fine Arts in Interior Design
Master of Professional Studies in Sustainable Interior Environments
Master of Professional Studies in Lighting Design
The main goal of NYSID is to facilitate the most innovative, immersive, and transformative education globally. Here, you will learn how the proper design of surroundings improves people's welfare. You will discover the world of pure aesthetics and see that spaces can be beautiful, safe, and functional simultaneously.
Rochester Institute of Technology
This uni is also a private not-for-profit one based in Rochester. It was founded in 1829 and has around 16,000 students. The institution provides certificates, diplomas, and various degrees.
The main majors you can choose in RIT are:
Liberal Arts and Humanities
Mechanical Engineering
Electrical Engineering
Mechanical Engineering Technician
Computer and Information Systems Security
RIT leverages the power of technology, art, and design to move the world forward. When entering this educational institution, you will be inspired to discover the world of design and various ways you can improve it.
Among all the reasons why you should choose this university, the main are cooperative education opportunities and interesting undergraduate research. Besides, you can study medicine, computer engineering, and graphics. You can also enroll in various courses to study abroad.
The New School
TNS began its academic activities in 1919 and is also a private, nonprofit institution of higher education in the United States. This uni provides plenty of options, and you can study multidimensional academic programs in-depth.
You will be able to immerse yourself in any field of education that meets your interest and preferences. The New School is considered a large educational institution, as the number of students here is around 9,000, and there are almost 1,000 teachers.
No matter what background and nationality you are, the doors of this uni are open for everyone. But you should take into account that studying here is not that cheap. Yet, don't worry; here, you will also learn how to calculate the budget properly, along with key skills each designer should gain. So, don't hesitate to look through the site of this uni to get additional information.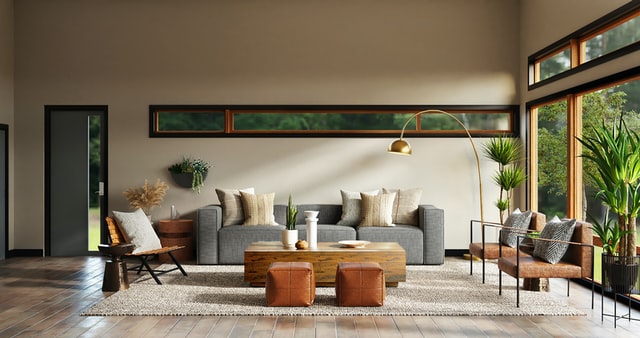 School of Visual Arts
SVA was established in 1947 by Byrne Hogarth and Silas H. Rhodes. It has a solid international reputation and impeccable quality of education. This private for-profit institution of higher education is one of the most famous and prestigious universities. Its ranking is in the top 5% in the world.
For more than 70 years, the School of Visual Arts has maintained leadership in the education of artists, designers, and creative professionals. SVA boasts its experienced and highly qualified staff, up-to-date curriculum, and focus on critical thinking. All these characteristics allow the institution to be a driver for innovation and social responsibility.
Here, you can study art practice and writing, computer arts, interaction design, photography, etc. It's a perfect place for those who consider themselves an artist. It is so because SVA provides an excellent education. In addition, students will realize the potential of their creativity and imagination to its fullest.
Students love this university for its warm atmosphere and beautiful campus. The university's state-of-the-art infrastructure provides all the facilities and resources students need. Besides, living on campus is a chance for students to meet new friends and build a community.
You can share ideas and thoughts about design with like-minded people. It can even be various cooking recipes because cooking together will recreate the atmosphere of home and strengthen the connection between individuals on campus. Who knows, maybe there you will find your muse or just friends who will inspire you and with whom you will discover the world of design.
Summing Up
Many people treat their home as a castle or at least a special place where they can be themselves and where they always want to come back to. That's why it's essential to set the right atmosphere in the house or apartment. To do it, you have to study interior design or turn to a professional.
In case you want to become a designer and be able to turn any place into the home of your dream on your own, we recommend that you choose one of the universities listed above. As a result, you will learn how to express yourself and your imagination through various tools and how to help people turn their dreams into reality.