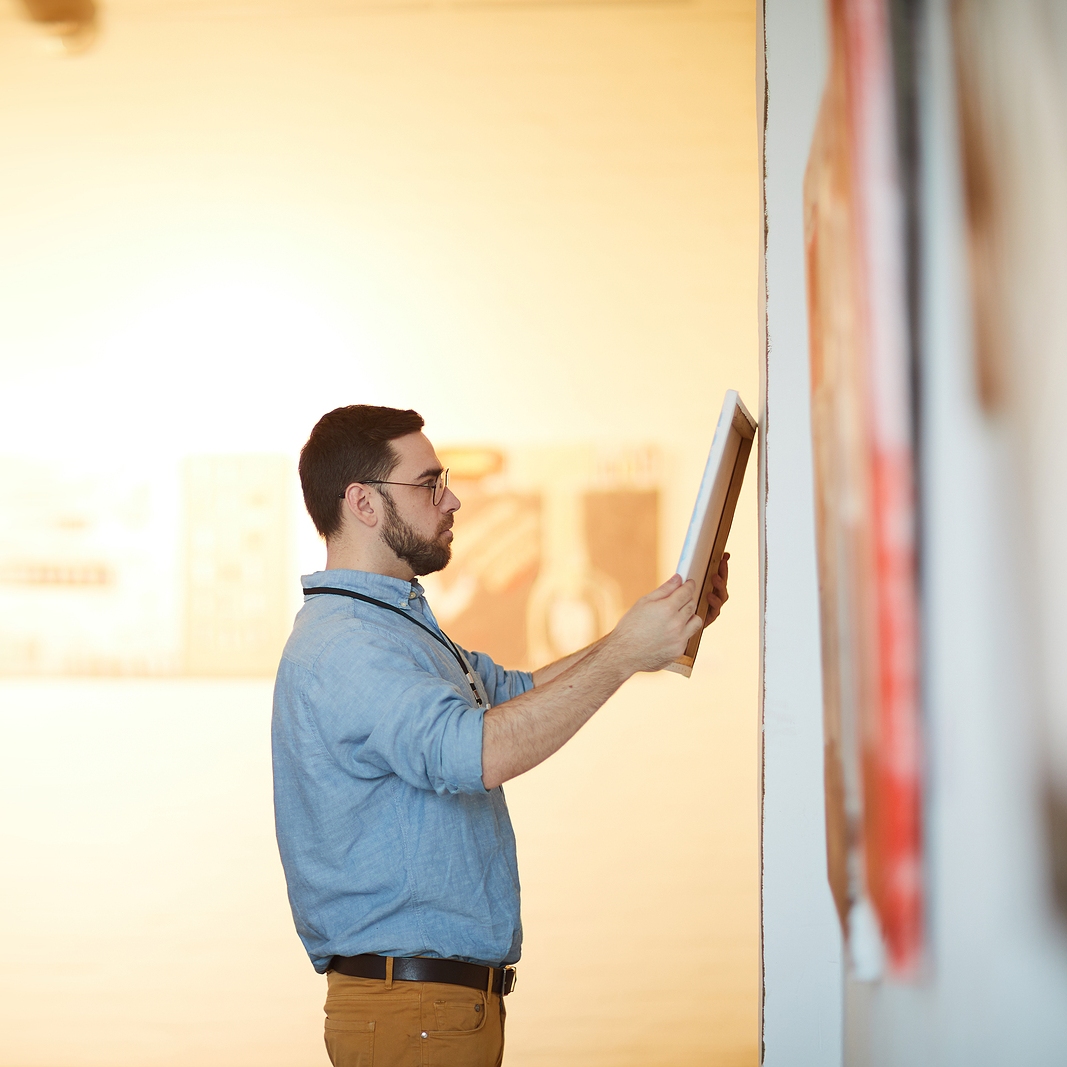 Who would like to see their pictures falling off the wall or tilting to a side? Right, no one. At first glance, hanging paintings and pictures is something so primitive and straightforward that most of us do not even bother about it. However, when the rubber meets the road, things become more complicated, and it turns out that everything is not all easy as it sounds. Whether you are going to hang a picture in your house or need someone to hang it for the upcoming exhibition, you should be aware that, somewhere in the world, there are professional picture hangers who can help you with hanging fine art whenever you need it.
3 real benefits of working with professional picture hangers
Knowledge
If you are working with seasoned picture hangers, you are most likely to deal with real experts in the art logistics industry. Trained and skilled, they know all the necessary techniques to make your pictures look not only practical but also adorable. That is not about the pick-and-hang sort of thing; professionals will make sure that a picture becomes a subtle and relevant addition to interior design.
Specialty hardware
Except for skills, specialized hangers have necessary hanging hardware, such as heavy-duty hangers and wall hooks. Professional equipment allows them to find the right way to hang any picture, no matter how large and heavy it is. One of the common issues is when people — most likely not competent — try to wield the tools by themselves. As a result, either a wall or a picture is damaged.
Safety
Picture hanging services always imply safety measures. When working with professionals, your paintings are insured in case of any damage. Plus, art handlers pay extra care to make sure that every safety protocol is followed during hanging.
If you need the help of professional picture hangers, Fine Art Shippers is always ready to handle this job for you. Just contact our team and let us know how we can help!