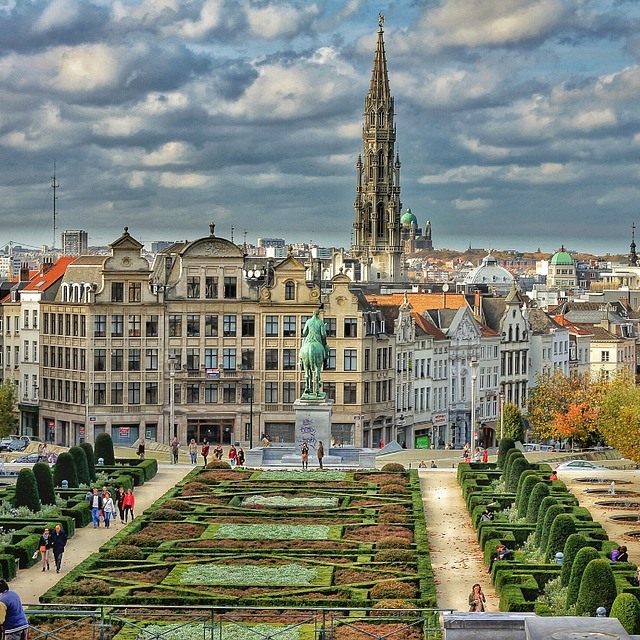 Our international art shipping company offers a full range of art handling and transportation services of the highest quality, serving galleries, auction houses, public institutions, and private collectors from around the world. Moreover, we are very proud to provide all these services at very competitive prices, making Fine Art Shippers the number one choice for many. Besides, our team frequently visits various art events and fairs, which allows us to build new business contacts and friendships. Thus, not so long ago, our international art shipping company was lucky to attend Art Basel in Basel, Switzerland, and visit many reputable galleries participating in this renowned art show. Xavier Hufkens Gallery was one of them, and now we want to tell you more about this superb gallery!
Xavier Hufkens Gallery
Opened by Xavier Hufkens in 1987, the eponymous gallery has grown to become one of the leading art galleries for contemporary art in Europe. With two beautiful exhibition spaces in Brussels, Belgium, it is known worldwide for its distinctive collection of paintings, drawings, sculptures, photographs, and installation projects by some of the most talented artists from different generations. In particular, Xavier Hufkens Gallery features works by Antony Gormley, Willem de Kooning, Richard Artschwager, Robert Mapplethorpe, Louise Bourgeois, Paul McCarthy, Robert Ryman, Matt Connors, and many other prominent artists.
Our international art shipping company highly recommends Xavier Hufkens Gallery in Brussels, Belgium! It is indeed an amazing place full of exceptional art by the best contemporary artists!