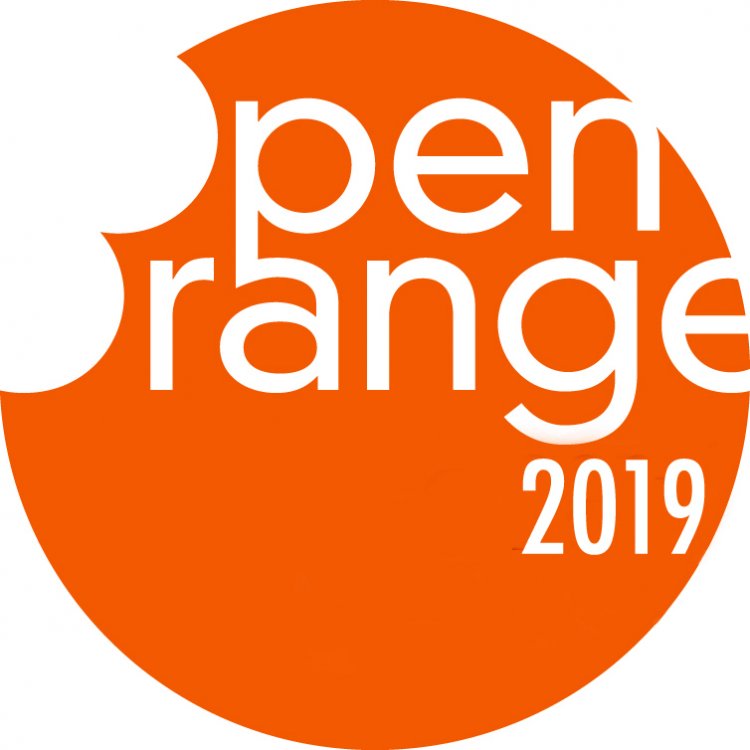 Fine Art Shippers is pleased to share the amazing news that works by José M. Fontaiña have been selected to be exhibited at Open Orange 2019. This annual juried contemporary art exhibition will be held in Orange, NJ from May 9 to June 8.
Open Orange 2019
Open Orange is a prestigious juried contemporary art exhibition hosted by ValleyArts, a well-established arts organization aimed at creating economic opportunities for local artists, supporting arts education, and developing community collaboration. The art exhibition is designed to showcase artworks by New Jersey and New York-based artists, both mid-career and emerging, who are working in painting, printmaking, photography, drawing, mixed media, and other two-dimensional media. The works are selected by independent jurors with distinguished backgrounds in various sectors of the art industry. This year, among the jurors are Nigel Freeman, who is the founder and director of the African-American Fine Art department at Swann Auction Galleries, the avid art collector Patricia Bell, and the co-director of the Romare Beardon Foundation Diedra Harris-Kelley.
Works by José M. Fontaiña
José M. Fontaiña is a very talented Spanish-born artist living in Fairview, NJ. His eye-catching abstract art paintings inspired by geometric forms frequently appear at many art exhibitions and shows held all over the United States. One of them, titled "About Face Value," is running right now at the Oyster Point Gallery in Red Bank, NJ. As for Open Orange 2019, the jurors have selected two works by Fontaiña: "Hang around and Rock the Boat" (2016) and "An Eye for Color" (2017). The paintings will be presented at the opening reception on May 9.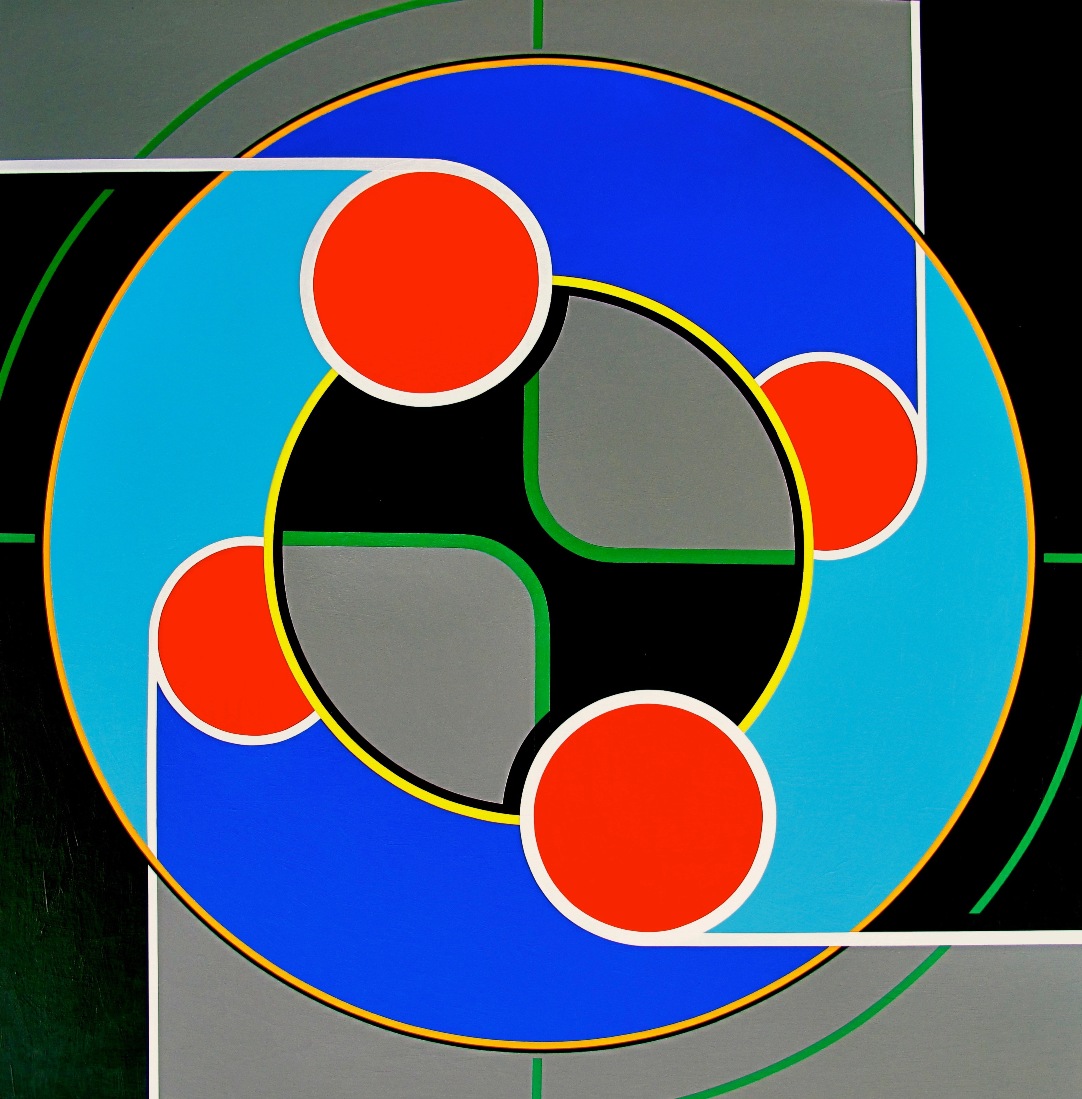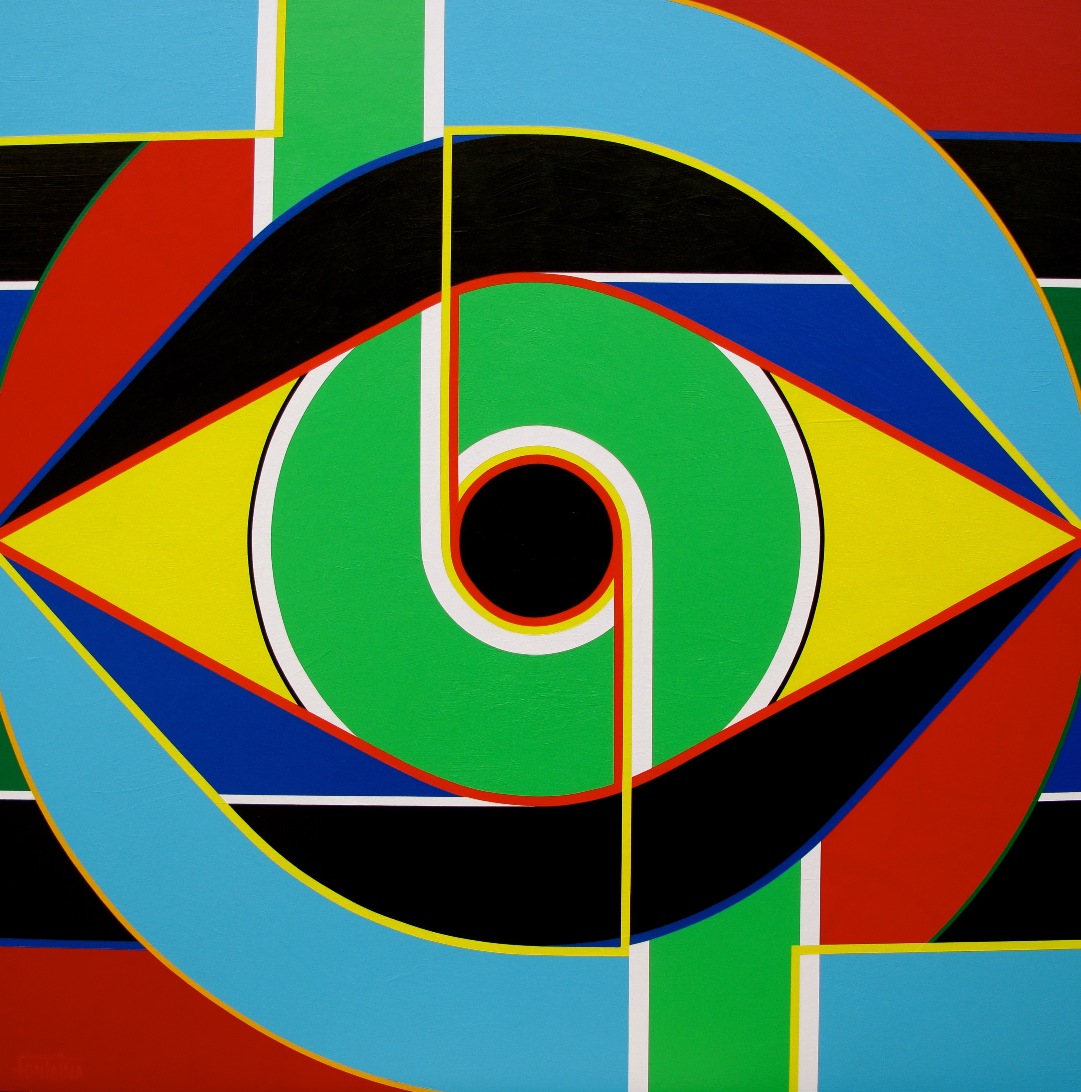 At Fine Art Shippers, we highly recommend that you visit Open Orange art exhibition. You are sure to love works by José M. Fontaiña and other talented artists from all over NJ and NYC metropolitan area!