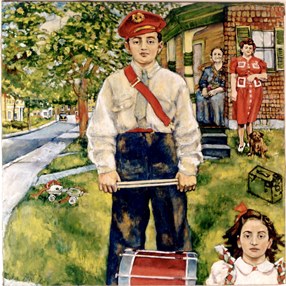 It is a great pleasure to work with talented artists, providing them with a full range of art crate and ship services! At Fine Art Shippers, we are really lucky to know so many incredible people who create true masterpieces of contemporary art. For example, we are proud to work with Vladimir Nazarov, Henry Richardson, Alben, Tigran Tsitoghdzyan, and many other amazing artists from around the world. In this blog post, we want to tell you about one more talented artist whose wonderful art deserves your attention. Honey Rovit is indeed an outstanding person, and we are very happy to provide this prominent painter and sculptor with our professional art crate and ship services!
Honey Rovit
Honey Rovit is a contemporary American artist born in Framingham, MA. At the age of twelve, Honey Rovit had her first solo exhibition that was sponsored by Meta Vaux Warrick Fuller, another notable artist of the time who was a protégé of Auguste Rodin. Since then, Honey Rovit's paintings and sculptures have been exhibited at galleries and museums all over the world. In 1982 and 1984, she even assisted the famous Swiss sculptor and designer Diego Giacometti, working with him on plaster models for the chandeliers for the Musée Picasso in Paris. These days, Honey Rovit lives in Brooklyn, NYC where she continues to create her wonderful artworks.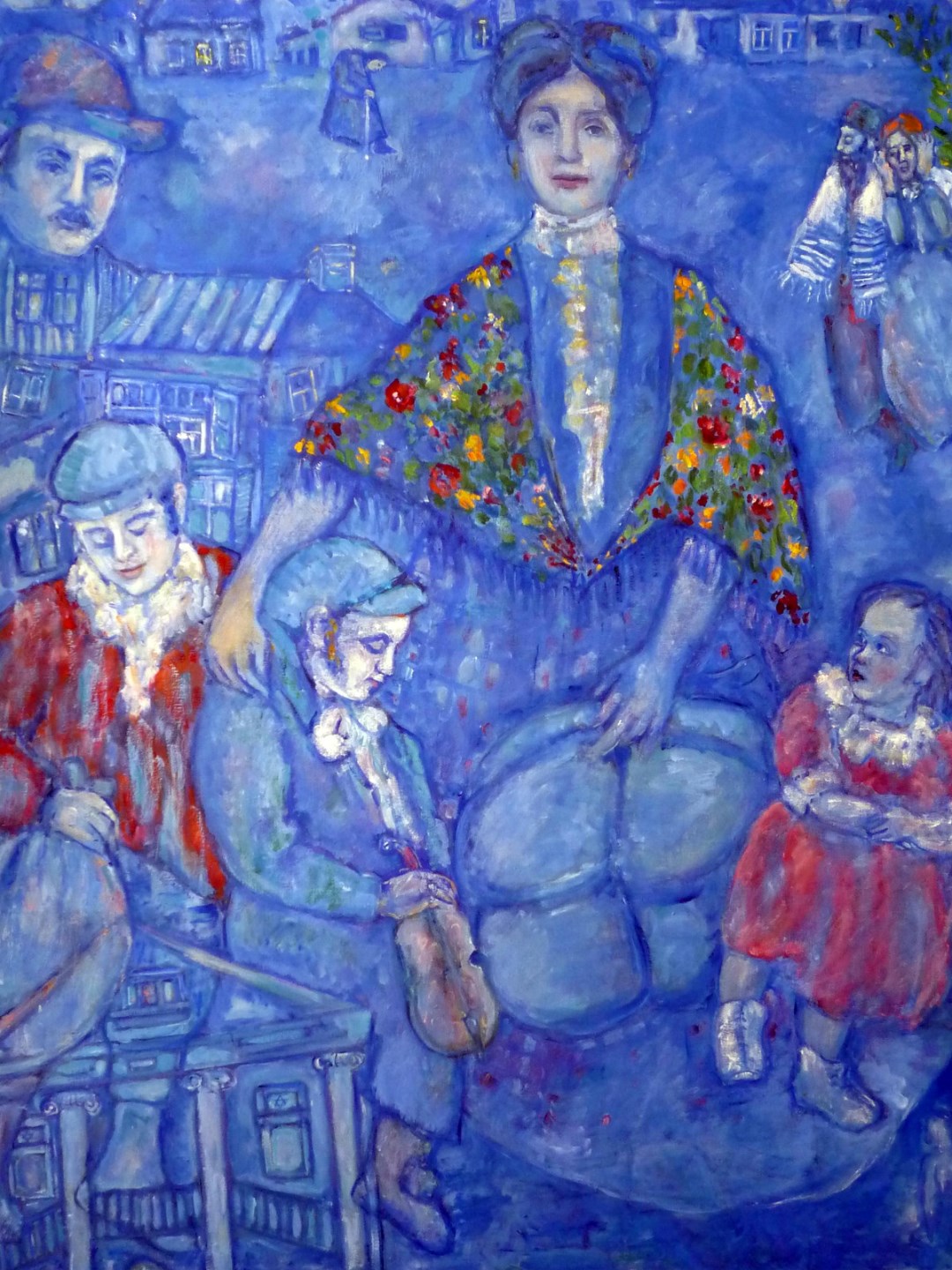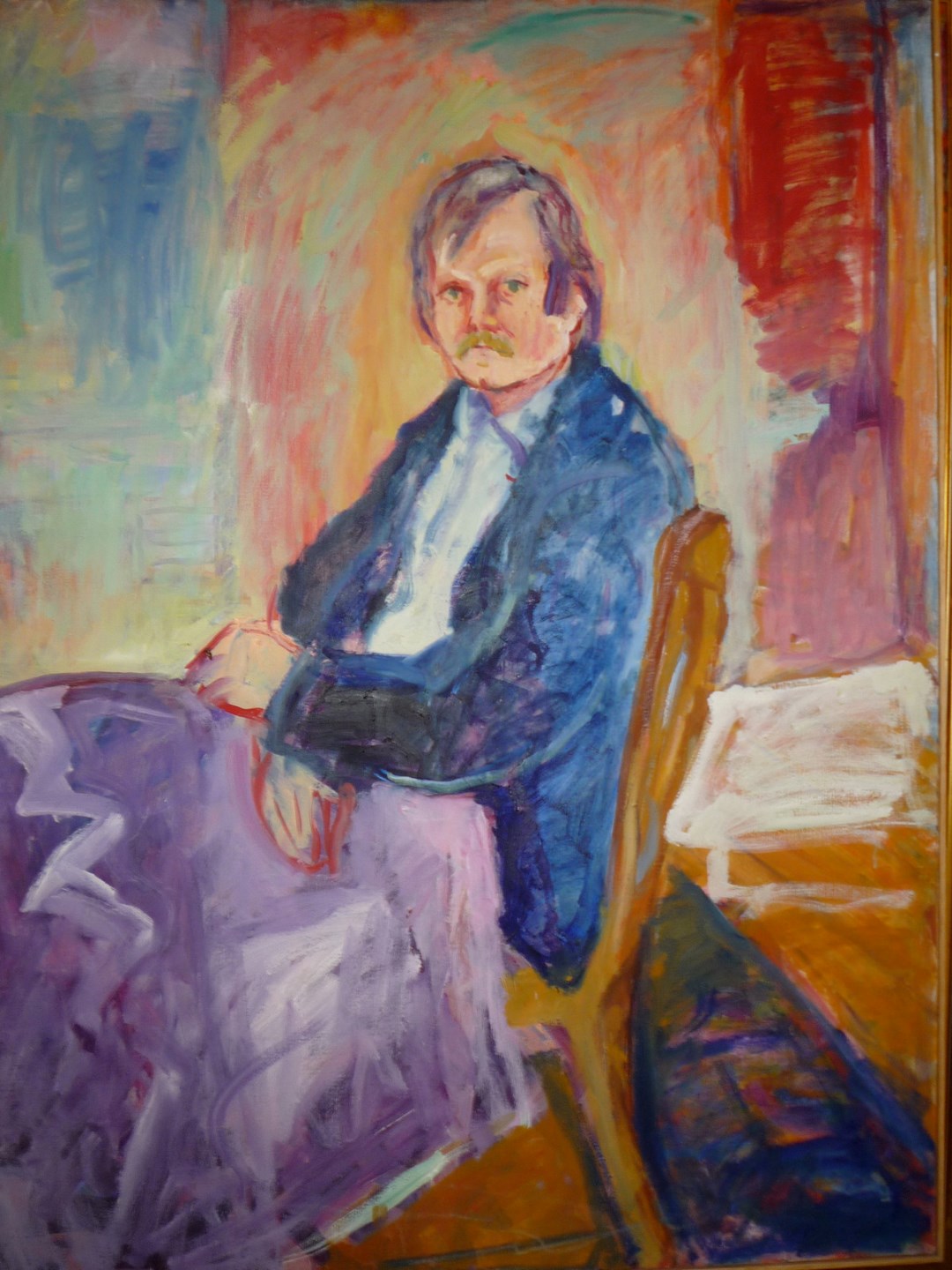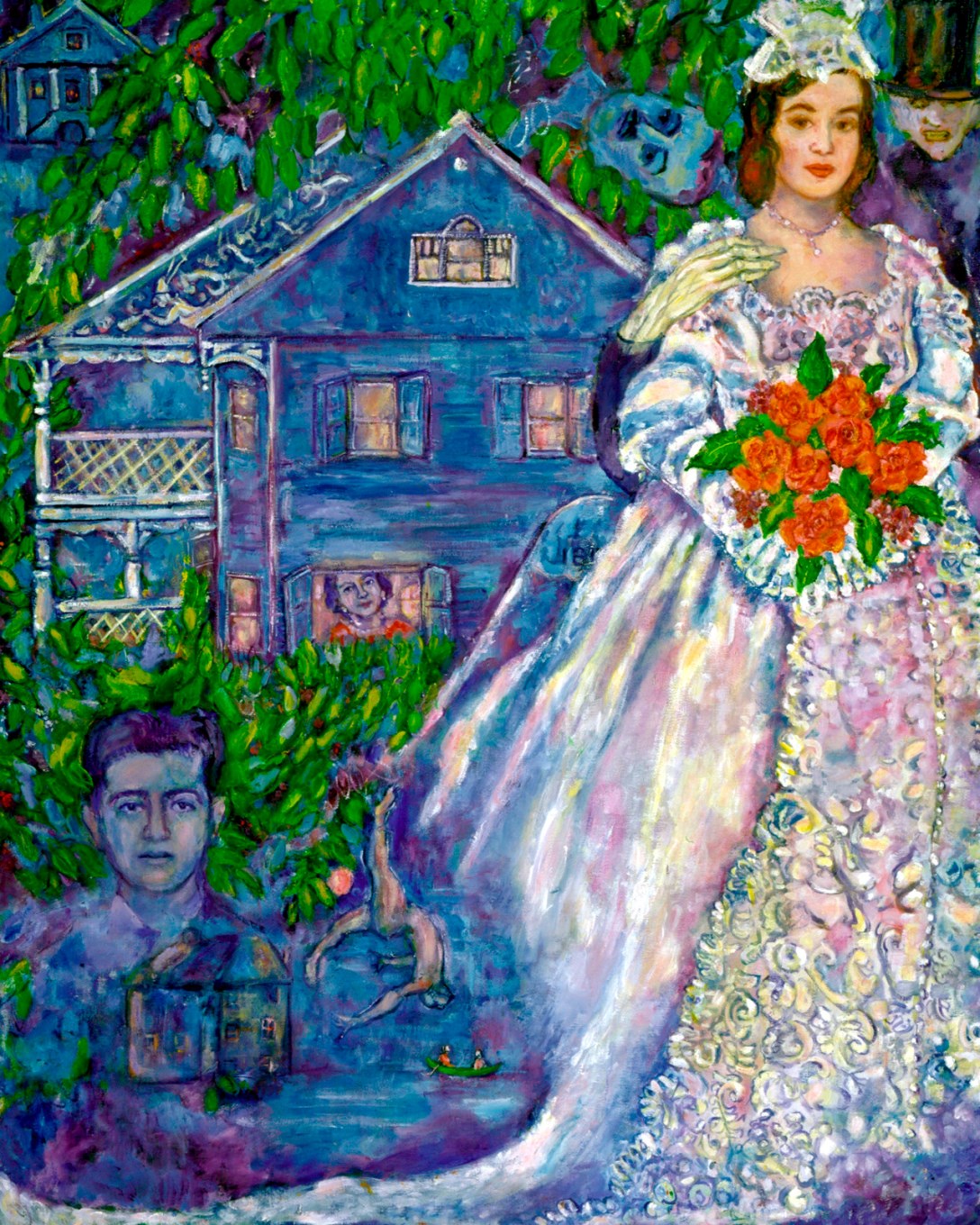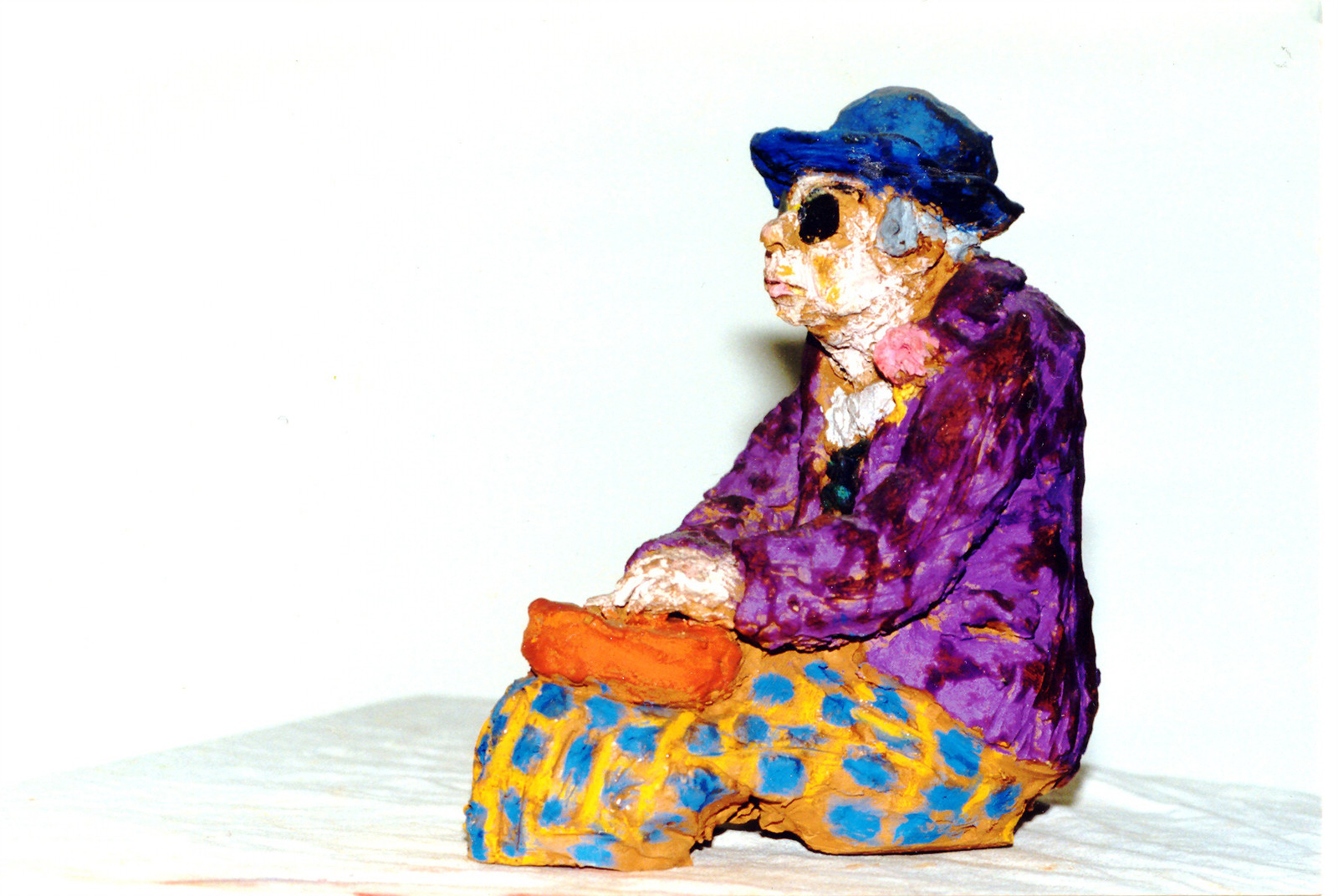 To work with Honey Rovit and provide this gifted artist with our art crate and ship services is an honor for Fine Art Shippers! Her paintings and sculptures are simply out of this world!
Photo credit: Honey Rovit/honeyrovit.com