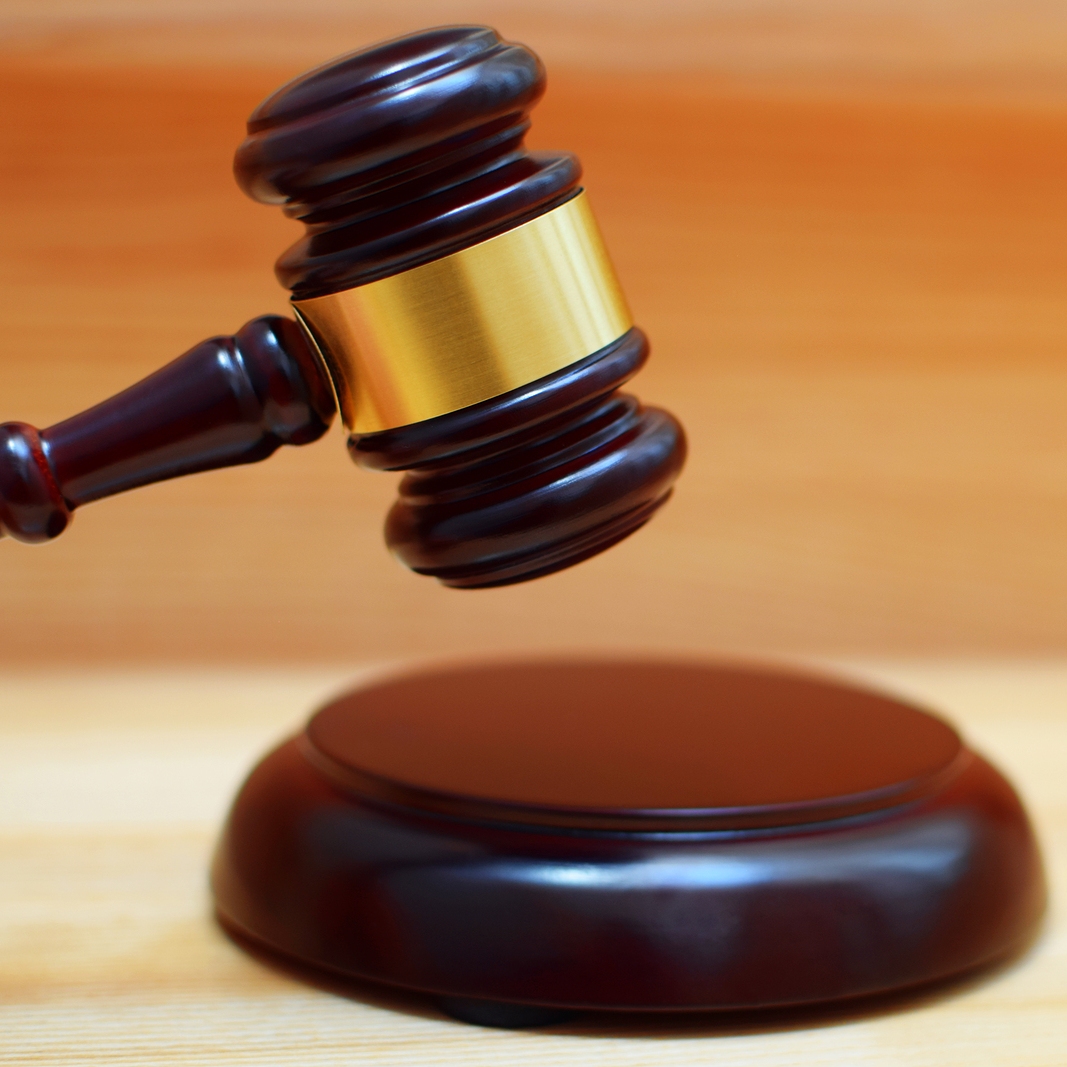 Delaware is home to the Delaware Art Museum, the Biggs Museum of Art, the amazing Winterthur, and many other museums that are filled with beautiful treasures. This small state also features many fine art galleries, antique stores, and auction houses that offer art and antiques for any taste and budget. No matter what you are looking for, you have plenty of options. However, at Fine Art Shippers, we would like to draw your attention to Wilson's Auction, a trustworthy auction company that has long been a go-to place for everyone wishing to acquire unique items at reasonable prices.
Wilson's Auction
Wilson's Auction is a full-service auction facility located in Lincoln, Delaware. With over 35 years of experience in providing effective, comprehensive, and professional auction services and solutions, it is rightfully considered the leading auction company in this part of the country.
Wilson's Auction holds two weekly auctions at the company's facility, selling various decorations, books, lamps, pottery, pictures, figurines, glassware, and other collectibles, and also conducts several additional auctions featuring construction and farm equipment, horses, automobiles, business and estate liquidations, real estate, and more. Besides, this auction company is a reliable firearms dealer with all the required licenses to sell and promote firearms.
Wilson's Auction can actually accommodate any auction needs in Delaware, treating the clients with consideration and respect. You will enjoy working with the company's professional staff that includes friendly office personnel, qualified merchandise handlers, knowledgeable clerks, and highly experienced auctioneers. Very recommended by Fine Art Shippers!