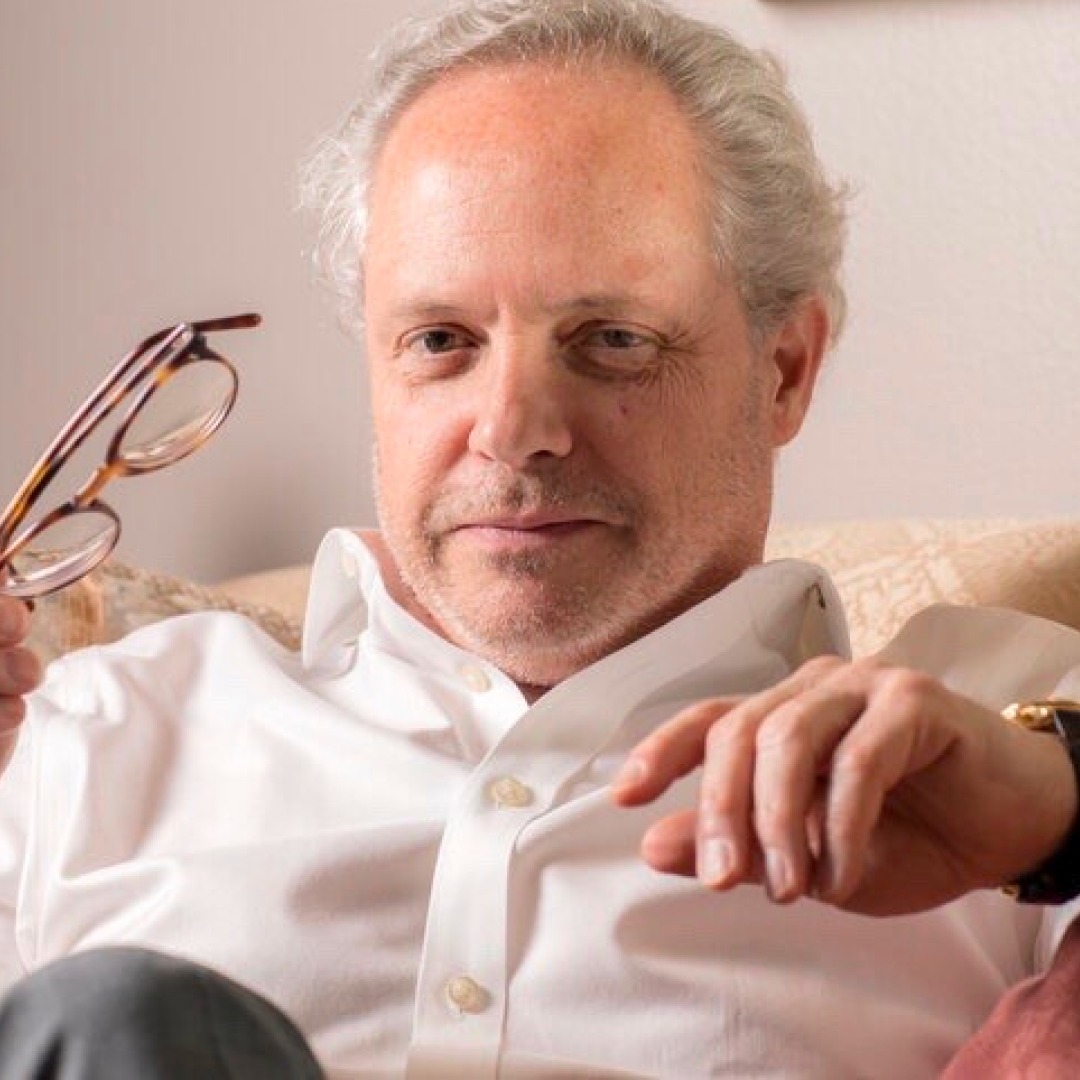 William Hanhausen is a notable figure in the art world: a seasoned art venture capitalist and art intelligence and communications adviser. In an interview with Fine Art Shippers, he shared insights into his diverse journey within the art world. We spoke with him about his numerous business ventures, the exciting work of art intelligence, and the definition of Latino art as an underrepresented genre.
William Hanhausen: Navigating the Realms of Art Intelligence
To kick things off, could you provide a brief overview of your entry into the art world?
William Hanhausen: Born in Mexico City with roots tracing back to European ancestors in New York, my multicultural background shaped my intellectual opportunities and turned me into a "Renaissance man," a cultured individual who is knowledgeable, educated, and proficient in a wide range of fields. Starting with a background in Social Communications and advertising, my career path led me to become a faculty professor at the Universidad Anahuac in Mexico City and later work at Y & R advertising agency. Eventually, I ventured into the United States and am now based in Houston, Texas, where I have established a successful business. It blends fine arts, antiques, and furniture reproductions, with a focus on items from Latin America.
My expertise in art and antiques, particularly from the New Spain era (today's Latin America and parts of the U.S.), paved the way for a thriving business, offering both reproductions and original antiques. After selling the business in 2003, I transitioned into a freelance consultant role for an auction house in Houston and diverse collectors.
How did you get into art intelligence? How do you define it, by the way?
I partnered with Philip Backus, an old-school art dealer, to navigate the network of top dealers and High Net Worth Individuals (HNWI). Termed "Art Intelligence," my role involved detective work, verifying provenance, guiding clients through art acquisition, and helping them avoid counterfeit art through extensive research, expert connections, and access to artists' heirs and historians.
Engaging in venture capitalism in the art world, how does that manifest for you?
Endeavoring into venture capitalism involves promoting emerging artists and providing advocacy services. We guide artists in aspects like gallery placement, offering initial capital, and creating investment groups to purchase artworks. As part of our "intelligence" service, we form small investment HNWI groups, where we purchase exceptional pieces, hold them for a while, and profit from them upon resale.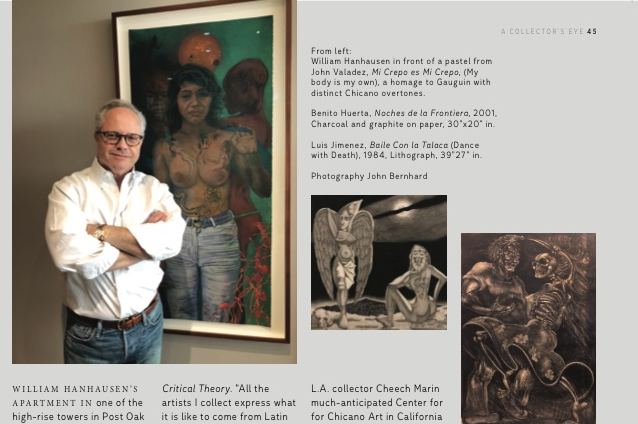 Could you share an example of a noteworthy art intelligence research project you've undertaken?
One memorable case involved a client who acquired a work attributed to Pablo Picasso, supposedly from General Noriega's private library in Panama. Through research and contacts, discrepancies emerged in the provenance details. Consequently, I submitted the piece to the artist's son, Claude Ruiz-Picasso, in Paris for verification, which led to its disqualification as authentic.
What, in your opinion, are the key features of today's art market?
The art market has transformed, with auction houses now wielding significant influence and holding significant power compared to traditional dealer-led pricing. In recent times, the pandemic has shifted the dynamics too, with art becoming less of a cultural than a business element. Collectors and corporations are divesting from certain specific works.
Your expertise lies in Latino Art. What sparked your interest in this particular genre?
First of all, let me clarify the distinction between Latin American and Latino art. The latter is a unique genre created in the U.S. by Latinos who blend their cultural heritage with American influences.
Born in Mexico and living over half my life in the U.S., my mixed identity resonates with this fusion, prompting my interest in and collection of Latino art. I am also very active as Vice-Chairman of the Board of the Museum of Texas Art in Dallas, focusing on promoting Latino art representation in Texas. I also serve on the Latino advisory committee for the Museum of Fine Arts in Houston, where I address the museum's need for representation of the Latino art genre.
Overall, my journey encompasses a rich blend of cultural influences, business ventures, and a commitment to promoting and preserving the authenticity of art in a rapidly evolving landscape.
Interview by Inna Logunova 
Photo courtesy of William Hanhausen