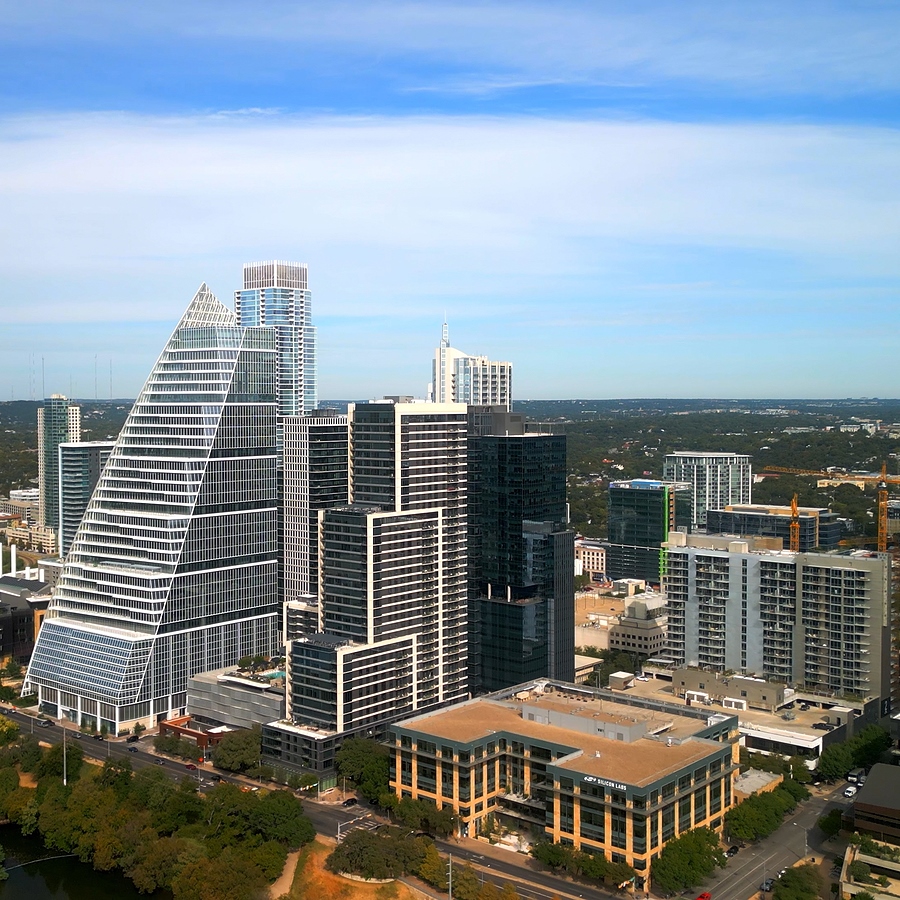 Fine Art Shippers is a fine art shipping company offering bespoke art services all over the United States. While our headquarters is located in New York City, we do not limit ourselves to that area. For example, Fine Art Shippers is proud to say that it provides fine art shipping services to Austin, among many other places. Austin is the capital city of Texas and has a booming and developed art scene. It is home to many museums and galleries dedicated to celebrating the diverse and colorful culture of the region and country. It also happens that Austin is one of our most frequently visited places in the US. Whenever creative and talented people require help with shipping their artwork to/from Austin, Fine Art Shippers is ready to offer professional assistance.
Fine Art Shippers Offers Art Shipping Services to Austin
Austin is a fascinating place that produces art with a unique local flavor. It has some of the most unusual sights in the country. One of the fun facts about Austin is that it has a building made entirely out of garbage. Called the Cathedral of Junk, it is built using pieces of furniture, electronics, and all sorts of things other people threw out.
For Fine Art Shippers, no piece of artwork is too weird for being packed and shipped. Even if your item is oddly shaped or made of unconventional materials, you can rest assured that we will find a way to keep it safe during transit. Our company has all the resources to give you a personalized experience.
Our quick and safe art shuttles travel across the country with stops in Austin and other Texas cities, at least, once a month. You can book a shuttle to collect your art pieces from your preferred location and transport them anywhere in the US or use our art shipping services to Austin to deliver artworks to your home safely. Feel free to contact our team to find out when our next art shuttle is coming to Austin and discuss the available shipping options.
Fine Art Shippers has been working with local and international artists, galleries, museums, and collectors for more than two decades. If you are looking for a trustworthy company providing high-quality art shipping services to Austin, we will be happy to help.