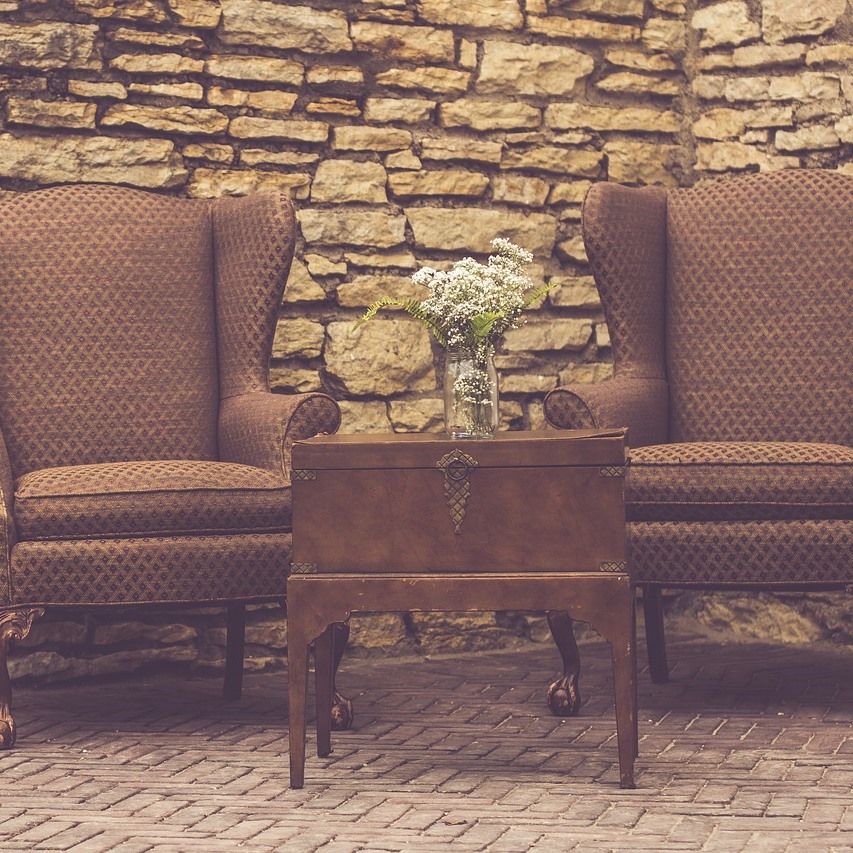 Shipping antique furniture is no child's play. It is a difficult task that requires certain skills and knowledge, which makes it of utmost importance to hire experienced shippers of fine art and antiques for this challenging job. After all, you don't want a single wrong step to damage your valuable possessions.
However, that's not the only reason to order professional furniture moving services from a reliable fine art transportation company. The truth is that the attempt to ship antiques on your own can also lead to physical injury and even short or long-term disability. Thereby, even though you can prepare antique furniture for moving yourself, the very process of transportation is better to leave to professionals. Here are a few more reasons for that.
1. Special moving equipment
In most cases, shipping antiques is impossible without using moving equipment. Carry and lifting systems, tarp fasteners, rubber bands, a variety of dollies, hand trucks, and even special supplies for floor protection are only several of the must-have tools required for moving furniture. 
2. Proper lifting techniques
If you are not moving furniture on a daily basis and don't know proper lifting techniques, the chances are high that you will hurt yourself in the process. Keep in mind that this job implies unavoidable physical strain and unusual body movements, which is pretty difficult for an untrained person, hence the occurrence of injuries.
3. A team of furniture movers
Obviously, moving furniture on your own is impossible even if you have all the required equipment and know all the lifting techniques. You still need help. A team of, at least, four experienced furniture movers can be an excellent solution to this problem.
4. Temporary art storage
If, for any reason, you need to store your antique furniture for some time before moving it to its destination, choose for this purpose only an art storage facility equipped with a climate-control system. Such storage facilities are usually offered by professional art and antique shipping companies.
5. Furniture moving truck
Antique furniture should be transported in a special moving truck constructed for this purpose. Such trucks are usually climate-controlled and equipped with lift gates and air-ride suspension, not to mention that some of them have padded walls. 
As you can see, shipping antique furniture on your own is indeed a bad idea. If you don't want to pay a fortune for restoration services or hurt yourself in the process of transportation, hire Fine Art Shippers today!