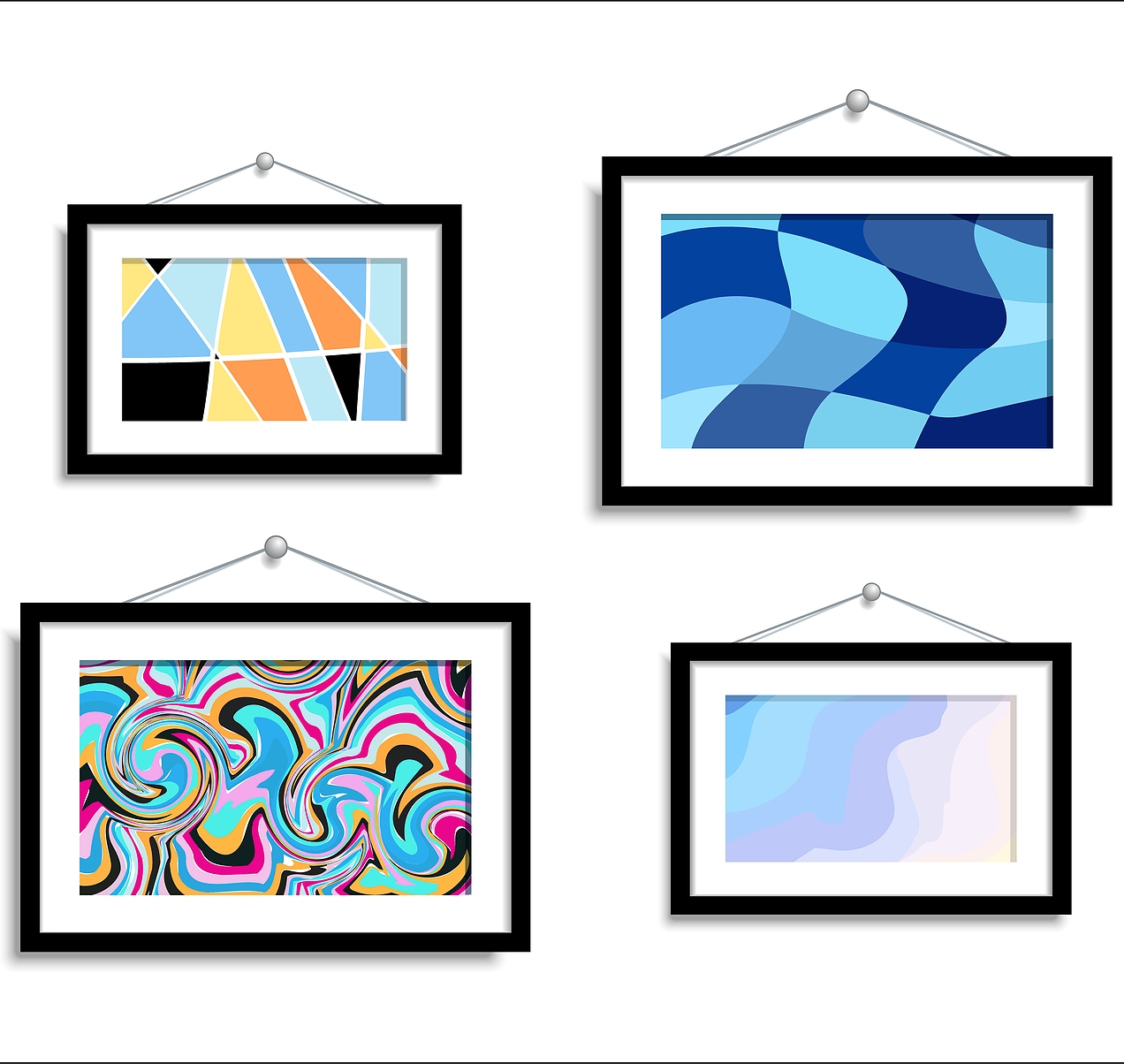 Even if you are excited about the upcoming changes, your new home and new scenery, moving can still be hard and stressful. After all, it is not that easy to dive into the unknown and to enter a whole new chapter in your life. Moreover, it is only half the problem. Real headaches begin much earlier, with preparing for the move and packing your stuff, especially when it comes time to pack your art collection, vintage furniture, family heirlooms, or any other valuable and fragile belongings.
The good news is that hiring experienced fine art movers in NYC may solve most of your problems, but how to decide which company to choose? Well, such a decision is always difficult. How can I trust strangers with moving my treasured Old Master paintings? Is there any guarantee they won't break fragile items? What about moving my Grandma's grand piano? A professional art delivery service is likely to cost a fortune… So many questions, so many doubts. However, hiring an art shipping company is still your best option, especially if your patience and time are very limited. Moreover, if you hire Fine Art Shippers, you will get much more than simply help with moving your precious possessions. You will work with a friendly team of experienced art handlers and moving specialists with a passion for excellence, which means that everything we do is aimed not just to meet your expectations but to exceed them. Besides, all our services are reasonably priced, so you are sure to stay within your budget.
What do we offer?
Individual approach to each and every client
Favorable and flexible conditions of cooperation
Careful inspection of all the fine art items you need to ship
Professional packing and custom crating services
Unpacking services upon arrival
Installation and deinstallation of any artwork
Art insurance and coverage for nearly all types of valuables
Local, interstate, and international transportation
Climate-controlled storage facilities in the majority of US cities
In this way, whether it comes to transporting a whole art collection, shipping fragile items, or moving antique furniture, we are the best fine art movers in NYC and also the most affordable option for you. Therefore, if you want your move to be comfortable and stress-free, contact us now for further information or request a free quote.