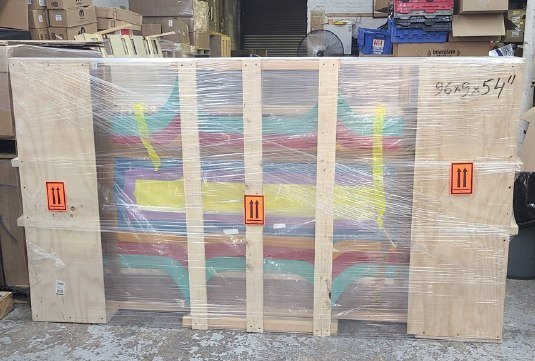 Over many years of assiduous work, Fine Art Shippers has successfully helped a lot of artists, private collectors, art galleries, and auction houses, as well as their clients. An interesting fact: whenever we provide our art shipping & handling services, we are often asked, "What type of art packing is the best?" While everything depends on the specific qualities and specifications of the item, we can surely say that art crates are arguably the safest option possible today. So why do fine art crating services matter in the first place?
Why Do Fine Art Crating Services Matter?
Custom-built wooden crates are some of the most foolproof and reliable ways to protect art in transit. By using high-quality materials and time-tested techniques, art logistics specialists can ensure the safety of the most delicate and fragile artworks, be they large canvases, a collection of fine art prints, or some glass art. The quality of implementation and reliability make fine art crating services an inalienable part of the shipping process.
At Fine Art Shippers, we believe that any minor damage is the worst thing that can happen to art. That is why our team of professional carpenters would recommend using art crates to provide maximum safety to your art during transportation. When you entrust your valuable pieces of art or antiques to us, you are making sure that each item will be treated independently. We will make a crate with all the essential physical properties such as weight and size in mind. As a matter of fact, fine art crating is a perfect option for artworks of all sizes, especially big ones, as they need more attention and care.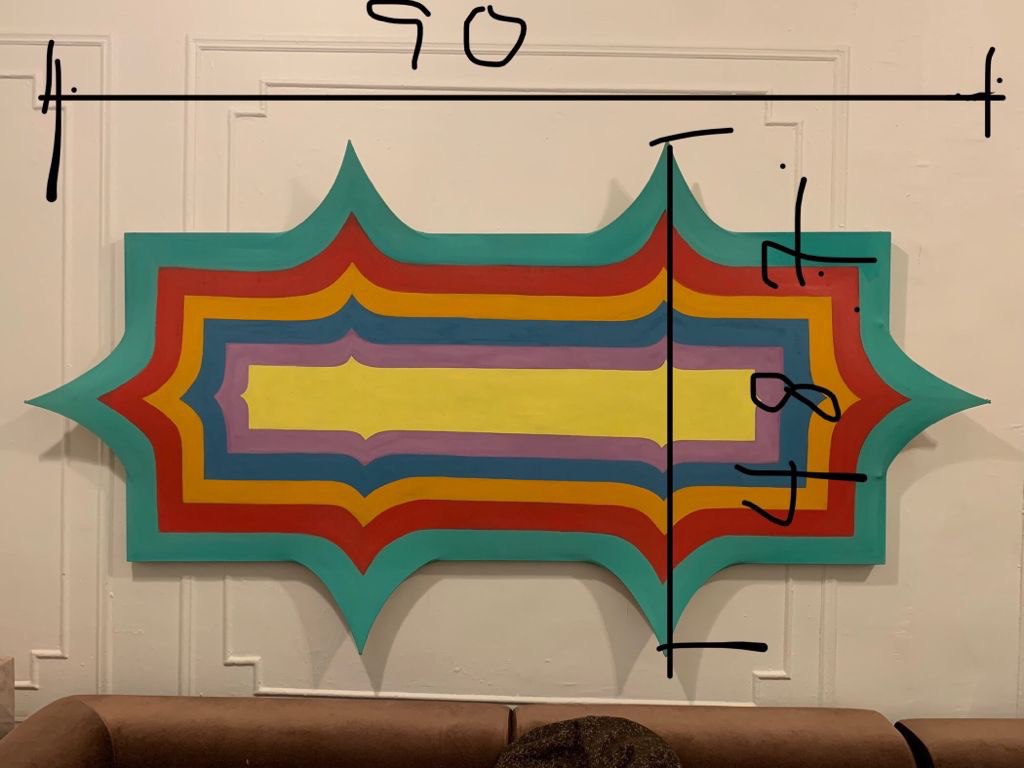 Once a crate is delivered to you, you can either open it yourself or ask us for help. We provide uncrating services and can take care of the used wooden crates and other packing materials. If you need our help, please contact us whenever is convenient for you or request a free shipping quote online.