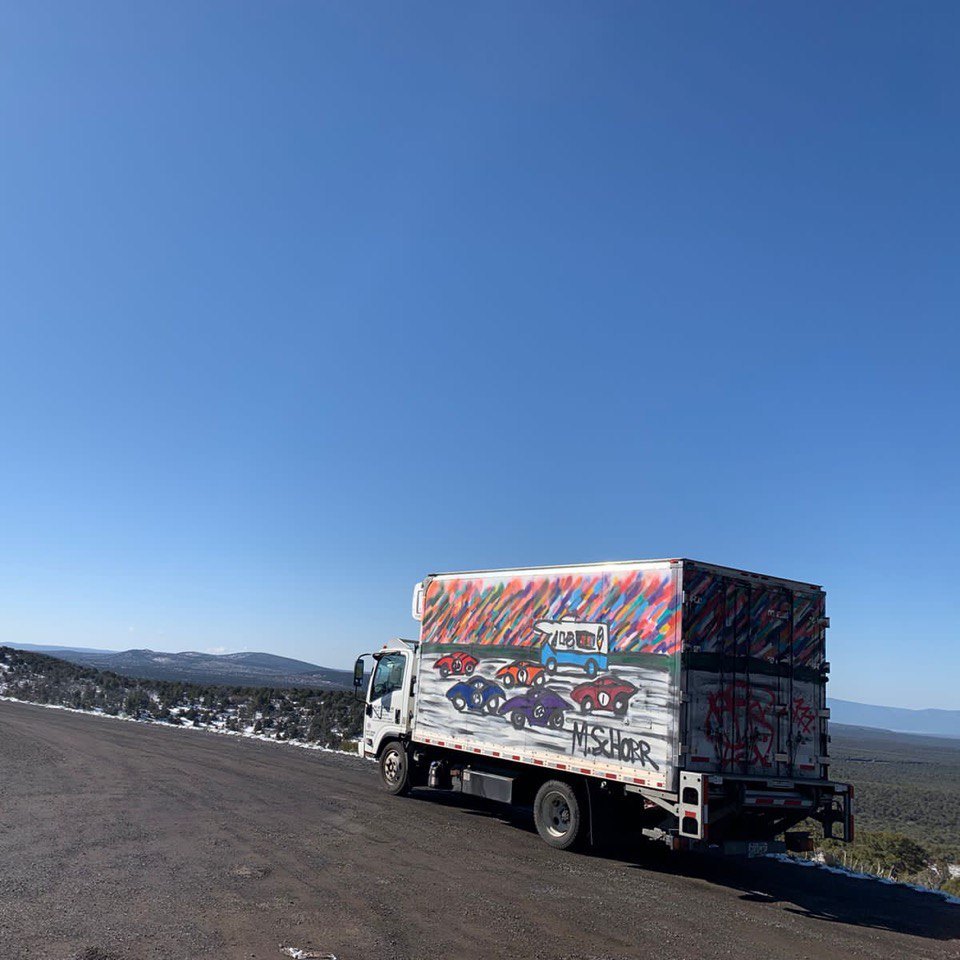 Choosing truly qualified art shippers in NYC may be a tricky task, especially if your assets are fragile and old. It's hard to entrust your precious belongings to an unknown shipping company, which means that you're buying a pig in a poke. We have a tried and tested solution for everyone concerned about their fine art objects' safety and integrity in transit – Fine Art Shippers is a service provider with almost three decades of experience and a perfectly trained team of art handlers. Here's why you should consider our art shipping services as soon as you need to move your exclusive fine art.
We're Well-Known Art Shippers in NYC
A company born in 1995, Fine Art Shippers grew into something bigger than a local firm. We've been working hard for many years, expanding our geographical coverage and improving our team's qualifications to meet all fine art owners' needs and expectations. Therefore, after more than two decades of dedicated work in the art shipping industry, we're proudly enjoying a solid reputation and a flawless track record as selected art shippers in NYC. Our name is on the list of top preferred art movers for many auction houses and fairs.
Benefits of Our Services
You always enjoy a long list of advantages when hiring our art shippers in NYC:
Service diversity. Our fine art handlers don't only provide shipping services; we can complete the full spectrum of art handling work, such as professional packaging, crating, and preparation for international shipment. We also accomplish quick and professional art installation and deinstallation and take care of art while it is in our storage.
Domain-specific experience. Fine Art Shippers has been in the industry since 1995 – pretty much to say that we're proven experts with a long track record of successful cases and rich hands-on experience in handling all kinds of art.
Individual service. Our art handlers treat every order individually and make customized arrangements for the object's weight, dimensions, art type, and transportation distance.
Competitive pricing. We're trying to keep our rates on the industry average, thus combining reasonable prices with top-tier service quality.
Fast turnaround. You'll never need to wait too long when working with us; we ensure prompt management of all shipment orders and organize transportation as soon as possible.
Call us at (917) 658-5075 to discuss your shipment, and let us cater to your needs with unrivaled professionalism and dedication to excellence.