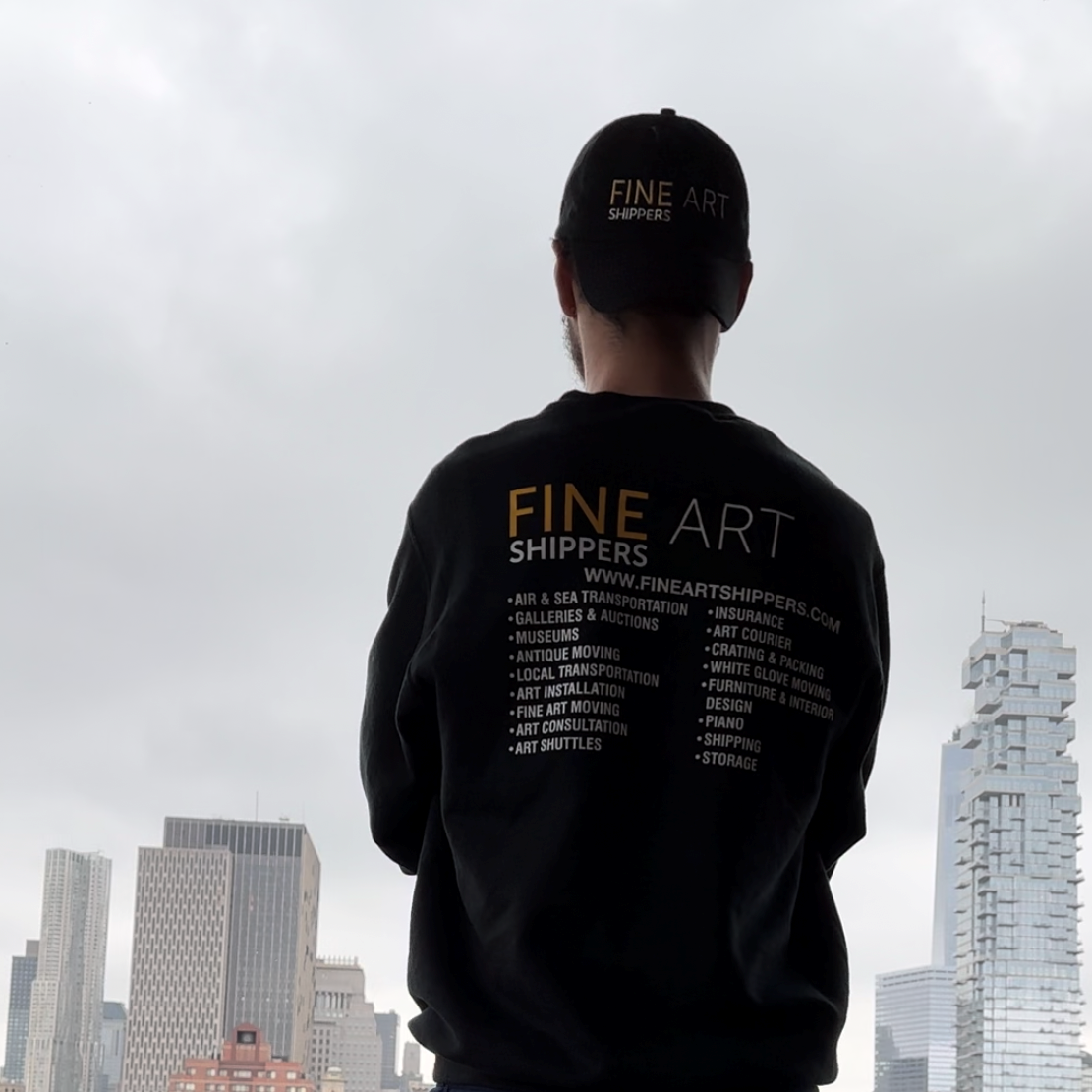 Art logistics companies offer a myriad of services related to art transportation, maintenance, storage, and many more. Companies specializing in handling fine art usually have several shipping options so that you can choose the one that suits your situation best. If you are moving a fragile piece of art across the country, you will want to opt for an art truck equipped with climate control for extra security. For transporting massive artworks to other countries, there is always an option to ship them by sea. Another service that many art logistics companies have available is transportation with a courier. But what does it entail, and how do you know a painting courier is something you need?
When Should You Opt for the Services of a Painting Courier?
Here's how to decide whether you should hire a painting courier from an art logistics company.
You should definitely choose art courier services if:
Your artwork is small 
Couriers are the best option for you if you need to ship a small painting or sculpture to another part of the city. No need to book an entire shipping truck to transport one tiny piece — just one person would be enough to deliver it. It will also be a much cheaper option.
You are moving your artwork locally 
Art couriers will be able to assist you if you need your piece to be transported locally, be it to another part of the city or a building just a few blocks away. A painting courier will deliver your item to its destination quickly and efficiently, and you will not have to spend your precious time on the commute.
You need fast delivery
If you need your artwork to be delivered on the very same day, you should consider hiring a professional art courier. One of the main advantages of this service is that it is fast but safe at the same time. Should you happen to have a canvas you need to be quickly delivered to an art gallery or from an auction house, painting courier services are the best solution in this case too.
Which painting courier service to pick?
If you are looking for high-quality art courier services, consider Fine Art Shippers. All of our couriers are true professionals who understand the value of art. To receive more information on our shipping rates, you can request a free shipping quote at our website or contact us in your preferred way.