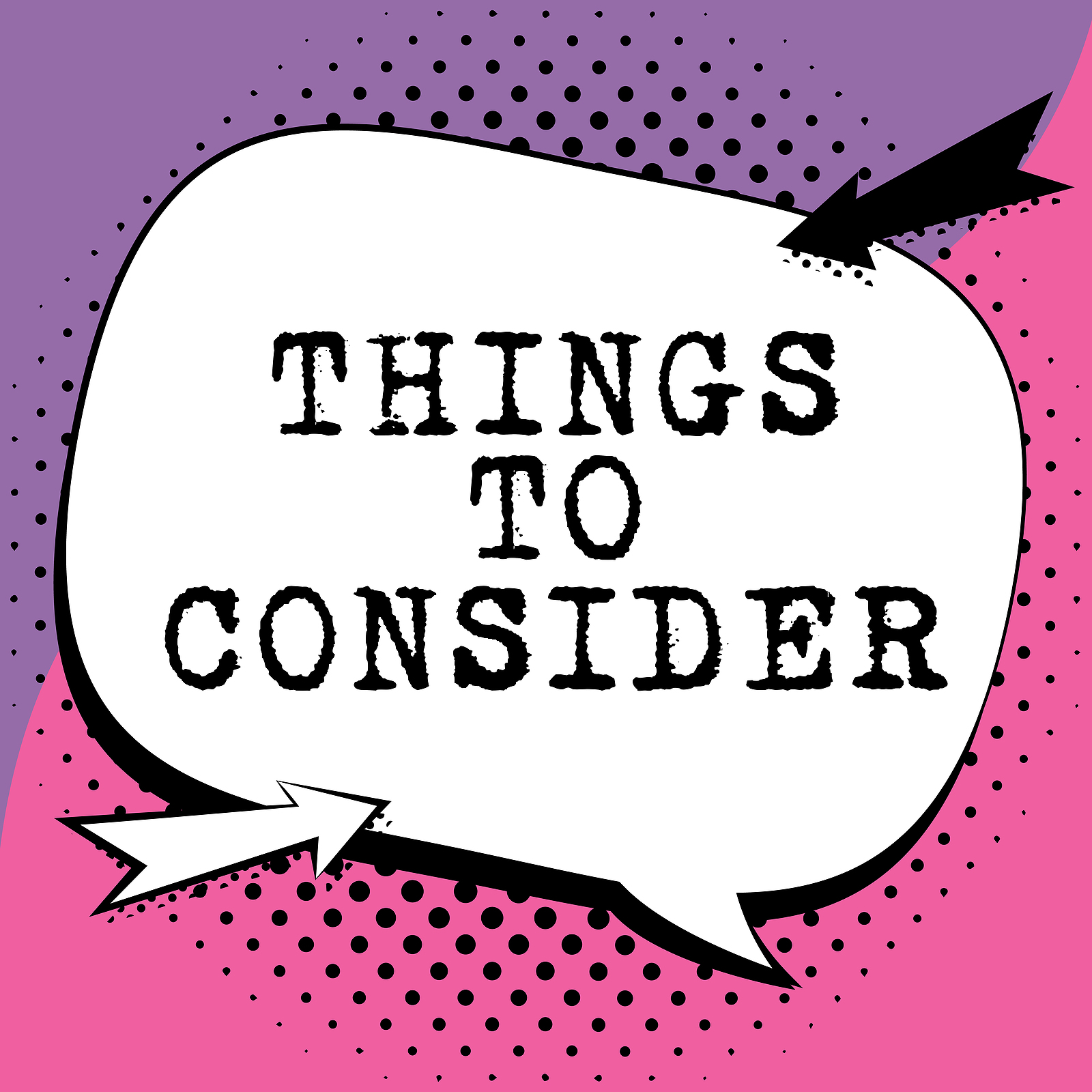 The industry of fine art shipping is a versatile business sector in which many companies compete against each other. The most common way to stand out from the crowd and beat the competition is to offer full-service coverage of the client's needs and interests. However, the range of services a regular art shipping company can provide is not endless.
Why Companies Don't Offer Unlimited Art Shipping Service Coverage
As a company working since 1995 and handling art of all types and kinds, Fine Art Shippers can confidently regard itself as a reliable shipper with massive experience. Our extensively trained specialists have faced many shipping challenges throughout almost three decades, and most of these tasks were completed with flying colors. We cherish this reputation and don't favor the following in our business mindset:
Too much confidence about things we don't specialize in. Overconfidence is a sure path to mistakes that we can't afford when dealing with rare, unique, and highly valuable belongings of our clients. Therefore, we offer only the range of services for which we have a vetted expert on board.
Experimentation. We never take chances with the fine art property entrusted to us by clients. That's why our team uses only tried and tested approaches to art handling, packaging, and transportation without taking risks and uncertainties for granted.
Accepting orders that we can't be sure of completing. Our team has vast domain-specific expertise to evaluate the order's risks and complexity. Thus, we can always give a definite answer about what art object we can handle and which one is beyond our competence and physical resources after its thorough assessment.
The most important principle of our work with clients is an individual assessment of every task you have for us at hand. Our experts evaluate the complexities it involves and give an honest answer if the ask is too risky or unclear for us. This is done to maintain a trusting relationship with clients and not let anyone down by promising help without reasonable grounds.
Yet, we won't leave our clients helpless if they need these services delivered by professionals. Our company has a wide network of helpful contacts in the fine art transportation industry and can advise true experts in the fields we don't cover. Contact us at (917) 658-5075 for consultation and details. We'll be happy to help you.