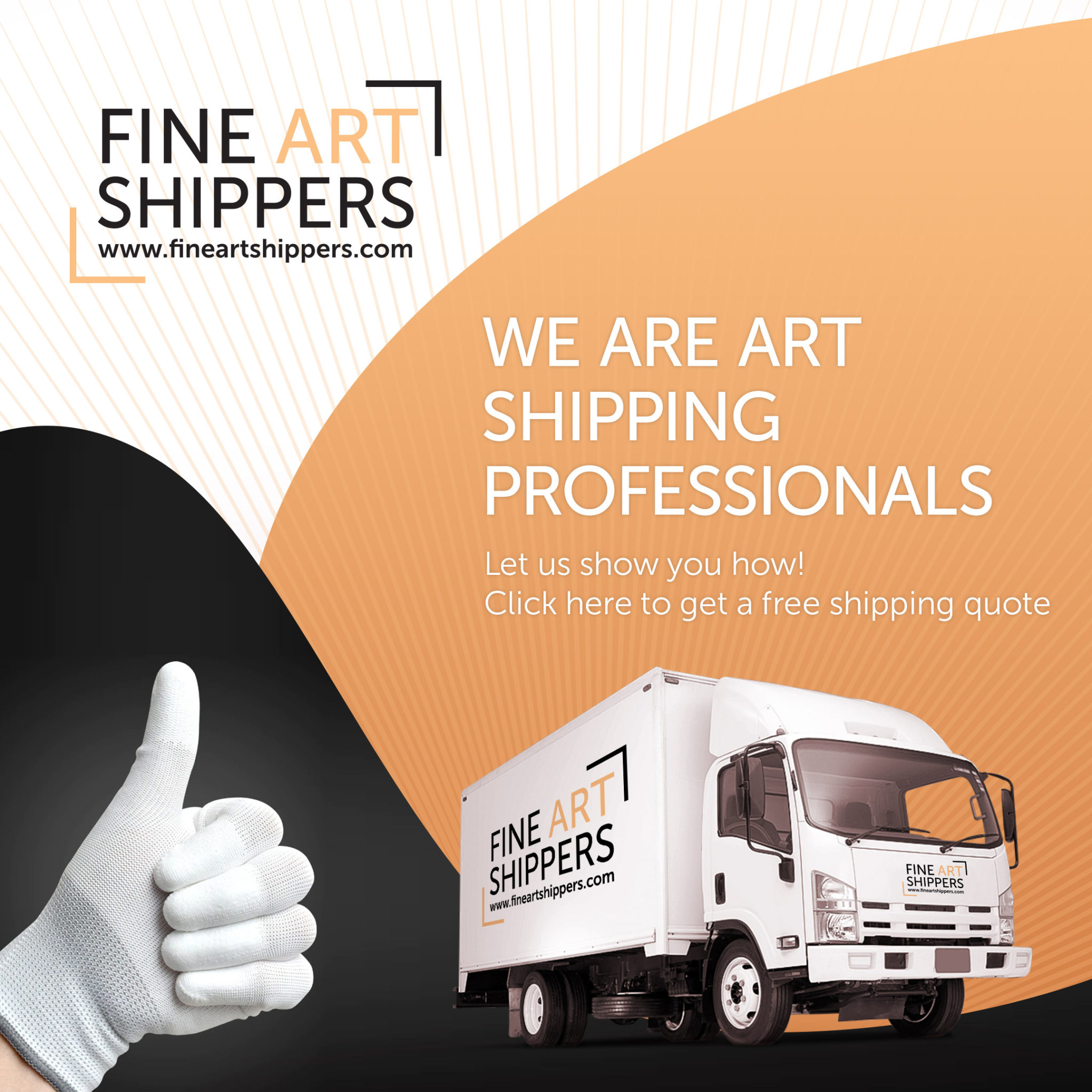 Fine art travels much across the globe. People buy and sell exquisite works of art, display them at galleries and art exhibitions, and take these valuables together with them when they migrate or relocate. Thus, if you're a fine art owner, you will need the services of a reliable, trustworthy fine art shipping company sooner or later. Welcome to Fine Art Shippers, a leader in fine art transportation in NYC.
Why Choose Our Fine Art Shipping Company?
Our story started in 1995 with a partnership with Chelsea Antique Center, helping our business grow and expand to a broader geographical area and service range. We've grown from a local transportation firm into a reliable, well-known company with a solid reputation and a track record of working with Doyle, Auctions at Showplace, Capsule, and many others. We are proud to offer the following benefits to clients.
BBB accreditation. The Better Business Bureau badge is a testimony of our commitment to excellence and professionalism in dealing with every client and every object of art we're handling for you.
Wide range of services. From fine art packaging to transportation to insurance, we can do anything related to fine art handling. Our team possesses domain-specific expertise in all areas of fine art, and we can be your trusted companions in many situations.
Excellent reputation. One glance at the number and content of our Google and Yelp reviews is enough to see that people are satisfied with what we're doing for them. They recommend us to friends and colleagues, which is a hallmark of public trust and excellence we deeply cherish.
Many years in the business. We've been in the fine art transportation business for almost 30 years, which is a solid track record for any business.
Professional team with proper credentials. Our recruiters check every employee's credentials, experience, and work-related skills before hiring them. This guarantees that you're always served by the best.
Thus, as you can see, Fine Art Shippers can become your trusted fine art shipping company, ready to cover all your art transportation needs with due professionalism and in line with top-tier industry standards.
Services You Can Use
Our fine art shipping company covers a full range of transportation services for all kinds of artworks. You can order fine art packaging and custom crating, professional domestic or international transportation, installation and deinstallation of your objects, and many other supplementary services an art owner may need. Contact us at (917) 658-5075 to discuss your unique fine art transportation needs.