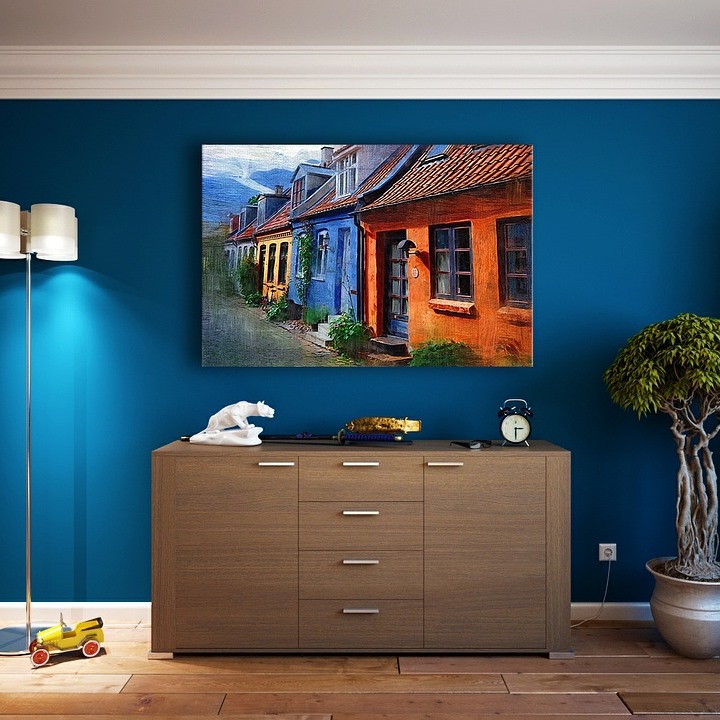 As an artist, you understand how important it is to ship fine art without damaging it. Unfortunately, even the slightest mistake can cause a disaster. Moreover, your artwork can also be damaged by a delivery company that has no experience in fine art transportation. After all, shipping works of art is not the same as shipping regular cargo. This is exactly why dealing with professional art movers specializing in packing and transporting artwork and antiques is crucial.
However, some artists prefer to pack their paintings on their own. In such a case, it is important to learn some proven packing techniques. This is especially true when it comes to shipping a painting, as different types of paint require different methods of fine art packing and shipping. We already wrote about how to prepare encaustic art for shipping, as well as provided many other packing tips, but since shipping is both art and science, some additional lessons are never superfluous. So how to ship paintings of different kinds so that they are sure to arrive safely?
Pastel, charcoal, and watercolor paintings
When shipping such a painting, use glassine paper for wrapping. Bubble wrap can also be used but only as a second layer. After that, cut two pieces of cardboard and place your painting between them to create a so-called sandwich. Seal the packaging with tape.
Mixed media and acrylic paintings
If you need to ship a large size mixed media or acrylic painting, it is better to order a wooden crate designed specifically for it. However, if it comes to a small artwork, you can wrap it in parchment paper that does not stick to the surface and then add a second layer of bubble wrap to protect it in transit. Seal everything with the tape.
Oil paintings
It is recommended that you wrap the oil painting in acid-free paper and then add a layer of bubble wrap. Use pieces of cardboard to create a sandwich, just like with a watercolor painting. However, keep in mind that this technique can be applied to only paintings that are dry to the touch. Otherwise, you will need a custom crate for your artwork.
Finally, no matter which kind of painting you are shipping, ensure you have a durable box of the appropriate size. Don't forget to fill it with cushioning material and label it with special shipping labels. Anyway, if you are not sure how to properly pack artwork yourself, you can always entrust Fine Art Shippers with this delicate job.