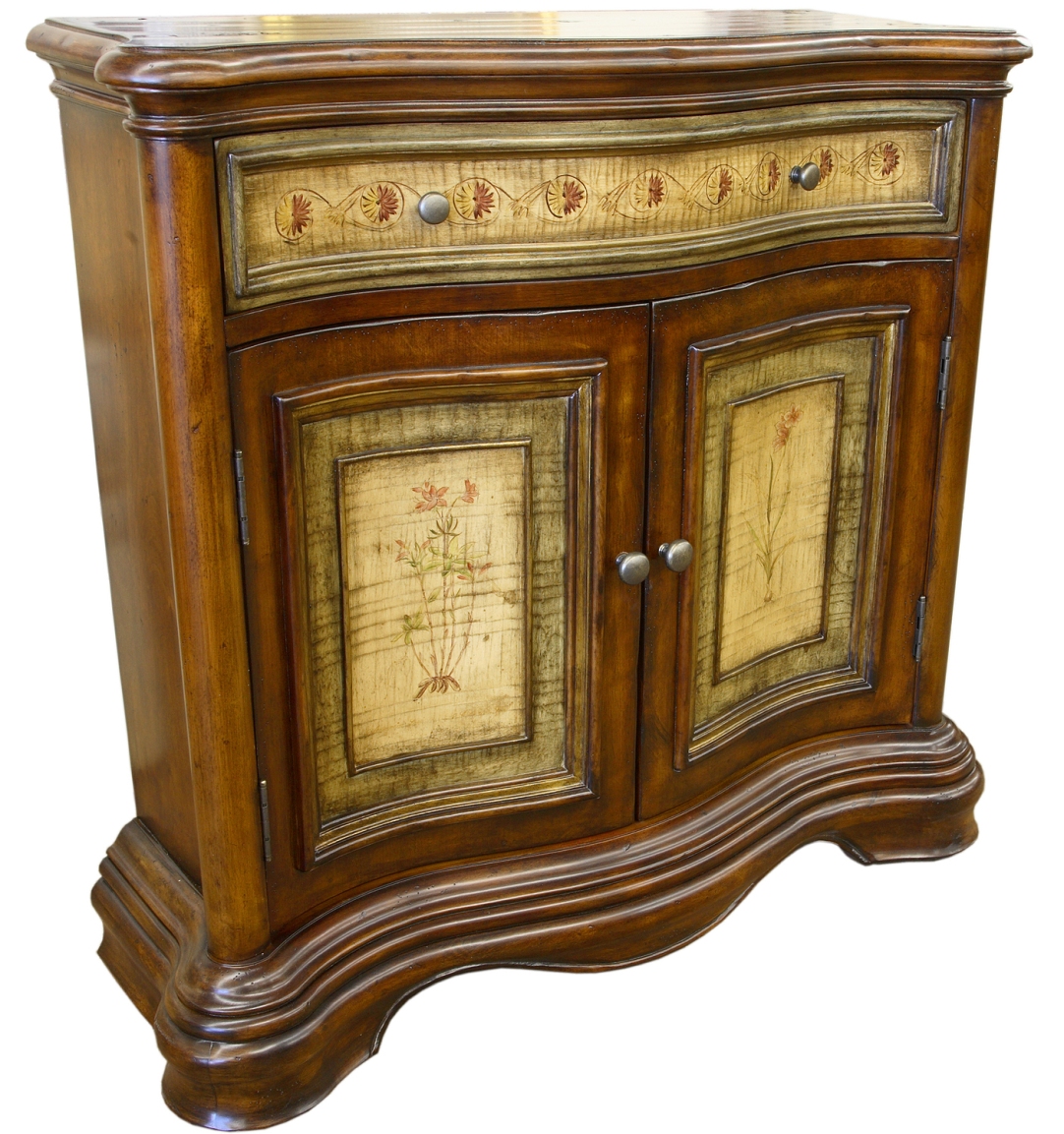 Some people collect medals and coins, some people collect photographs and books, and some people collect antique furniture. Well, while moving small collectibles is not a big hassle, shipping antique furniture is a headache for most.
Just imagine… You are in New York, the art capital of the world, which is also home to some of the most interesting antique stores. You have found a beautiful china cabinet you want to buy. What's next? How to get this treasure home without damaging it or hurting yourself? Whether collecting vintage furniture is your hobby or part of your business, you should learn how to ship antiques safely, and the following do's and don'ts will help you with that.
DO order antique shipping services from Fine Art Shippers. Being engaged in this business for many years, we know exactly how to ship fine art and antiques of any size and weight both locally and internationally. Moreover, we offer a full range of other useful services, including custom crating and climate-controlled art storage options.
DON'T deal with regular shippers when you need to transport something valuable and antique. Such movers are usually not familiar with the technique of shipping antique furniture, which may lead to disaster. Thereby, if you don't want to get your treasures in pieces, make sure they are handled by true professionals.
DO the preparatory work. To prepare your antique furniture for moving is of utmost importance. This process usually includes inventory, appraisal, art insurance, and some other important steps. If you do not have time for all these things, entrust your shipping company with this job.
DON'T ship your antique furniture pieces without packing them first. The truth is that proper packing is crucial for safe transportation, so do not neglect this critical stage. Moreover, shipping antiques requires only high-quality packing materials. These may include:
furniture blankets;
corner guards;
plywood sheets;
bubble wrap;
furniture sliders.
Besides, keep in mind that some furniture pieces can be shipped only in custom crates designed specifically for them, so be ready to order them in advance.
In general, if you hire a professional art shipping company, you can forget about all these tasks. At Fine Art Shippers, we offer comprehensive furniture moving and art delivery options that include a full range of services required for the safe transportation of antique and art pieces. All you need to do is to contact our team and tell us about your shipping problem.