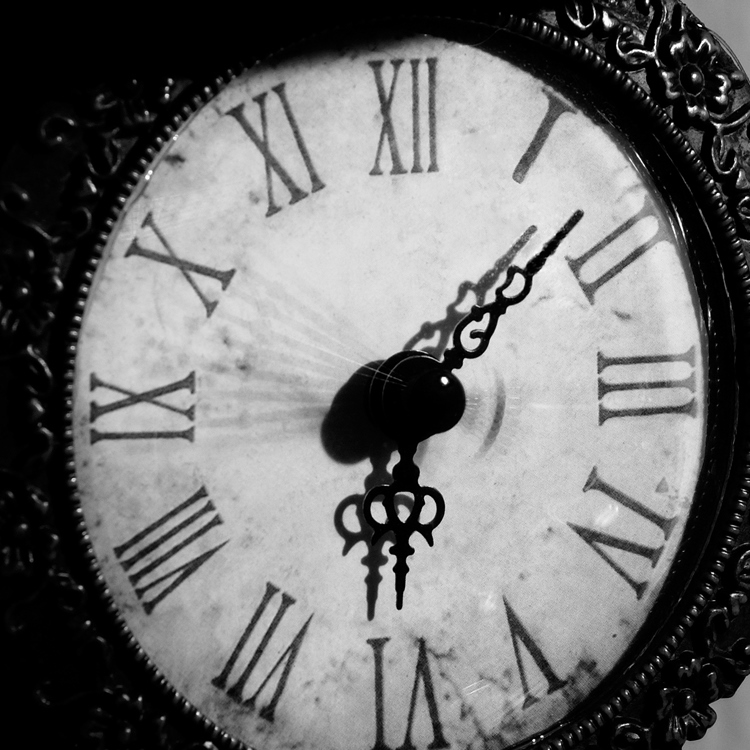 Antique clocks are beautiful items that reflect the true craftsmanship of their makers. Moreover, they are treasured family heirlooms that are usually several generations old. It is no wonder that you want to take your grandfather clock with you to your new home. The only problem is that shipping antique clocks is not as easy as we all would like it to be. This job requires great care and certain knowledge, not to mention special equipment and tools. Thereby, it is highly recommended to hire a professional fine art shipping company in NYC, able to correctly pack your antique clock and deliver it to your new home safe and sound.
However, if you are going to handle this task on your own, make sure you have all the packing materials and tools needed for the transportation of such a delicate artwork. Plus, you must learn some important art shipping info before to actually start doing anything. The following tips will come in handy!
Tips for shipping antique clocks
1. To protect the mechanism and your hands, do not touch the delicate components of an antique clock without wearing a pair of soft gloves.
2. Never move an antique clock without disassembling it first. Neglecting this stage is one of the most common reasons for irreparable damage.
3. Remove the glass door if possible by unscrewing the hinges. It is always better to ship the grandfather clock and all its glass components separately.
4. Remove the weights and the pendulum, and carefully pack them in bubble wrap. The same applies to any decorative additions and shelving inside your antique clock.
5. Use only high-quality materials (e.g. special moving blankets, bubble wrap, etc.) to wrap your grandfather clock.
6. Place your clock inside the box and fill it with packing peanuts or other cushioning material. However, keep in mind that a single box is not enough to protect an antique clock in transit. You need to double-box it or, what is much better, order a custom-made wood crate for it.
7. Insure your treasured grandfather clock for your own peace of mind.
Apply these simple tips to ensure your antique clock is transported safely to your new home. However, if you want to be absolutely confident that it will arrive at the destination intact, order professional packing and crating services from a trustworthy antique mover. Fine Art Shippers are always at your disposal!