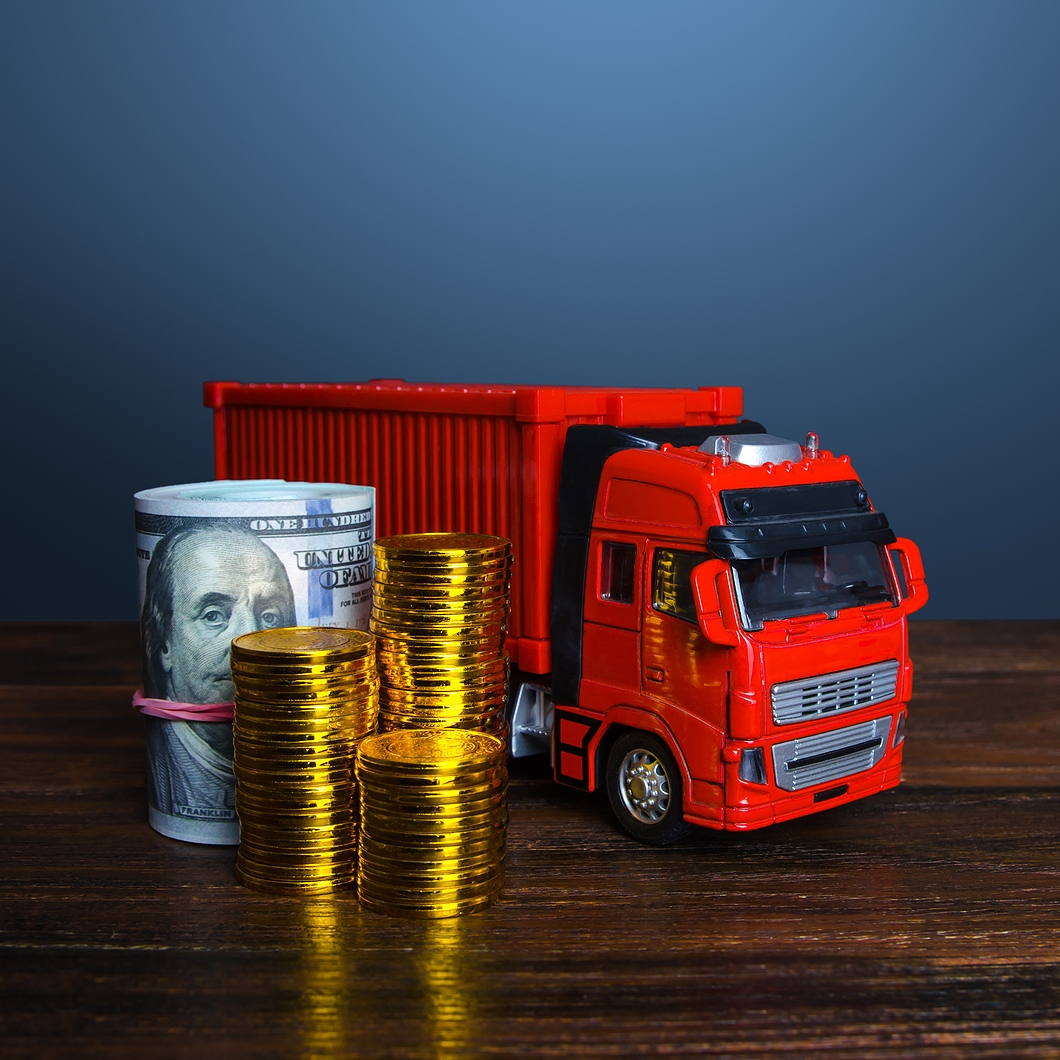 So, you want to transport your artwork with a professional fine art shipping company. Great choice! By entrusting your valuables to experts, you are ensuring the safety of your valuables and freeing yourself from the many challenges that art logistics entails. But what about the cost of shipping artwork?
Worrying about overspending on art transportation is a perfectly valid response. After all, it is true that specialized art transportation is usually a bit more expensive than regular shipping. Fortunately, we are here to help you understand what makes up the cost of shipping artwork with a specialized fine art logistics service.
What Is the Cost of Shipping Artwork, and How to Calculate It?
Location
National and international delivery will cost differently because these options require different kinds of preparation. For example, the longer the trip, the higher the risk of something happening to your precious valuables. Hence, to transport a painting overseas, you must make the packaging extra secure. You will also have to pay art transit fees and cover the cost of your art handlers or broker managing the customs documentation. Cross-country delivery will cost less than international shipping, but once again, the distance is what matters most.
Value, weight & size
Weight and size are always considered when shipping any kind of object. The more hands, cargo space, and packing materials are needed to move an item, the higher the shipping cost. In addition, professional art shippers take into account the value of the items for insurance purposes. Art handlers often have to deal with expensive and rare works of art and antiques. Thus, the art shipping cost reflects the amount of resources that go into handling a valuable collectible. Before enlisting professional fine art transportation services, you should consult an art appraiser and get your piece evaluated.
Services
Moving a work of art from one place to another is not all there is to fine art shipping. It is in your best interest to make sure that your artwork stays safe during and after transportation. Fine art handlers can provide you with the best quality art packing, crating, installation, and storage services, all of which will cost you extra. But rest assured — the result will be 100% worth it.
The easiest and quickest way to calculate the cost of shipping artwork is to request a quote from your art logistics company. If you want to get started on planning your art transportation journey, do not hesitate to ask Fine Art Shippers for a free shipping quote. For any questions, dial (917) 658-5075 to contact our team.