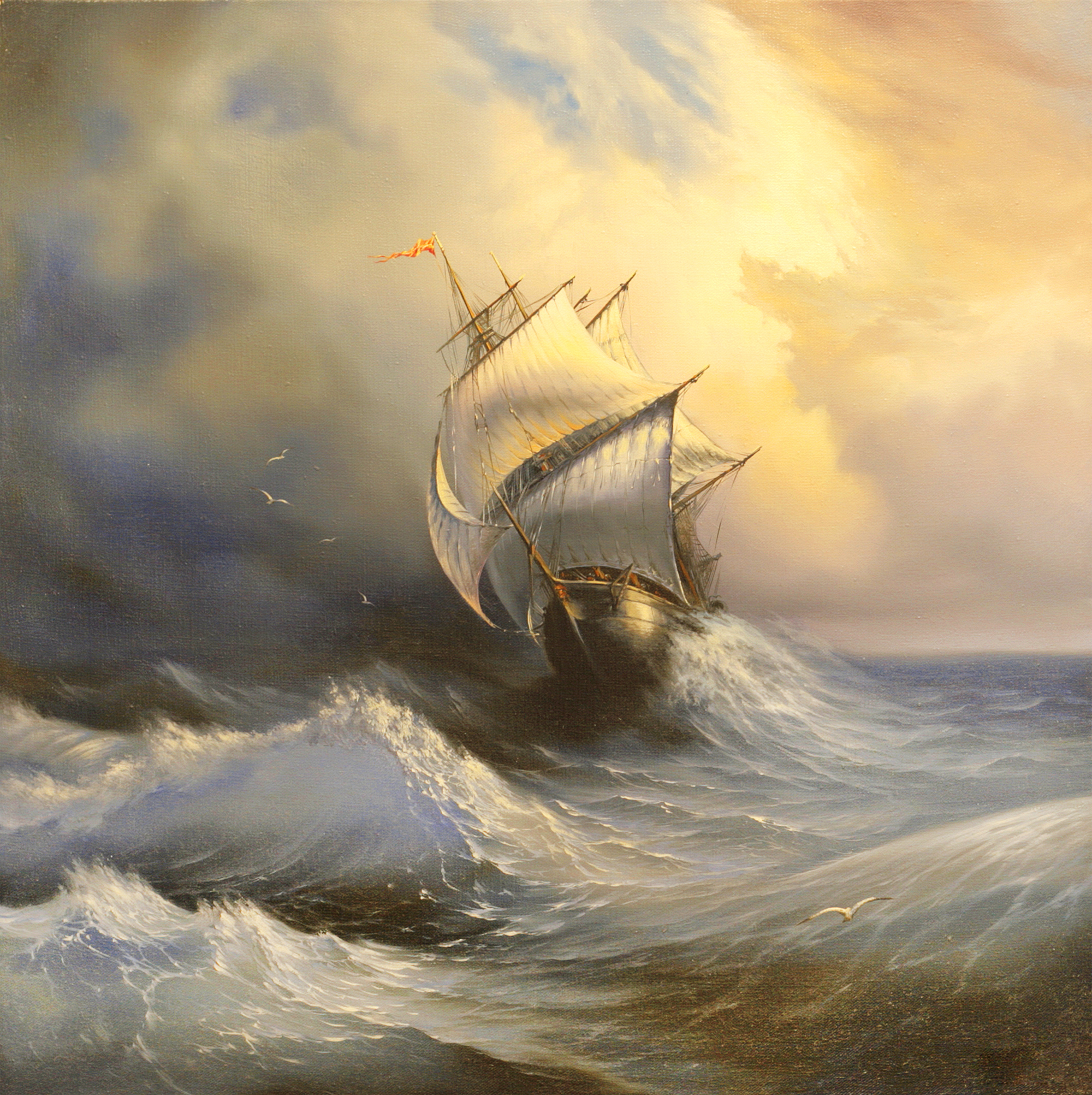 Buying fine art and collecting fine art are two different things. While buying fine art is a random activity that is subject to the vagaries of luck and personal preferences, art collecting is more of a purposeful act based on a long-term commitment. The only common thing between them is that in both cases, you can buy items that make you really happy. However, if you want to succeed in art collecting, you also need to master some additional skills. First of all, you should be able to conduct effective research before making any purchase. Second, you should be able to operate within your budget. Finally, you should be able to choose the right items that form a meaningful art collection. The next question is where to start? Take a look at the following artwork you can start collecting right now!
Fine art pieces that form a great collection
Paintings by modern artists
Whether it comes to modern abstract art, oil paintings, or any other piece of canvas art, collecting such pieces is always a good idea. Moreover, if you choose the works by newer artists, you can build a unique art collection at a relatively low cost, though such an approach is related to certain risks.
Silk screen prints
Being one of the oldest forms of graphic art reproductions, the silk screen printing technique is, however, very popular today. You have probably heard about Andy Warhol screen prints that are now estimated at millions of dollars. It does not mean that you should spend a fortune right now to buy one of these exceptional pieces of modern art, but you can look for something similar among works by contemporary artists.
Fine art prints
Limited-edition fine art prints are also the perfect way of starting an affordable art collection. They can be found in many modern art galleries and usually come at a very attractive price. Moreover, since there is a variety of fine art print options (e.g. marine art prints, landscape prints, architectural prints, prints of wildlife and animals, etc.), everyone is guaranteed to find something to their liking.
Limited-edition photos
Don't think that photography cannot be considered fine art. Since photography carries along with it the artist's perceptions, emotions, and technical mastery, it is art. Let's just remember Cindy Sherman, one of the most expensive living female artists, whose fine art photos are now estimated at millions of dollars. As you can see, limited-edition photos do represent a great idea for novice art collectors. The only thing to remember is that the lower number of copies, the more collectible the photo is, which correspondingly increases its monetary value.
Lastly, it is worth noting that there are also unique fine art pieces created using mixed media art. These include greeting cards, altered objects and books, collages, posters, advertising, etc. Each of them is one of those things you can start collecting right now. However, you should still be careful with your choice, read more tips, and consult professionals specializing in modern and contemporary art before making an expensive purchase. Good luck!