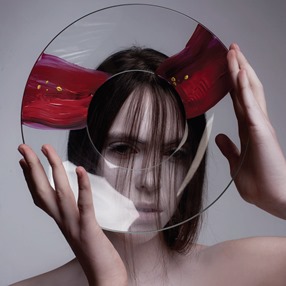 As a full-service art logistics company, Fine Art Shippers specializes in shipping artwork of any kind, be it an oil painting or a large stone statue. Plus, our team has extensive experience in handling and shipping fine art and fashion photographs, which allows us to work with many reputable galleries focused on contemporary photography. What is no less important, Fine Art Shippers has representative offices and agents in many countries, meaning that we can ship art safely and securely to literally any destination in the world. Besides, this gives us an excellent opportunity to work with many international artists and photographers, shipping artwork for them across the globe. In this blog post, we want to tell you about Vera Blansh, a very talented photographer who knows everything about the art of fashion photography!
Vera Blansh
Vera Blansh is a Ukrainian-born photographer who studied fine art and fashion photography at St. Petersburg School of Art Photography and later at Central Saint Martins in London. For today, her fantastic works can be found in such influential magazines as Vogue, Harper's Bazaar, and Fucking Young, not to mention Vera's work with many renowned fashion designers and model management companies from around the world. Here are several photographs by Vera Blansh to give you a clue how talented and creative this amazing person is.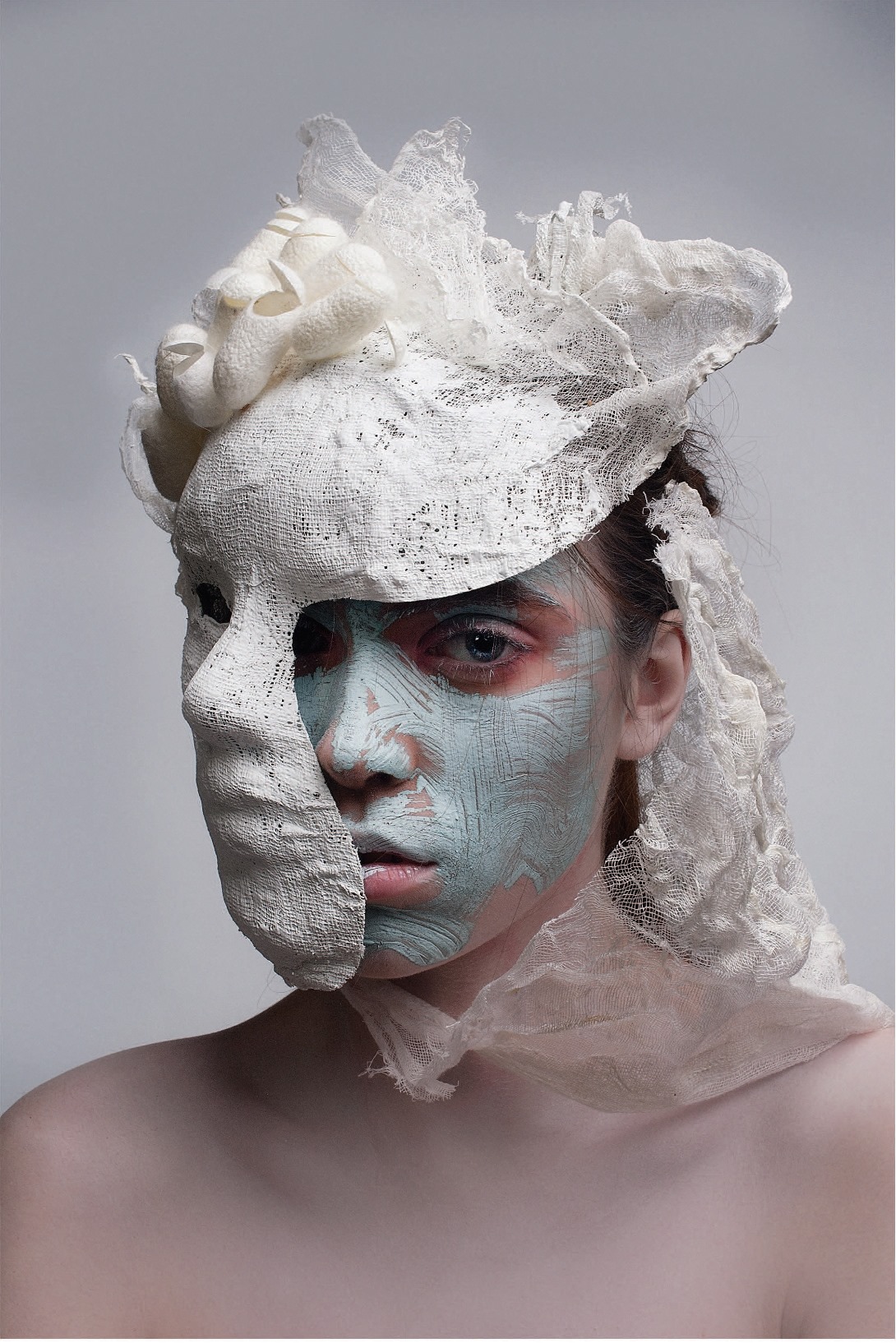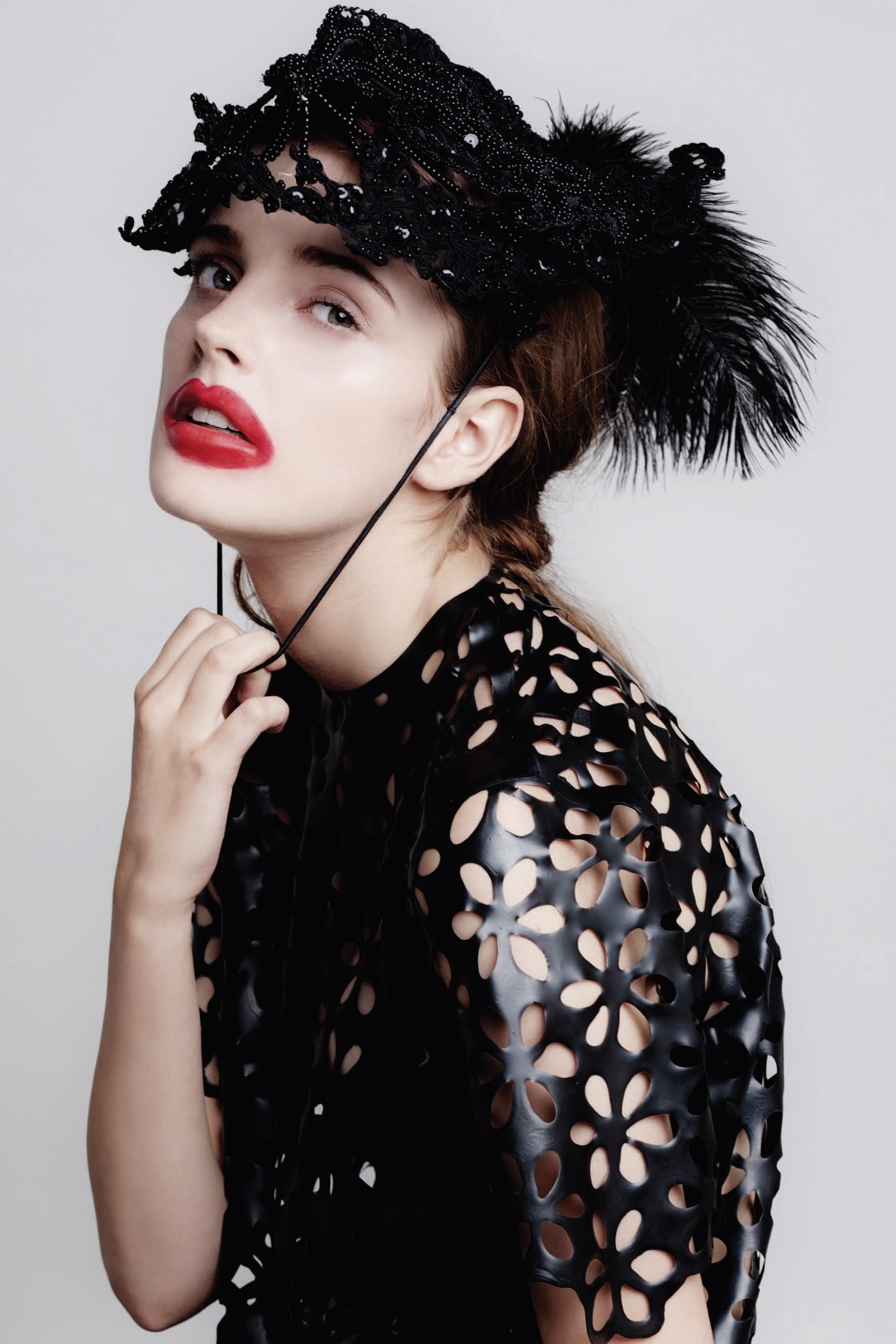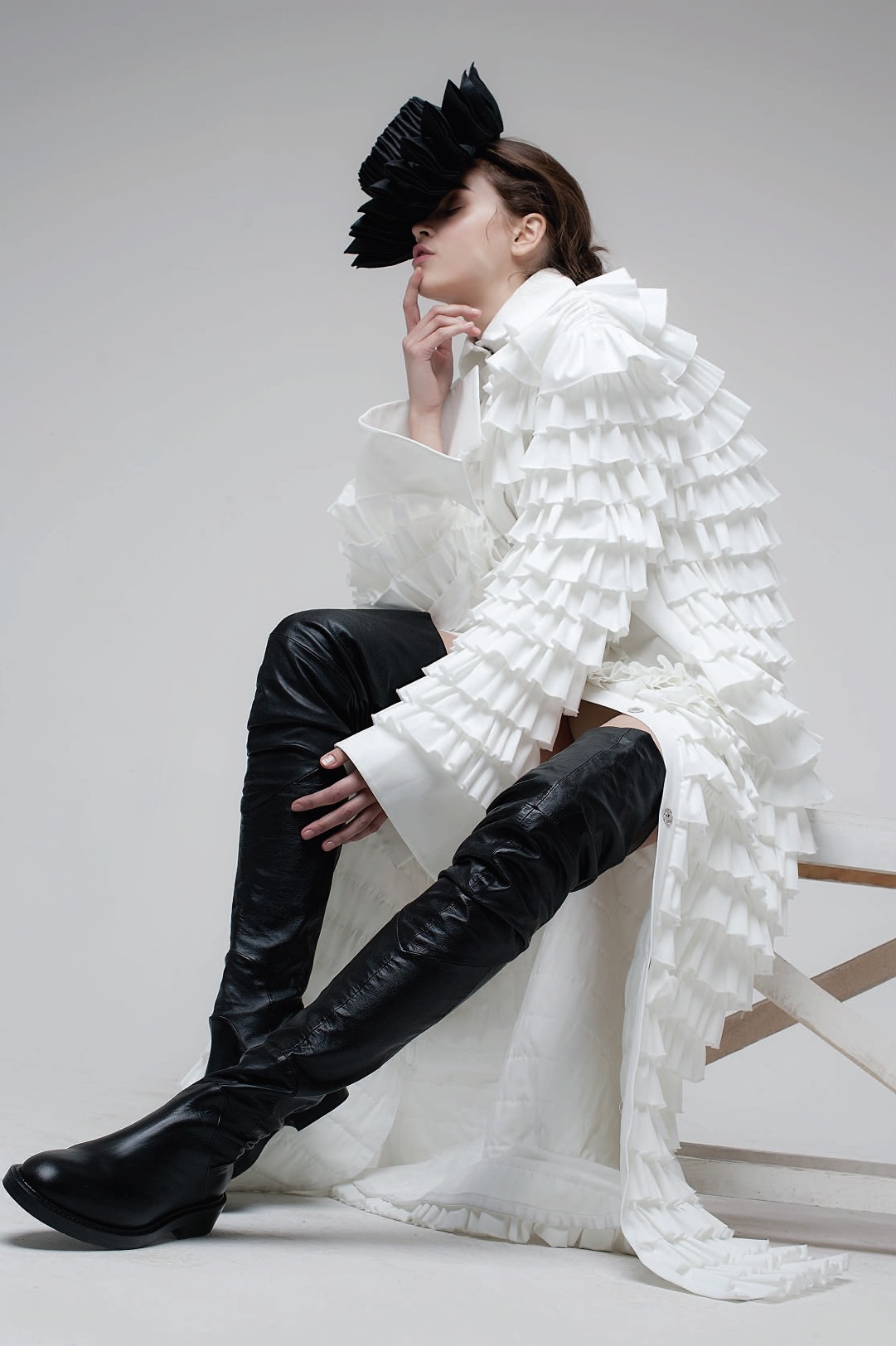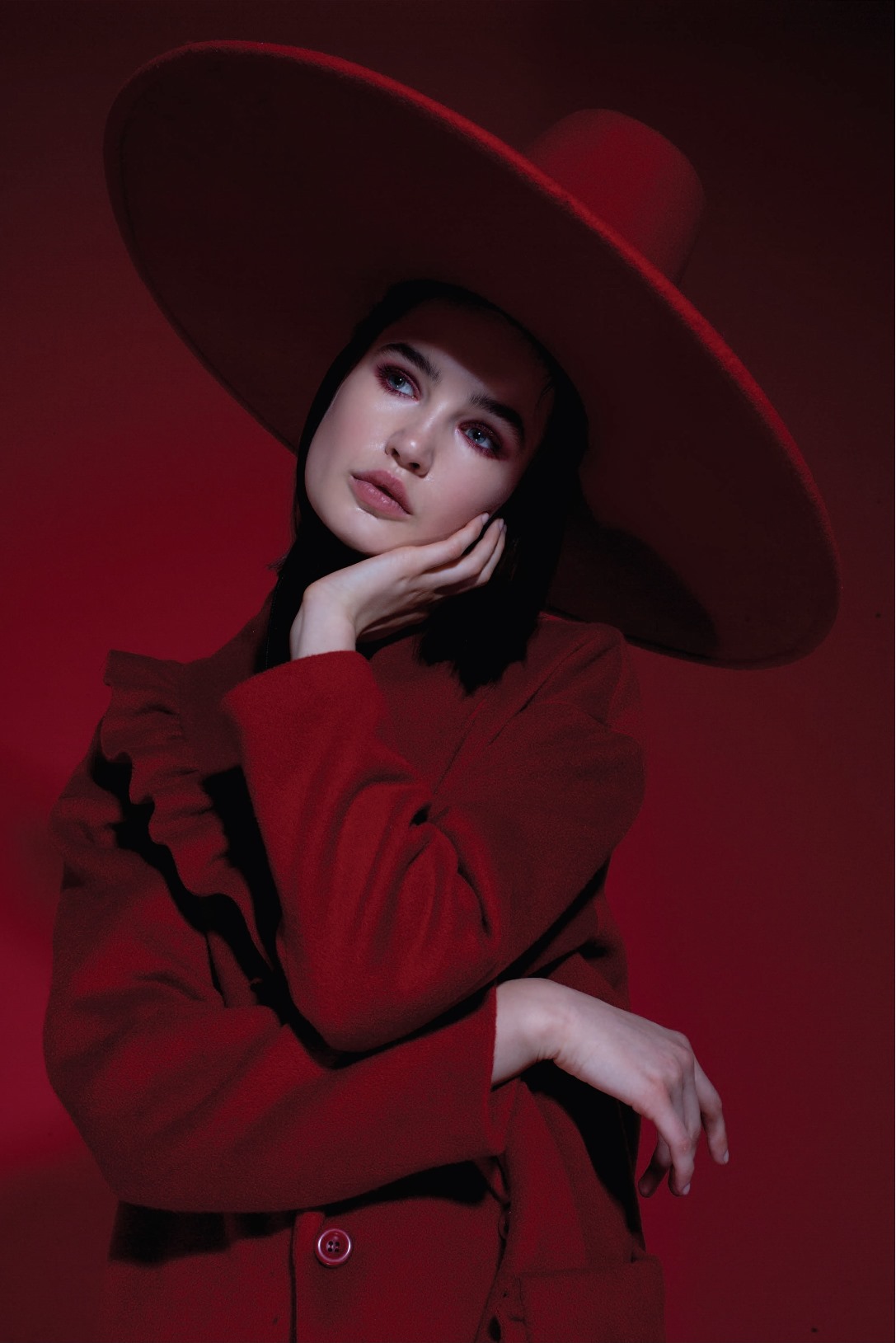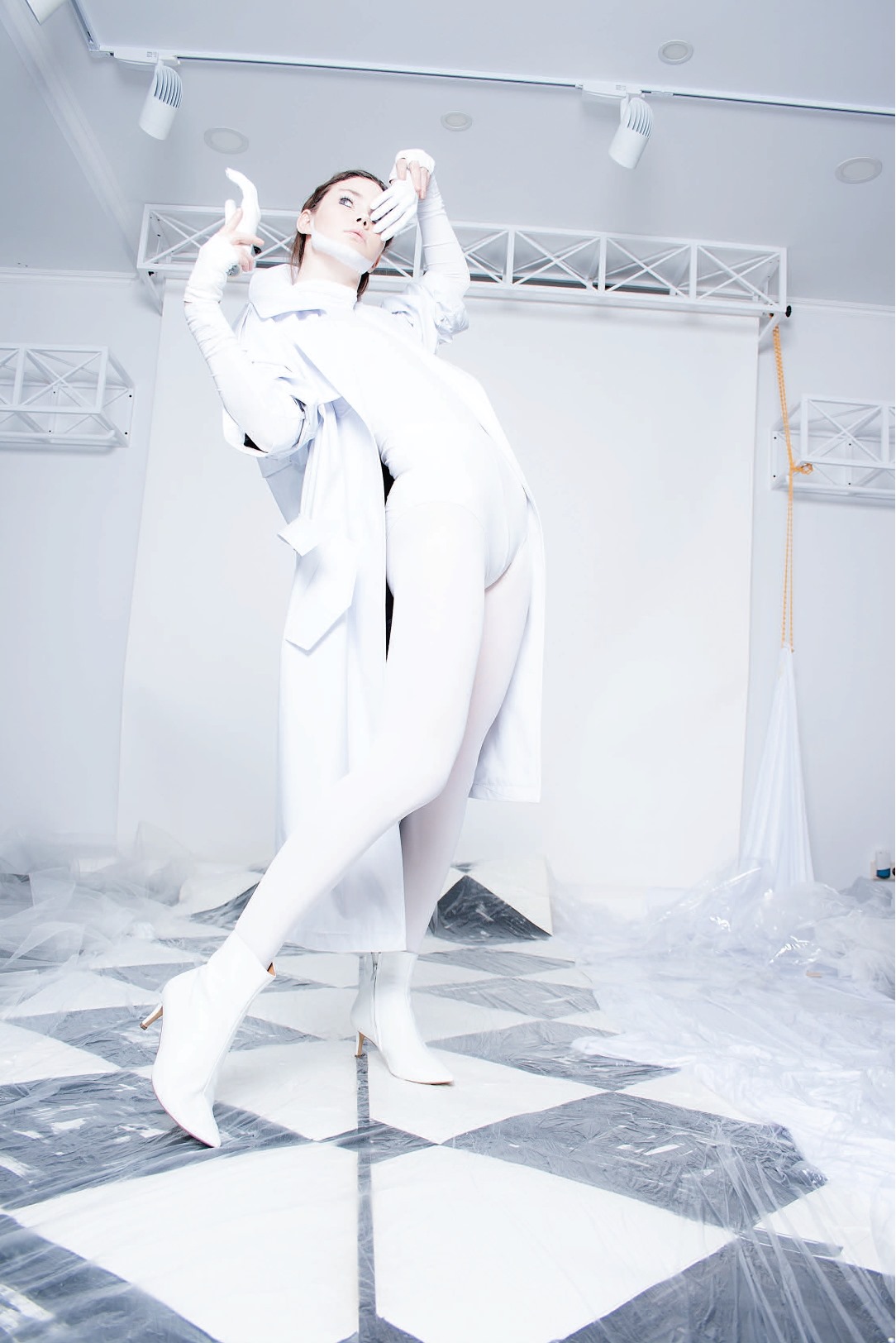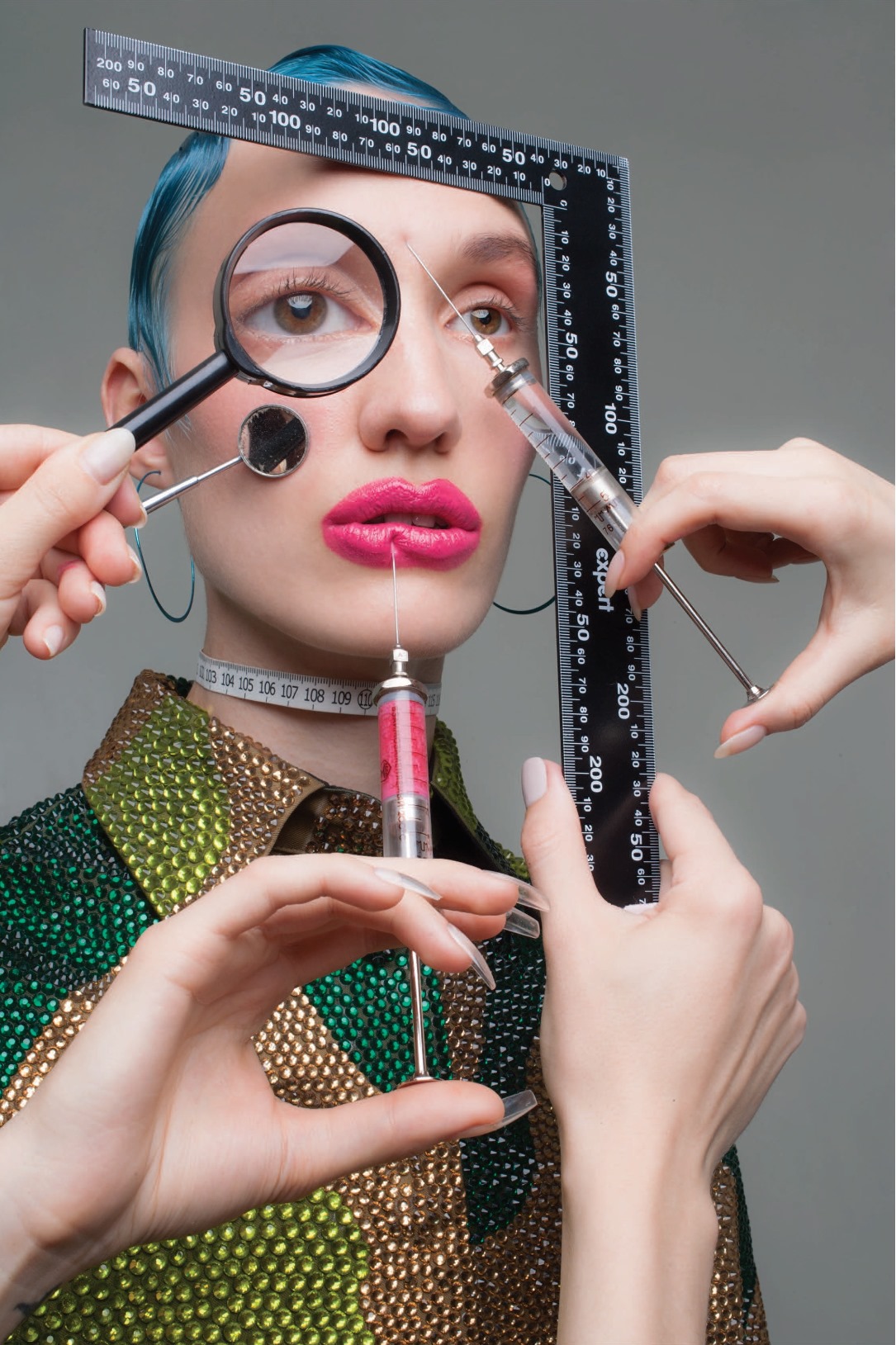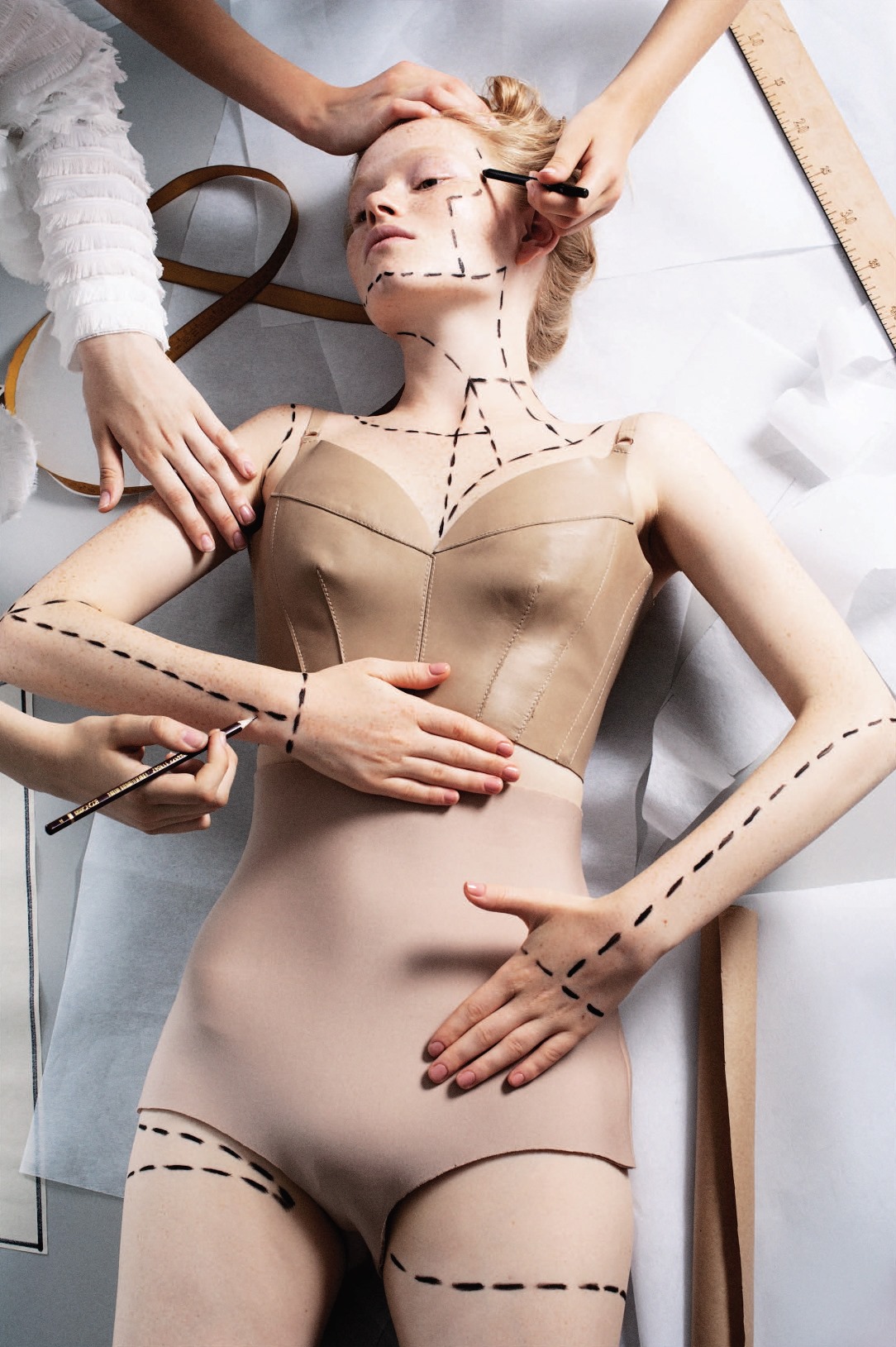 At Fine Art Shippers, we are very happy to known Vera Blansh who is a true master of fine art and fashion photography, and we definitely look forward to shipping artwork for this gifted artist!