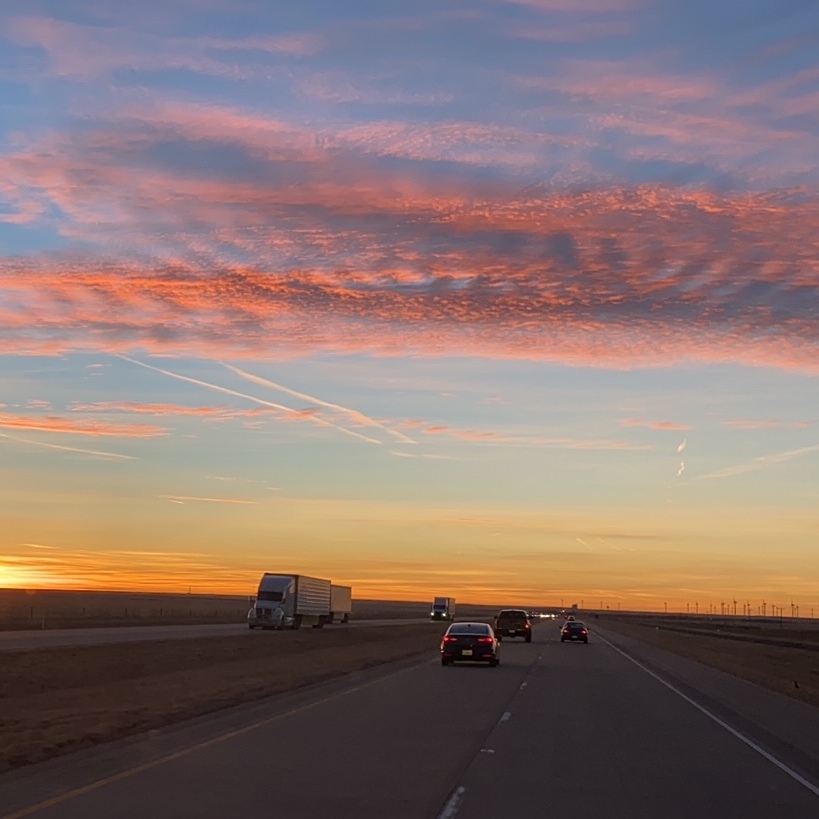 Whether you are shipping your art domestically or internationally, Fine Art Shippers will get your items to their destination safely, quickly, and hassle-free! We operate all over the country and have an extensive network of global partners to ensure secure transportation of art pieces to anywhere in the world. However, what we especially proud of is our US art shuttle service that has proven to be the most economical option to transport valuables the way they deserve. Our art shuttles go from New York to New England, South Florida, Midwest, Southern States, and the West Coast on a regular basis, delivering smart and cost-effective art shipping solutions for any need.
US Art Shuttle Services from Fine Art Shippers
Since Fine Art Shippers is a specialized art logistics company, we make every effort to ensure that art pieces that we are trusted to ship are fully protected in transit. Our US art shuttle services are no exception. Not only is our fleet operated by an experienced team of art handlers and licensed drivers, but it is designed specifically for the transportation of valuables and collectibles of any kind. These include fine art, antique furniture, memorabilia, musical instruments, precious artifacts, and many more.
Our art shuttles go from New York to Boston, Miami, Washington, DC, Houston, Albuquerque, Denver, Chicago, Las Vegas, Los Angeles, and many other cities in the United States, meaning that we can deliver your art almost anywhere throughout the country. We love this job, and we know how to do it right. Besides, the scenery that we get to see while doing art shuttles is absolutely stunning!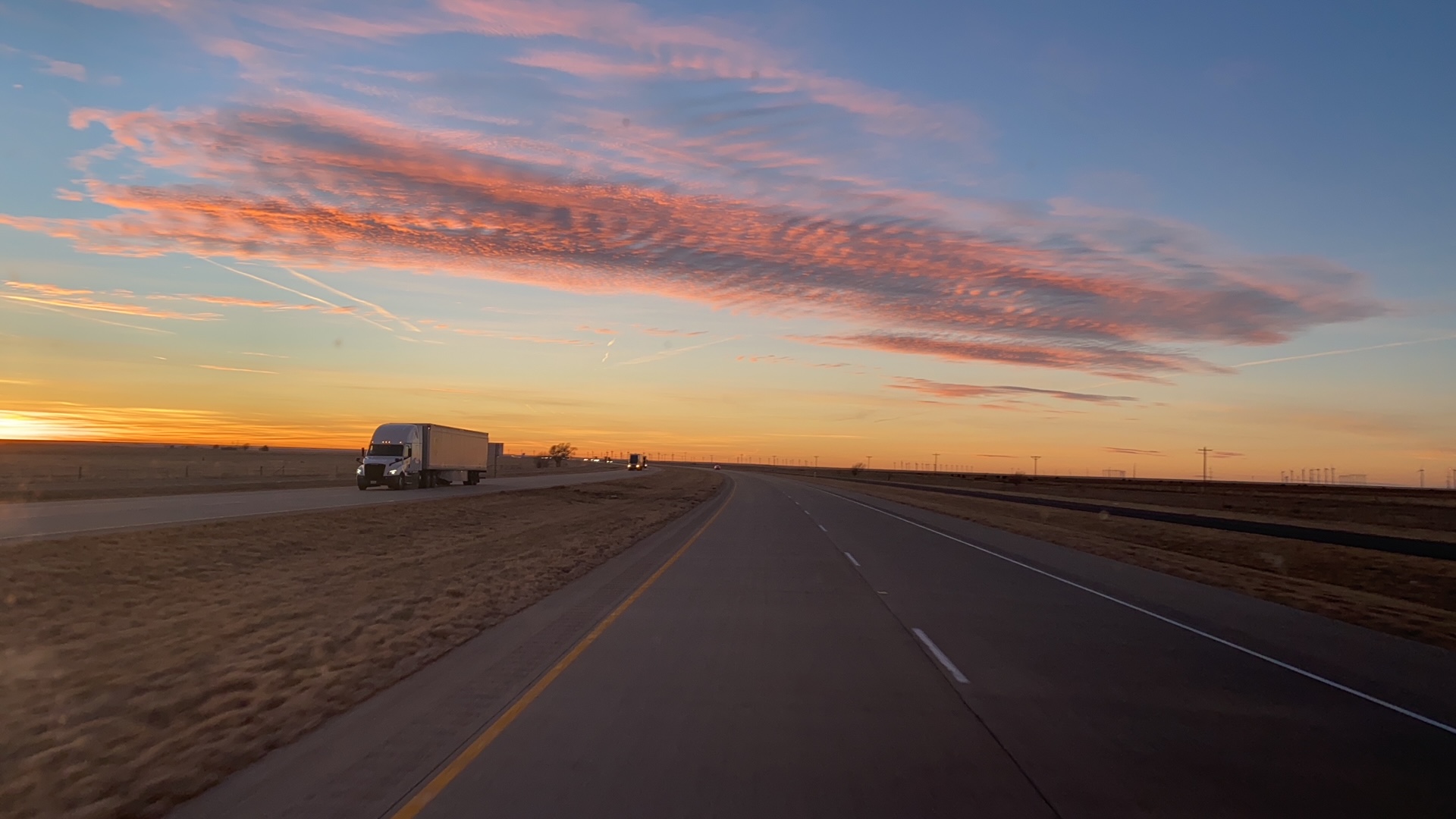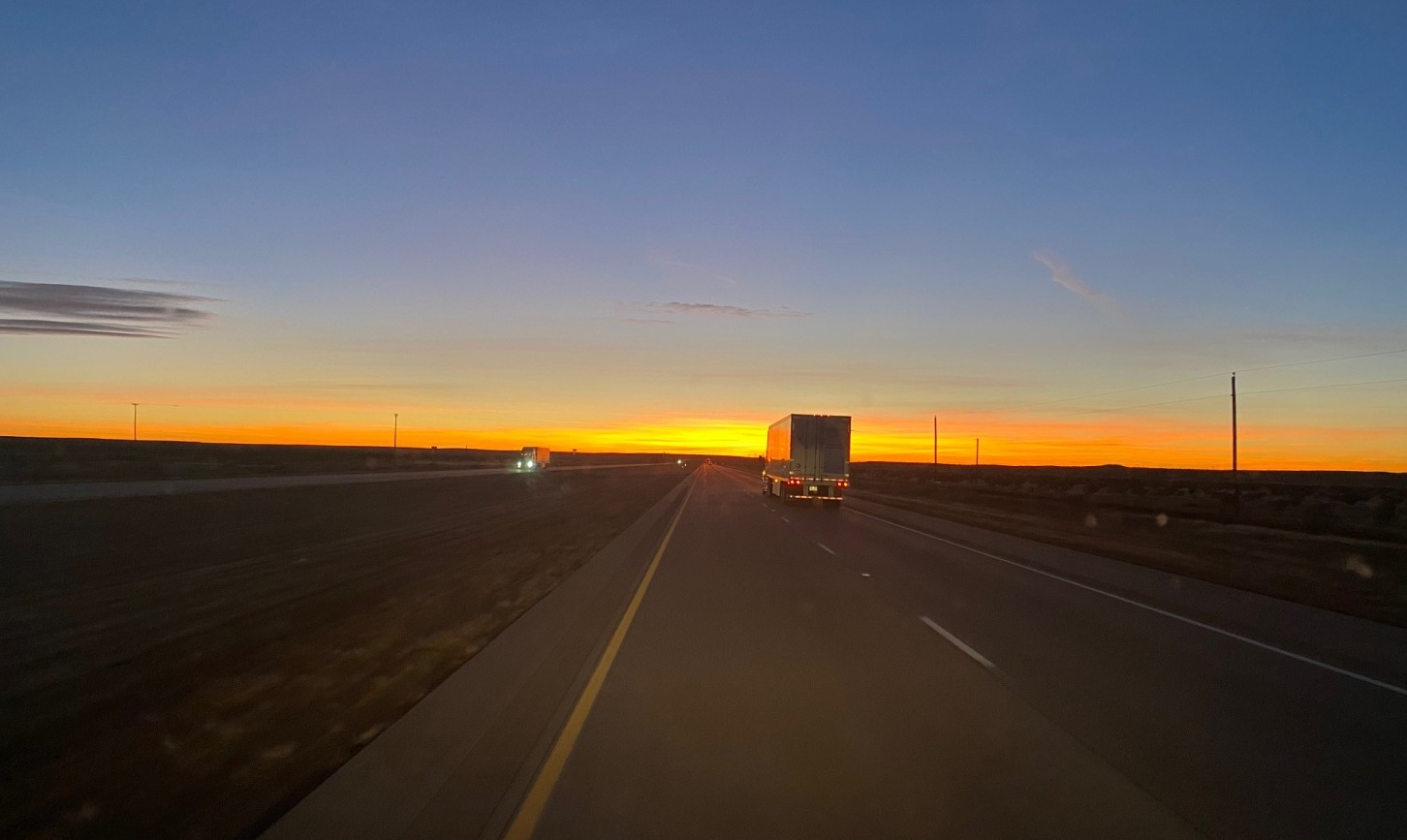 Whether across town or across the country, Fine Art Shippers has a safe and secure art transportation option that will fit all of your needs. Just check out our reviews to make sure that we are the right company to come for art logistics help!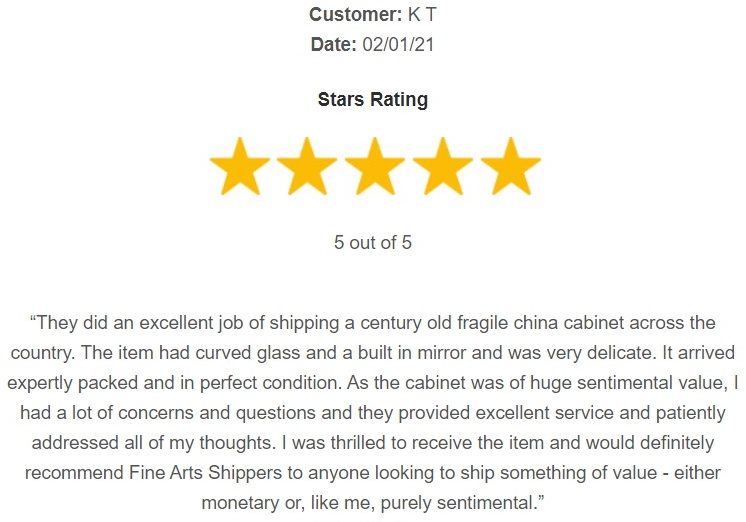 To know more about our US art shuttle services, please do not hesitate to contact our friendly team or request a free shipping quote right on our website.