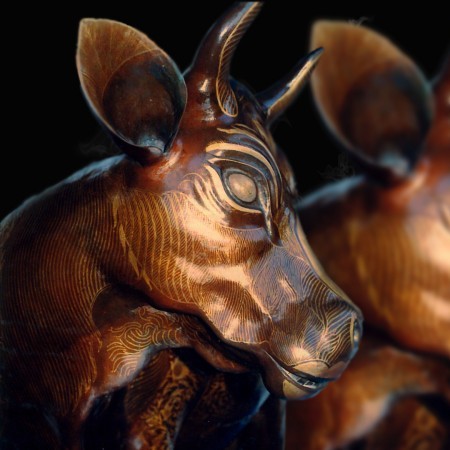 Designer accessories and unique decor pieces can enhance any room. From exclusive lighting fixtures and rugs to handmade frames and mirrors, each of them can add the perfect finishing touch to your dream home. However, if you are looking for something really special, let us draw your attention to the amazing luxury sculptures and statues from Xene Gallery.
Xene Gallery
Xene Gallery is a UK based company specializing in producing metal works of art. Initially founded by a family of master craftsmen in Iran (Persia), it has more than 100 years of experience in building luxury sculptures and statues of any kind. The materials used by Xene Gallery specialists are diverse, ranging from gold and silver to steel and copper. Plus, they can combine different materials to create unique artistic pieces according to the client's requirements and wishes.
What makes Xene Gallery stand out from many other companies is that all sculptures and statues are completely made by hand, without metal casting and modern tools. Master craftsmen use traditional techniques and always work with admirable precision and care. Besides, every order can be customized with the engraving, gold paint, or silvering, so you are free to choose the design you like. Overall, Xene Gallery can make everything that is in your mind, including highly complicated luxury sculptures and statues up to 3 meters in height.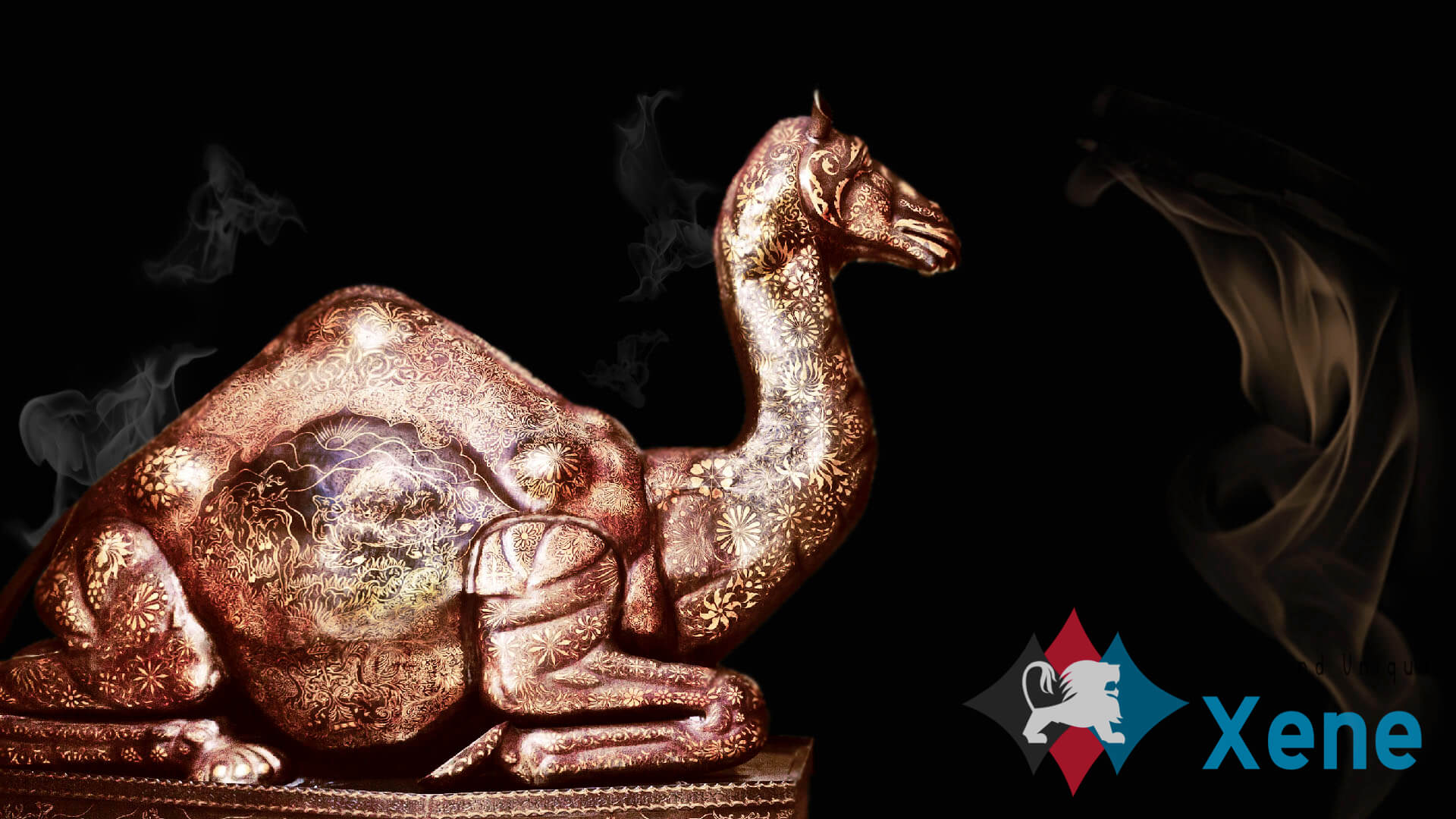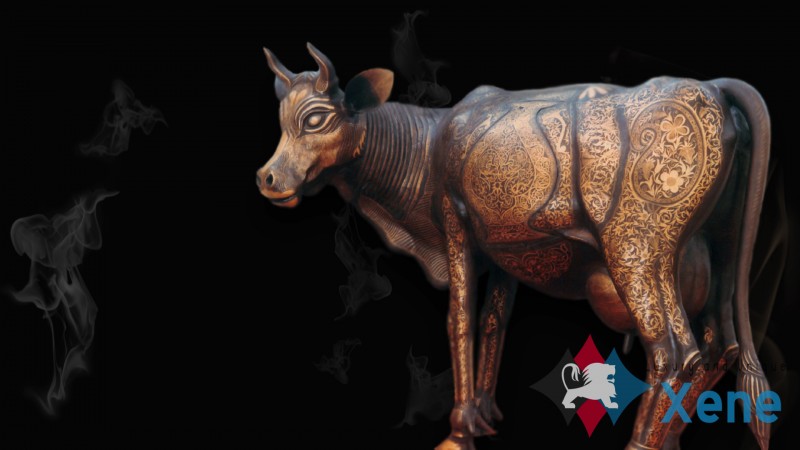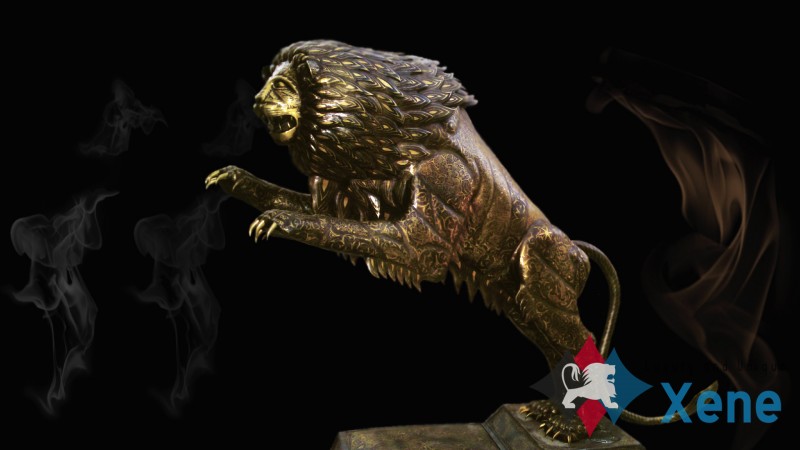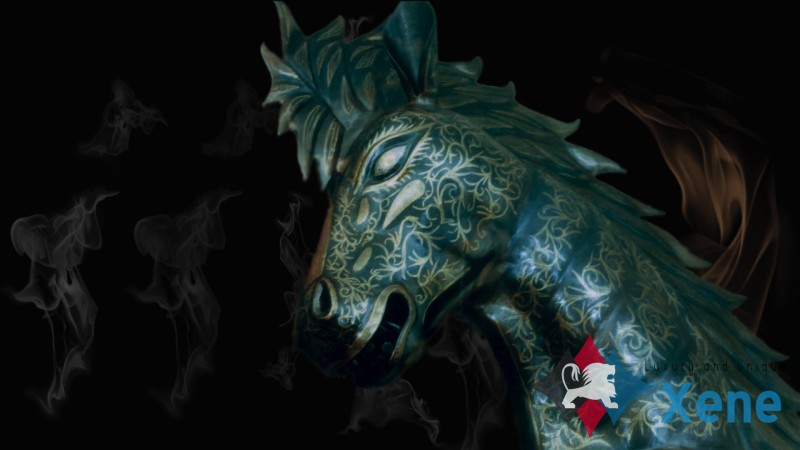 At Fine Art Shippers, we highly recommend Xene Gallery to anyone wishing to add a special touch to their home décor. Sculptures and statues produced by this company are truly luxurious and unique!
Photo credit: Xene Gallery/xenegallery.com