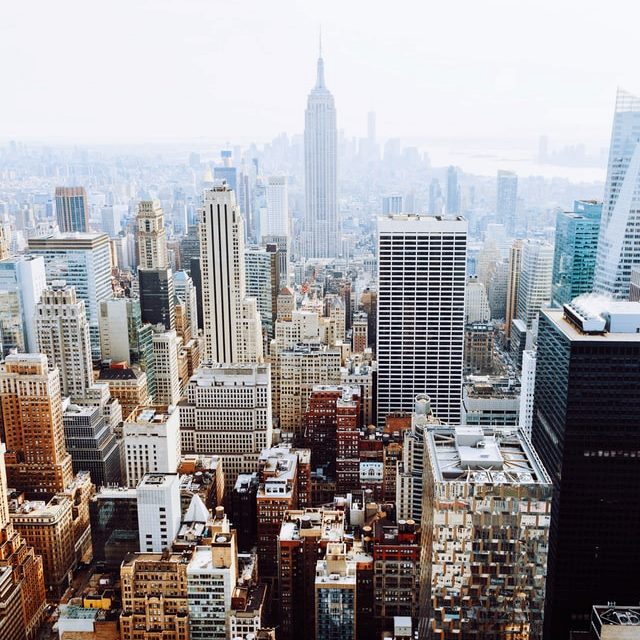 As one of the leading international moving companies in NYC, specializing in shipping fine art and antiques, we are often asked for an expert opinion regarding the safe transportation of valuable and collectible items. Since there are specific packing and shipping techniques for each kind of art, professional help from trained fine art handlers is never superfluous. However, even though it is always better to entrust this delicate job to experts, as an artist or collector, you still should know several art and antique moving basics. With years of experience in shipping artwork from New York to literally anywhere in the world, there are some simple tips that we believe can help you successfully transport your precious belongings.
1. Get advice from other artists and collectors.
Talk to other artists and art collectors, who have been shipping their artworks for a long time, to understand what steps are the right ones for your own art pieces.
2. Know the medium.
There are different methods of packing acrylic paintings and watercolors, as well as there are different methods of packing porcelains and glassware. Thereby, always consider the medium before packing your artwork for shipping.
3. Do not skimp on art packing materials.
Use only high-quality packing supplies intended to protect art in transit. Pack each piece individually, using enough packing paper, bubble wrap, and cushioning material.
4. Use special art shipping boxes.
If you need to move framed artwork, opt for special flat shipping boxes designed for transportation of paintings and mirrors. Figurines and other small and mid-size 3D pieces should be transported in sturdy double-wall corrugated boxes.
5. Consider custom crates.
When it comes to moving a large, heavy, or odd-shaped art piece, like a sculpture or statue, you need a wood crate built specifically to the dimensions of the artwork and its moving specifications. The same applies to high-value works of art and very fragile pieces.
6. Hire the right art movers in New York.
If you want to ensure that your art collection arrives at its destination safe and sound, hire Fine Art Shippers for this job. From local relocation to shipping artwork from New York to anywhere in the world, we are always here to help.
Contact our friendly team of art movers to get any additional art shipping info or simply request a free quote online so that we could give you an estimate!