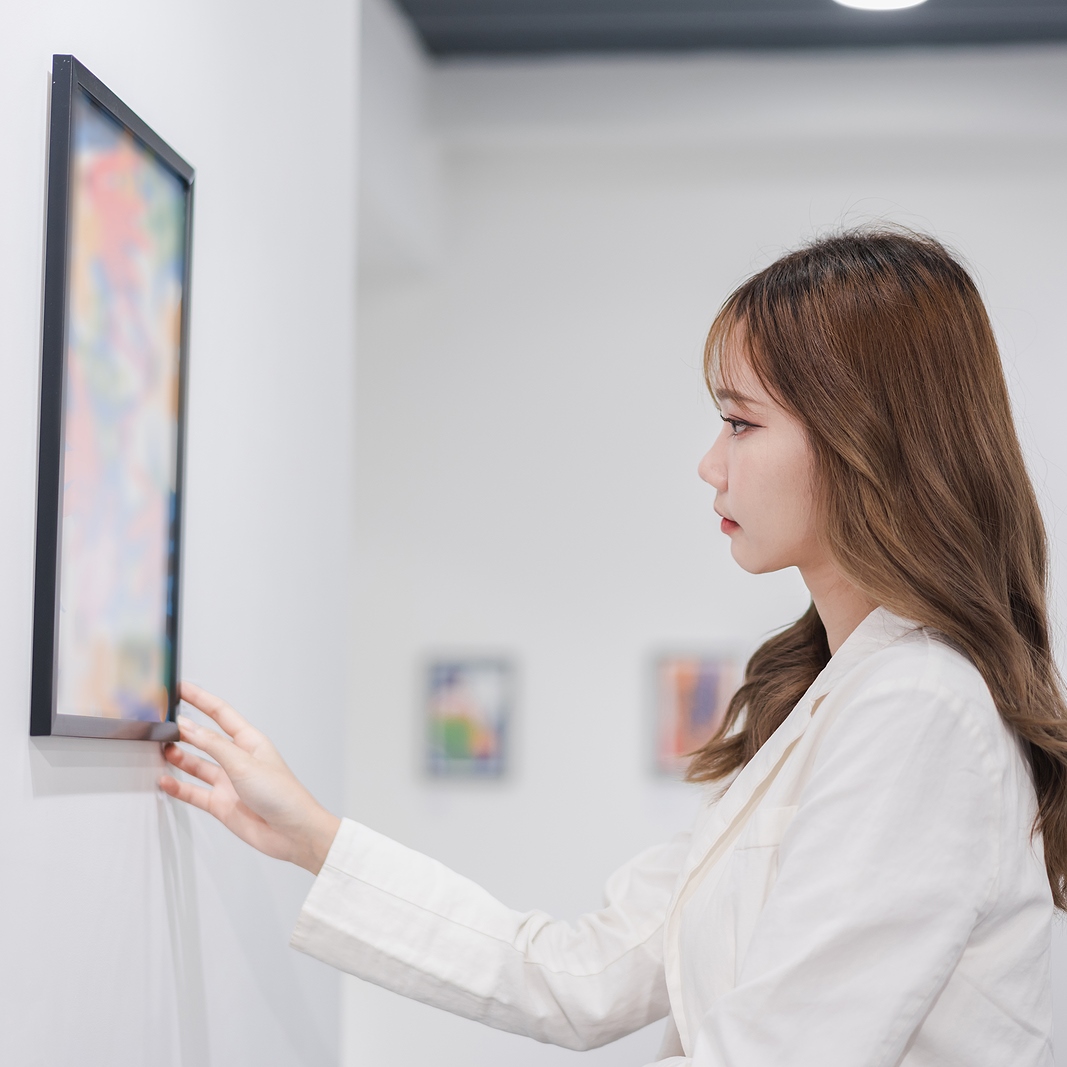 Fine art storage companies play a vital role in the art industry. Some art institutions have their own art storage facilities, while others still require professional assistance. There are many factors that can make someone opt for outsourcing this particular service, including the lack of storage space or resources. Thankfully, they can always enlist help from specialized art storage companies.
Whether you have a sizeable collection or just one piece you cherish, you can benefit from the services provided by art storage companies. Find out what solutions they offer and how you can benefit from working with such a company.
Three Things Fine Art Storage Companies Can Provide You With
24/7 security
Keeping artwork safe is a high-responsibility task that fine art storage companies take extremely seriously. If you choose to store your valuable art collection in a specialized facility, you can be 100% sure that it remains under constant supervision. Fine art storage facilities are equipped with reliable and well-tried security systems. In addition, all storage units are guarded 24/7 to ensure optimal protection of your valuables.
Climate control
It is not only intruders that your precious collectibles need to be protected from. Factors like moisture, temperature fluctuation, mold, parasites, and even natural disasters can cause irreparable damage to your pieces. Providing a controlled environment for your collection at home can be difficult, but you do not have to worry about that when working with companies that specialize in art storage. All art storage facilities are designed to keep the temperature and moisture levels perfect for art preservation while vigilantly monitoring the condition of your collection.
Professional care
Efficient and safe art storage would not be possible without skilled workers. Fine art storage companies employ expert art handlers with extensive experience caring for various works of art and other delicate items. You can rest assured that your precious artwork will only be touched and moved by professionals. Trained experts can pick up your valuables from any location and safely deliver them to the storage facility where they will remain safely stored until you decide to retrieve them.
Professional fine art storage is undeniably the safest and most secure way to store artwork. Add specialized art insurance to the mix, and you get a perfect recipe for the security of your valuables.