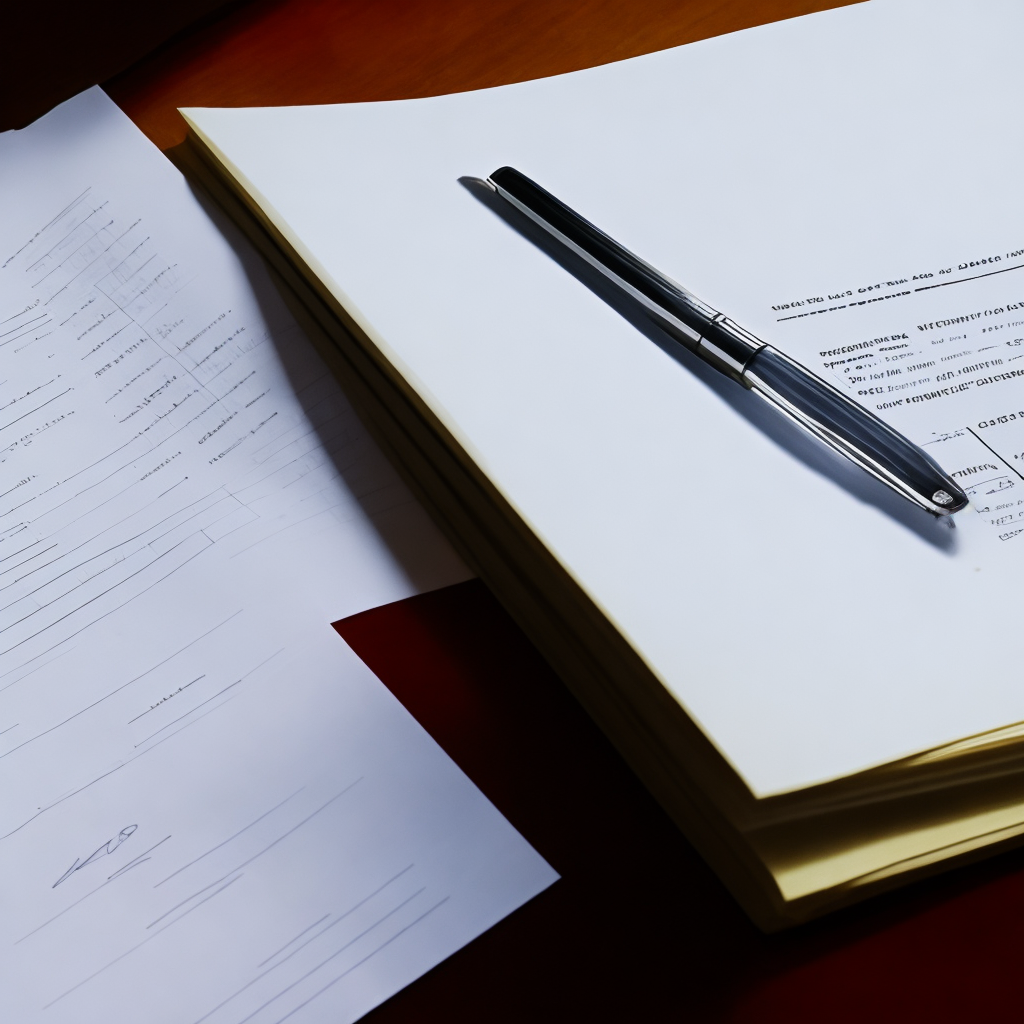 Fine art transit insurance is a specialized type of insurance designed to protect valuable works of art and collectibles while they are being transported from one location to another. This type of insurance is crucial for art dealers, gallery owners, collectors, museum staff, and anyone else involved in shipping valuable works of art. Don't worry that it is too specific thing: this blog post will help you better understand the nuances of this type of insurance. 
Fine Art Transit Insurance: Why, Where, and How 
Regardless of which professional art handlers you work with, buying fine art transit insurance is essential: during transportation, unexpected circumstances such as natural disasters or problems on the road can seriously damage the work of art. Most reputable art shipping companies may simply refuse to transport an uninsured item. That's why it's important to purchase fine art transit insurance in advance.
However, before you buy insurance, you need to appraise your artwork. An external expert usually determines the value of your artwork. Sometimes, it can be done by the insurance company itself. There is also another way to prove the value of your artwork: you can simply present a bill of sale of this item, which clearly shows its cost. In general, this procedure is necessary to prove that the compensation requested under the terms of an insurance policy is relevant and authorized.
The second step is to choose the right insurance company. Large shipping companies, such as FedEx and UPS, offer standard insurance, but it's not enough for high-value objects. It's always a good idea to ask your friends or acquaintances in the art world, who have experience with fine art transit insurance, but even here, there is an important nuance. When choosing an insurance company, you should always make sure that they cover your type of items. Suddenly, you may find that some of them have limitations that you couldn't have imagined. Some of the most common exclusions are damage from natural disasters and war.
When the choice is already behind you and the appointment with the insurer is scheduled, we recommend that you prepare for it in advance. That is, prepare clear answers to the questions that any conscientious agent will ask. To assess the risks involved, they will likely need information about the means of transport and its equipment (e.g., availability of air conditioning), the route, and any stops. And don't forget to bring the appraisal that determines the insured value.
If you are still in doubt about how to get the right fine art transit insurance, you can always ask your art logistics company for help. Our company is no exception: contact Fine Art Shippers by phone or e-mail and we will do our best to help you.